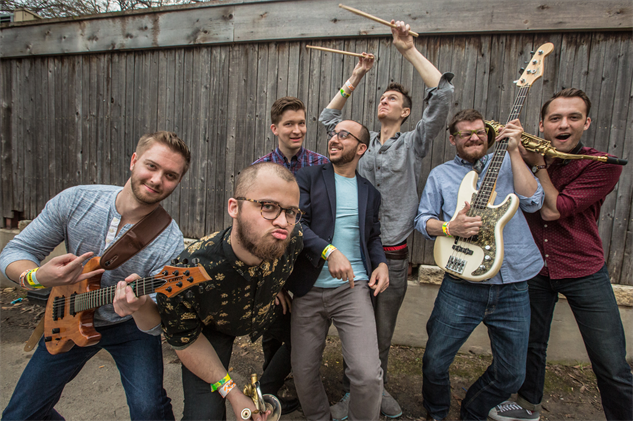 With the current political climate, bands don't always feel comfortable sharing their personal opinions, but that is what makes Bassel & The Supernaturals not your ordinary band. Combining neo-soul with indie and funk, Bassel & The Supernaturals aim to bring political awareness to their friends through lyrics about life, love, loss and war. As a Syrian-American, vocalist Bassel Almadani's family was affected by a war in Syria along with over 10 million others. Earlier this year, the band raised over $10k to fund their full-length album, Elements, and donated a portion of those funds for humanitarian aid in Syria.
With a powerful message, Bassel & The Supernaturals bring fans on a soulful journey that is brilliant in every way. Today we are excited to share the band's new video, a live version of their single "Mistakes." On the track, lead singer Bassel Almadani shares, "Our imperfections remind us that we're all simply trying to figure it out. Recognizing our flaws allows us to have greater compassion & understanding for what others are experiencing. I've struggled with this in many ways over the years, but have increasingly felt the need to be honest for the sake of creating deeper connections with people." He adds, "As a voice within the Syrian-American community at a particularly challenging time, anything I can do create a stronger respect & understanding of one another needs to be a priority."
Check out the live video for "Mistakes" in the player below!
This post was published on the now-closed HuffPost Contributor platform. Contributors control their own work and posted freely to our site. If you need to flag this entry as abusive,
send us an email
.