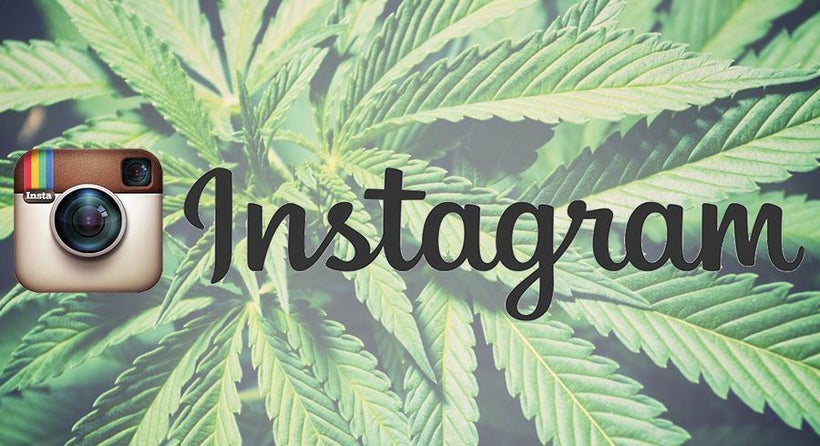 With millions of cannabis users, Instagram is a hotbed for cannabis content, products, and Influencers. The potential for revenue is very real, with multiple seven-figure businesses built out of a simple Instagram page.
Here is a list of the top five tools for anyone who wishes to grow their Instagram presence, and perhaps grow their bank account as well:
Design awesome posts with Canva
Canva has been around for a while, but the amount of people that don't know about it still surprises me. If you're still looking for a convenient way to create content, Canva has you covered.
Iconosquare's advanced analytics tells you everything you need to know about your account's performance. From best times to post to most engaged content, Iconosquare is an essential tool for data-driven actions.
Schedule Instagram posts with Later
Later allows you to schedule Instagram posts in the future. Before your post goes live, you will get a notification asking you to approve it. This ensures that nothing gets through without your consent.
Simply put, Foursixty is a great solution that turns your Instagram content into shoppable galleries for your online store. This is an excellent way to generate more sales from your Instagram feed.
Although more of a service than necessarily a tool, Cannagram had to be included in this list. Cannagram is the first performance-oriented dedicated Instagram marketing solution for cannabis businesses. Their services offer multiple user targeting and engagement options, content creation services, engagement boosters, and much more. Cannagram is a one-stop solution for anyone interested in growing their Instagram account.
Conclusion
Marketing and growing a cannabis business on Instagram isn't a bed of roses. Instagram enforces strict community safety guidelines that aren't necessarily 420 friendly. Expect a shower of content reports and disabled account notices if you're too explicit about selling your products.
That being said, even Instagram recognizes that Cannabis is a force that can't be stopped. Until both worlds come to a consensus, cannabis businesses are left to fend for themselves and find solutions to help them promote their brands in an efficient and sustainable manner.
This post was published on the now-closed HuffPost Contributor platform. Contributors control their own work and posted freely to our site. If you need to flag this entry as abusive,
send us an email
.