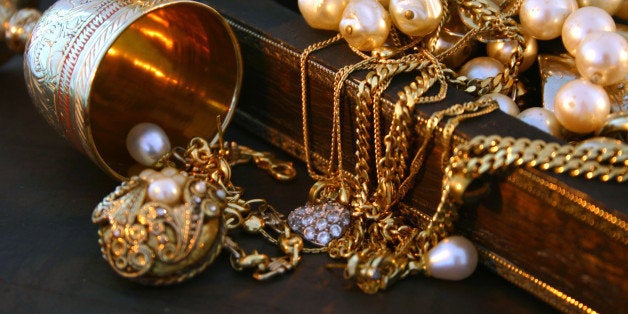 If you've ever had an earring go missing or had that nervous stomach-churning feeling about wearing your favorite pair, then you'll know what I'm talking about.
Traditional earring push backs offer zero security. They easily slide on and off even when you don't want them to and because of this simple design, earrings get lost all the time.
Founder and inventor of Chrysmela Catch, Eri Kikunaga, came up with the brilliant idea after fighting with her boyfriend about losing an earring he had gifted her. Realizing how frequently people lose their earrings, she decided to solve the problem once and for all.

Hypoallergenic and made of surgical steel, Chrysmela earring backs are designed to safely lock your earrings in place using the same technology found in fine watches and smartphones. Each earring catch has three ball bearings that are spring-activated to create the locking power that is strong enough to suspend up to 17 pounds.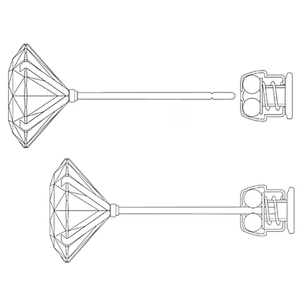 Simply slip the mechanism onto any earring post just as you normally would and the lock will secure automatically. With the flick of a fingernail and a gentle pull, the mechanism releases when you're ready to take them off.
Whether you're going to the gym or hitting the dance floor, you can now wear your favorite earrings and leave it to Chrysmela Catch to make sure you never lose another earring.