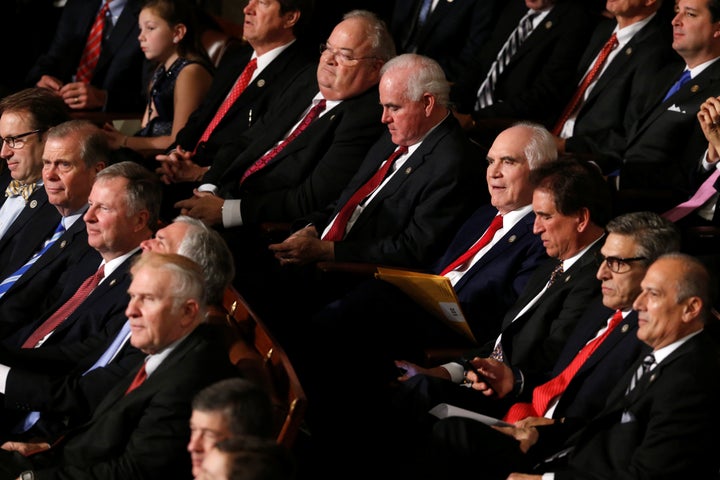 They rushed it through late in the night. It was a vote that was split by party lines. The Republicans in the House voted to gut the Office of Congressional Ethics. It was a rare moment of ethical behavior on the part of the Republicans. They suddenly wanted full disclosure that they were no longer going to behave ethically. The vote to do away with the OCE was an honest confession that corruption would not be a problem. That they were not interested in having a fair and honest government. Particularly with the president-elect having so many unethical issues surrounding him and his conflicted cabinet members.
It is a moment to celebrate. For a brief moment the curtain was pulled back and we saw the real monsters in the swamp. The fact that even President-elect Trump could see that such a vote was a terrible public relations mistake and urged his fellow Republicans to reverse course demonstrated that the pretense of ethical behavior has to be maintained.
But the deed had been done and the revelation cannot be put back in the dark. The Republican leadership is intent on doing what they want to enrich their supporters and the 1 percent and they are not going to let a little question of morality and ethics get in their way. I commend them for the one act of honesty in telling us plainly that they are not going to be bound by ethical standards.
BEFORE YOU GO