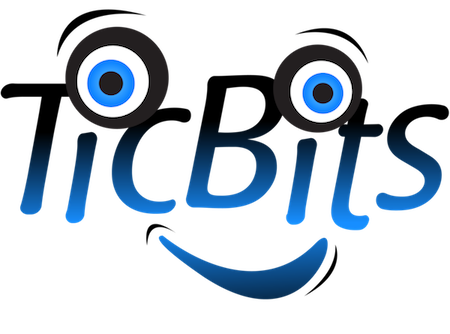 During my visit here in Turku, Finland, I met with Niklas Wahrman, who, along with his cousin Fredrik Wahrman, founded the gaming studio TicBits, creator of, among other games, the tower defense title Crazy Kings.
As someone who has followed the success of the Finnish school system, I was interested in Niklas' thoughts on how the education system played a role in promoting risk-taking and innovation and entrepreneurship.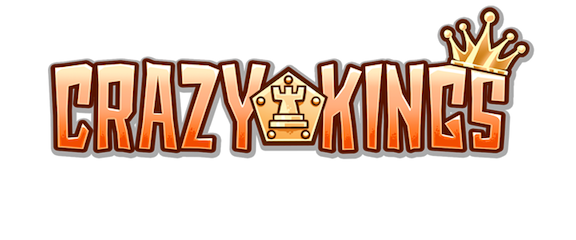 The Finish K-12 system focuses on every student so that each Finnish child has a good shot at getting the same quality education whether they live in a rural village or a university town. The differences between the weakest and strongest students are the smallest in the world, according to the most recent survey by the Organization for Economic Co-operation and Development (OECD), and 66 percent go on to higher education, the highest rate in the European Union. This increases the chance of developing homegrown talent.
"I was thinking about how entrepreneurship here differs as compared to, say, the US," Wahrman said. "When we're in university here, we have plenty of free time, and that really enables us to start our own venture. Students receive support to attend university. This allows us to interact with other students and to collaborate and share ideas."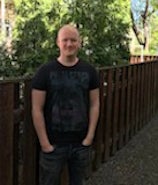 The only mandated standardized test in the Finnish K-12 system is the one exam at the end of a student's final year. Every school has the same national goals and draws from the same pool of university-trained educators, professionals selected from the top 10 percent of the nation's graduates. And while nearly 30 percent of Finland's children receive some kind of special help during their first nine years of school, Finland spends about 30 percent less per student than the United States.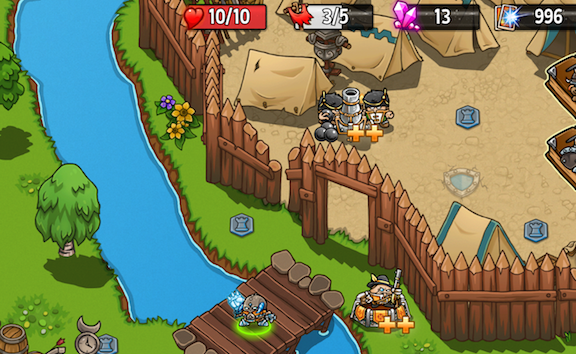 As far as starting a tech company, Wahrman said, "There is less risk, at least in IT where there are minimum starting costs, as compared to hardware for instance. And risk is minimized even further because even if your company fails, you still have access to the social network, health care here. There's good social security to land on. This actually allows for innovation and risk taking."
Very few Finnish students need to have jobs as their rent and food is paid for. According to Wahrman, they get enough to manage and enough so that they do not leave college with any student loans to pay back, allowing graduates the freedom to follow their talents and ideas.
"The gaming industry was much easier and smaller when we started," Wahrman said. "When we started TicBits, we didn't need to raise capital. We grew it organically. But we did get help from the government in the form of a small grant. This allowed TicBits, now seven years old, to grow to a staff of 11 people, and the company has paid back the support multiple times directly to the government."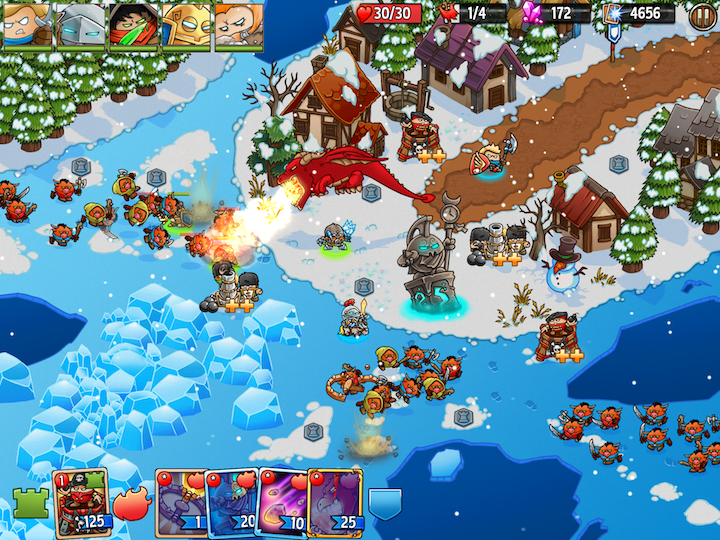 The gaming industry in Finland maintains much of that same collaborative spirit that Wahrman found in college. "The gaming industry in Finland is super collaborative. People share everything. It helps to be a small country. There are many game development gatherings. The market is so big that there's no point in competing. It's good for everyone if we all flourish."
Last year, TicBits was acquired by Hong Kong-based mobile publisher Animoca Brands. The partnership allows them to remain a free-standing studio while getting support from Animoca for advertising and distribution.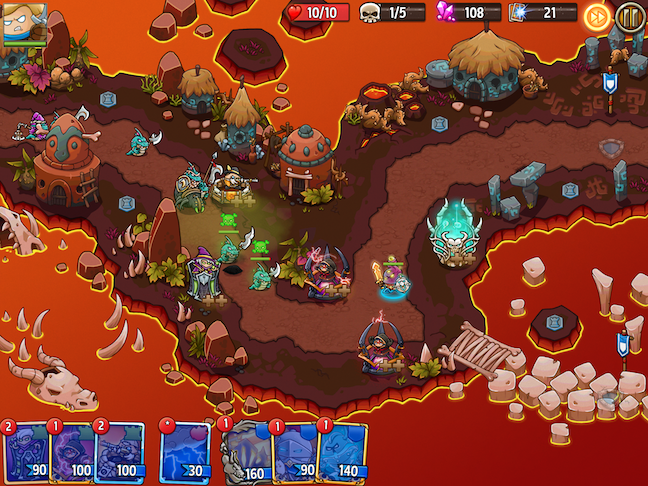 TicBits has some exciting gaming projects coming up -- but those games are under development and under wraps. Stay tuned.
Elan Barnehama's new novel, NO SMALL WONDER, is in search of an agent. NO SMALL WONDER, set in New York City against a background of the late 1960's, is narrated by Zach, a first generation US, son of holocaust survivors, as he navigates high school, the war in Vietnam, finding an escape route for when the US starts rounding up its Jews, and a girl named Samm. More at elanbarnehama.com
This post was published on the now-closed HuffPost Contributor platform. Contributors control their own work and posted freely to our site. If you need to flag this entry as abusive,
send us an email
.