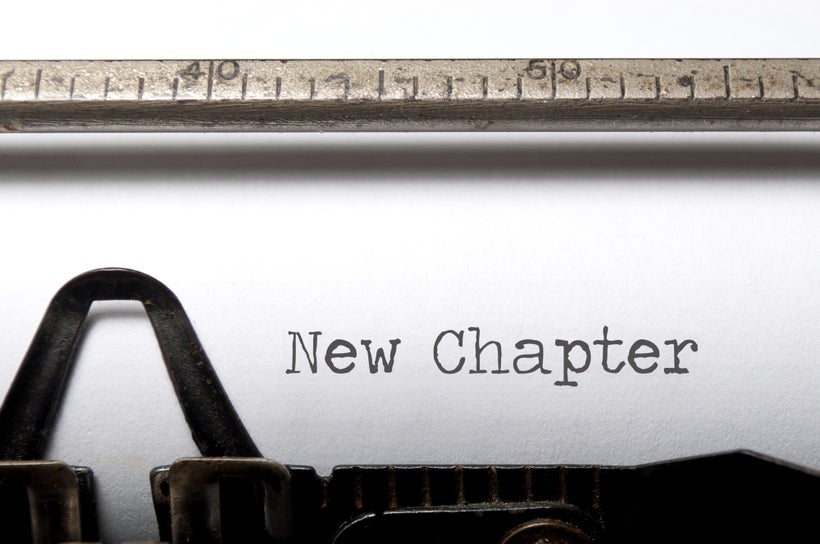 "We love mistakes because mistakes give us insight into how a student is thinking."
Jessie has an intriguing way of looking at life and business in the form of chapters. The development of DreamBox can be described as a journey from one chapter to the next influenced by the adaptive learning process.
DreamBox has created a learning platform that is age and grade agnostic. It meets the learner where they are in the learning process and allows for simultaneous instruction to take place in real-time, regardless of the student's level of achievement. The technology impacts learning at the point of instruction and therefore erases the elements of being held back or left behind.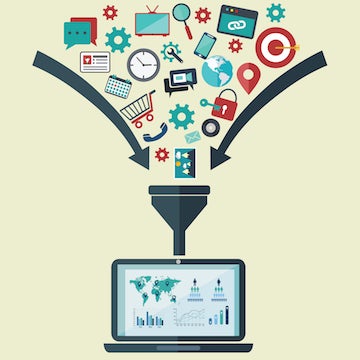 The platform is based on solid research that is constantly being tested and modified by data collected through actual results in the field. The analysis or more specifically, mistake analysis, helps ascertain the "why" behind a student's answer, improving overall learning and agency. It's an important distinction when compared to many EdTech companies who choose to put technology ahead of strong academic research.
Jessie applies her chapter theory to the sensitive topic of minority representation in education and societal leadership. Life is full of chapters, and just because you came from a difficult beginning, it does not define your life. All of life is development through chapters of living. It's important that minority youth see the successes of leadership from comparable beginnings.
The demographic change from city living to suburb has lessened the everyday encounters that once allowed young people to see successful minority adults in action. Jessie believes successful minorities owe it to themselves and future generations to engage technologically and reach out through social media and other means - demonstrating guidance and hope.
Jessie Woolley-Wilson is a visionary; education thought leader and a societal inspiration. Please enjoy the insightful interview below.
Interview
About Jessie Woolley-Wilson - Chair, CEO and President of DreamBox
Jessie is president and CEO of DreamBox Learning. Prior to joining DreamBox, Jessie held several executive positions in leading EdTech companies including, Kaplan, LeapFrog SchoolHouse, and Blackboard's K-12 Group.
Jessie supports the broader K12 industry by serving on the boards of several educational organizations including the International Association for K12 Online Learning (iNACOL), the Woodrow Wilson Foundation, and Islandwood. Jessie has been a featured speaker at international events including TEDx Rainier, SXSWedu, and DENT.
Jessie is a two-time recipient of EdTech Digest's EdTech Leadership Award for her work in transformative innovation in education. Seattle Business Magazine awarded Jessie the 2015 Executive Excellence Award in the CEO of the Year category and Forbes placed her on its "Impact 15" list for being a disruptor in education. The Puget Sound Business Journal honored Jessie as a "Woman of Influence" and 425 Magazine named her as one of eight "Unstoppable Eastside Women" for having a clear focus on the greater good. Additionally, The New York Times has profiled Jessie and her leadership style.
Jessie holds an MBA from Harvard Business School and a BA from the University of Virginia.
Follow Jessie Woolley-Wilson on Twitter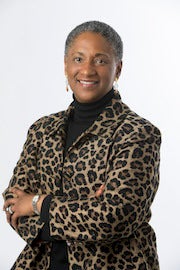 Audiences have enjoyed education interviews with the likes of Sir Ken Robinson, Arne Duncan, Randi Weingarten, Sal Khan along with leading edtech investors, award-winning educators, and state and federal education leaders. Berger's latest project boasts a collaboration with AmericanEdTV and CBS's Jack Ford.
This post was published on the now-closed HuffPost Contributor platform. Contributors control their own work and posted freely to our site. If you need to flag this entry as abusive,
send us an email
.