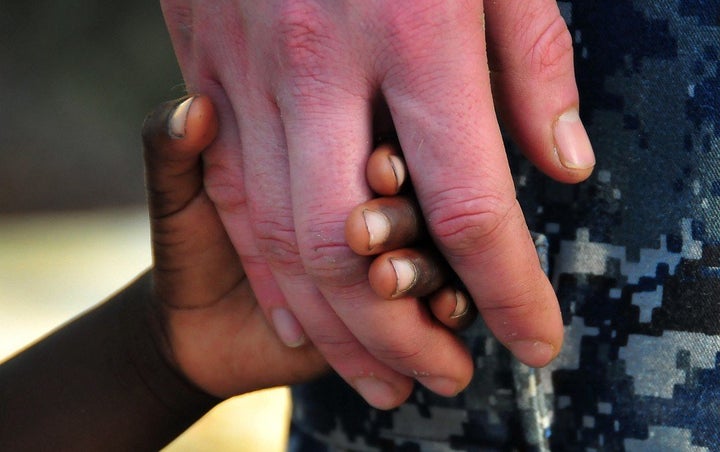 What's missing from mainstream feminism is any explicit support for the families that must be dismantled in order for adoptive families to be built.
My mother, in reality, did not have the ability to make a real, authentic choice.
The adoption industry is a business. It generates billions of dollars each year and requires other people's children in order to stay profitable.
Committing ourselves to reproductive justice demands that we fight for families who want to stay together to have the autonomy and support necessary to do so.
BEFORE YOU GO