Talking about distinct blogging, young albeit talented Ahyanah Mincy continues to make a big wave in this area. Mincy, a student at Saint Peter's University in Jersey City, who majors in Business management, could be branded the Oprah of business blogging due to different accolades she has received doing what she knows best. Her love for business pushed her to start blogging very young and has risen to the point of being recognised on different platforms as an excellent blogger with outstanding contents.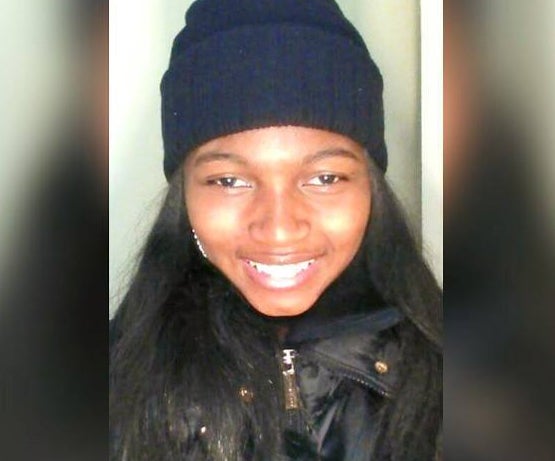 AhyanahMincy started blogging on onmogul.com, a referenced business site for women who desire progress in their sojourn. On this platform, Mincy has been recognised due to her popularity and her unique style of writing, which visitors from everywhere attest to.
OnMogul's administration, which rarely verifies bloggers, deems it necessary to honour Mindy, counting her among the close to 5,000 members verified on the platform. The verified tick is peculiar to female business executives, actresses, and celebrities, but Ahyanah Mincy jumped all hurdles to get the tick, due to her influential, awe-inspiring, and far-reaching articles. On her verified platform, she blogs about business, pinpointing women to great examples from among them.
Asked why he chose to blog about women, Ahyanah says she wants to instill in black women that nothing is stopping them from getting to helms in offices and businesses.
"Leadership does not belong to men alone; it is not a household of a particular race or colour. If you are fantastic, nothing holds you down from getting to the fore in your dealings."
Ahyanah is branding herself to be among the much-celebrated self-made women the world will not forget. Through her golden pen, she has impacted unforgettable ideas into his women, dedicating her time to write about women who could serve as a source of motivation for other relenting women to garner motivation from.
On different online platforms like Patch.com, Isstoroes.com among others, Ahyanahhas been recognised for her sagacious literary prowess, which could not be found anyhow in our society. It is heartwarming seeing someone joining in promoting women after centuries of marginalisation and relegations.
To read more about Ahyanah, you can proceed to her loaded with benefit blog ahyanahmincy.com where you can subscribe to her contents to receive benefiting articles from her on daily from time to time.
This post was published on the now-closed HuffPost Contributor platform. Contributors control their own work and posted freely to our site. If you need to flag this entry as abusive,
send us an email
.