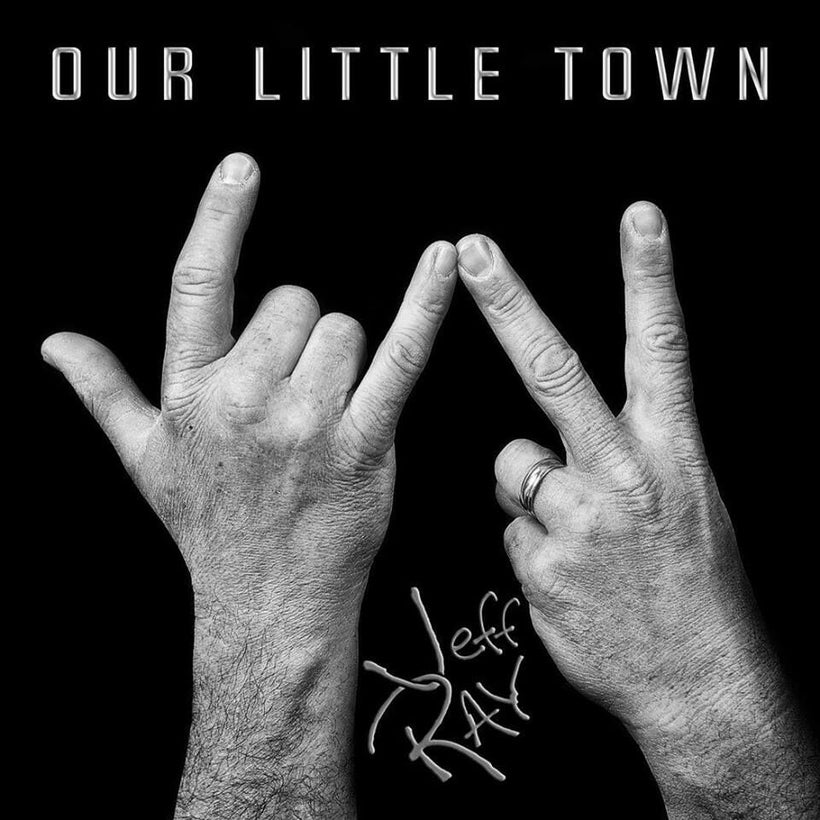 Jeff Ray, who hails from West Virginia, just dropped a new album. It's called Our Little Town, and features "Somebody's Cryin'," the lead single. Once upon a time, Jeff played and toured with Mo' Bigley; more recently he played with the Steve Hussey Band. And at the present juncture, when not playing with his own band, he tours with Troy Olsen and LoCash.
Our Little Town contains six tracks. First up is the title track, a rocking country western tune, with a catchy melody and Jeff's distinctive vocals. Driven by the guitars, the melody pulses with energy and features some nice guitar riffs. I really like this song: it's upbeat and Jeff's voice is just different enough – a little high and twangy – to make the song stand out.
"I wish I Had A Girl" sounds a bit like something The Eagles might have written with Jackson Browne. The country influence is obvious, but there's a SoCal soft rock feel to the tune, too. The song reminds me a bit of Browne's "Somebody's Baby." Jeff shows how strong his voice is on this track, projecting his passion for "having a girl who walked like that."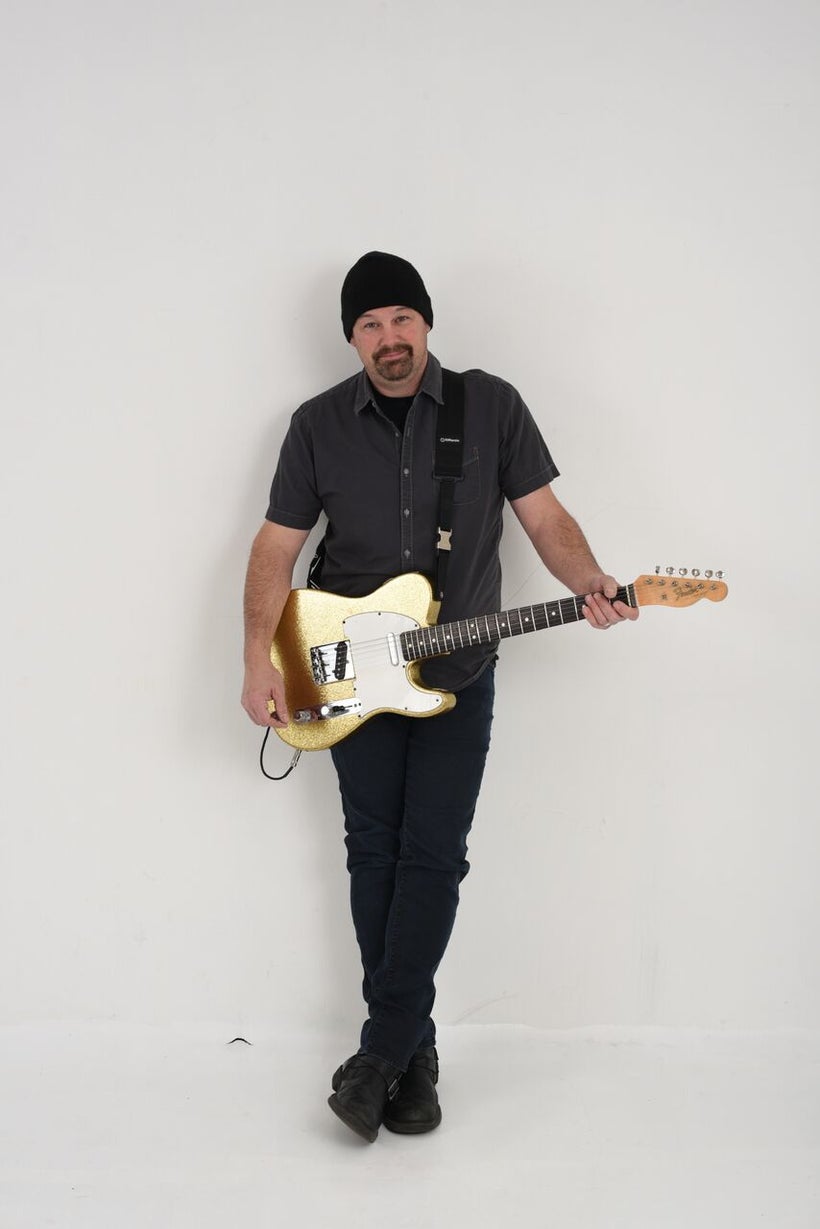 The lead single is the third track. "Somebody's Cryin'" slows things down a little; the guitar-driven melody, initially, carries a hint of sadness; but as the song progresses, the melody becomes more cogent and rigid. Because of the subject matter, Jeff pushes his voice to the point of anguish, which is what he's feeling.
The next track is "Ride Into the Sunset," another country rocker. This tune leans more toward the country influence, even though it is upbeat. The guitar solo is great, and the drummer sets a strong groove on which the song rides. "What If She Does," a rocker that has just a touch of Tom Petty influence in it, has an infectious melody that is complemented by layered guitars that sizzle. And the lyrics beg you to sing along: lots of hooks and plain old fun to belt out in the car.
"You don't think she'll fall in love, but what if she does."
"She Ain't You" is another country rocker that gets your foot to tapping. Like "I Wish I Had A Girl," it emanates a Jackson Browne feel, even though it's definitely country rock. The melody and the lyrics are entertaining.
Jeff Ray has it going on! Our Little Town is a great album, one that I personally will be downloading to my playlist. It's country rock the way country rock should be: a synthesis of irresistible melodies and contagious lyrics.
Find out more about Jeff Ray here.
This post was published on the now-closed HuffPost Contributor platform. Contributors control their own work and posted freely to our site. If you need to flag this entry as abusive,
send us an email
.