When French photographers Nora Lemoal and Benjamin Fabre set their travel sights on Indonesia, they were on a quest for waves. The couple runs an ocean-minded blog called Aloha Surf Journal, which sells their photography from around the world and gives 10% of the proceeds to the environmental nonprofit Surfrider Foundation Europe.
But Aloha Surf Journal's photography reflects an Indonesian journey that encountered much more than just surf. The endless landscapes, seascapes, cultures and humanity of the archipelago are what stand out most. Indonesia is made up of more than 17,000 islands, hundreds of ethnic groups and dozens of religions. It is home to the largest Muslim population in the world and simultaneously some of the most beautiful Buddhist and Hindu temples. There are stark mountains, emerald green waters and lush valleys. It is has over 200 million people, yet teems with remote, unpopulated islands that beckon escape.
Aloha Surf Journal spent a month crossing three of Indonesia's best-known islands, Bali, Lombok and Java. "At the first moment we landed in Indonesia we knew that the return to France would be really hard," Lemoal told HuffPost. "Indonesia is an amazing country full of colors, good energies, stunning landscape and great waves everywhere. The culture there is so interesting and people are so nice."
The couple was in search of examples of nature's beauty and human connection with it. And boy did they find what they sought. Below are a sample of their images from Indonesia that will leave you dreaming of your own trek across the islands.
JAVA
"Bromo"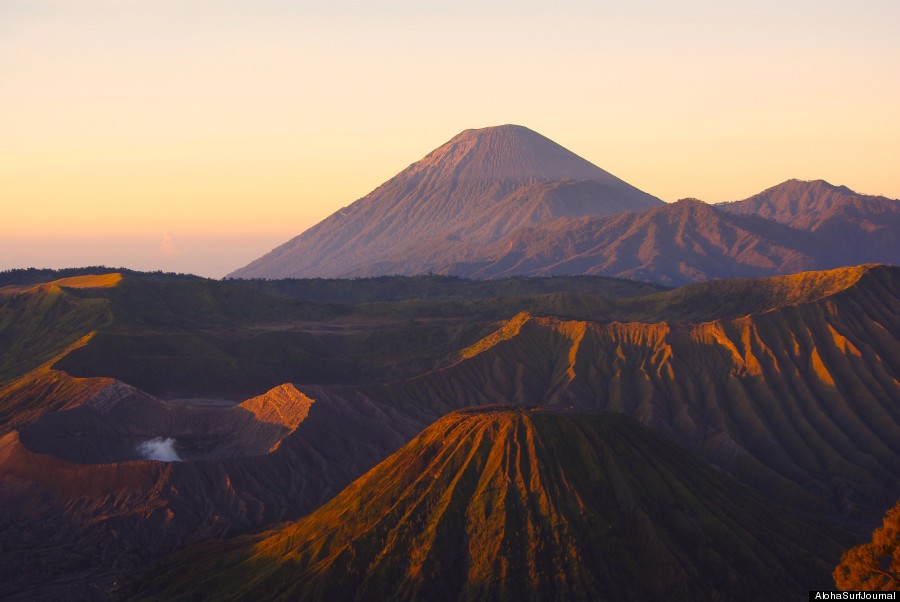 "Acid Lake"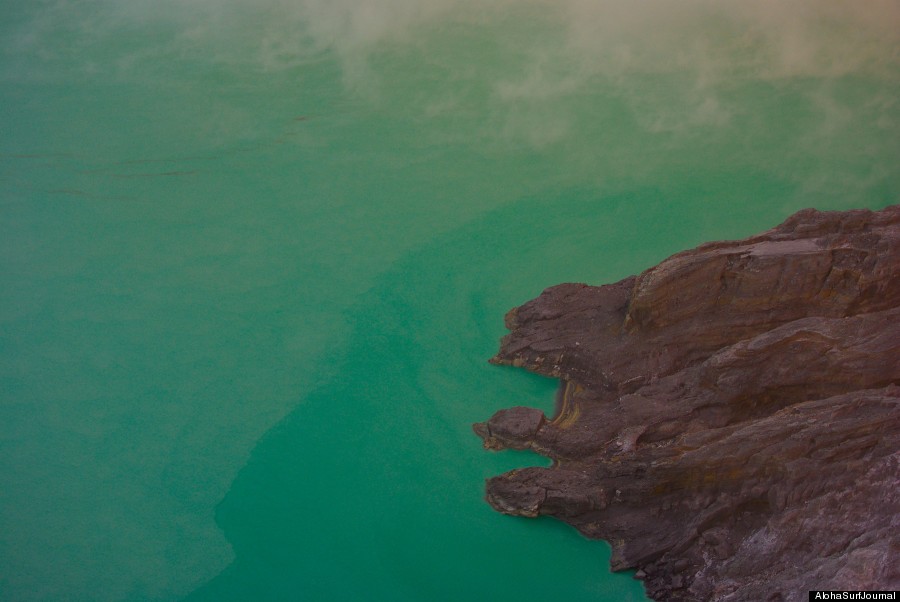 "On Top Of The World"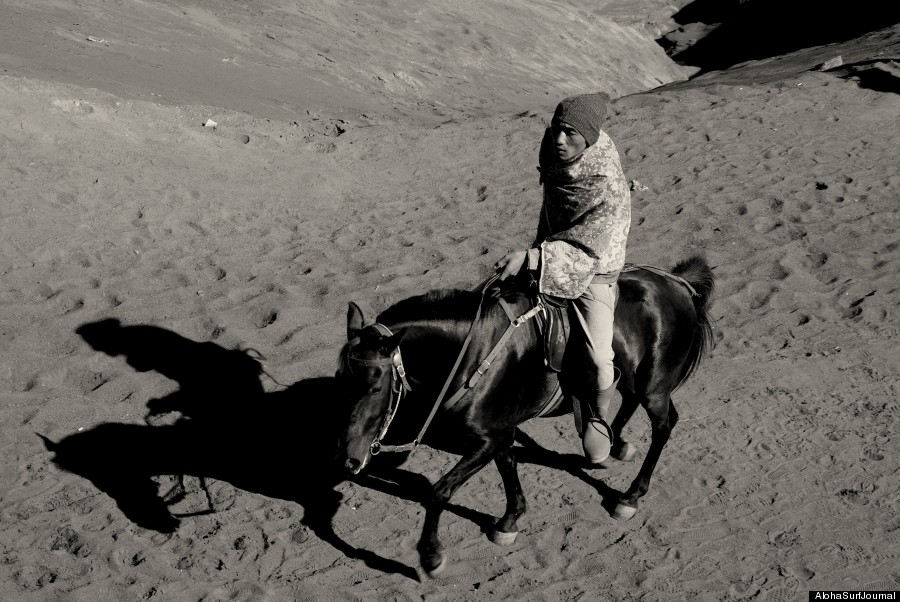 "Longboard Blur"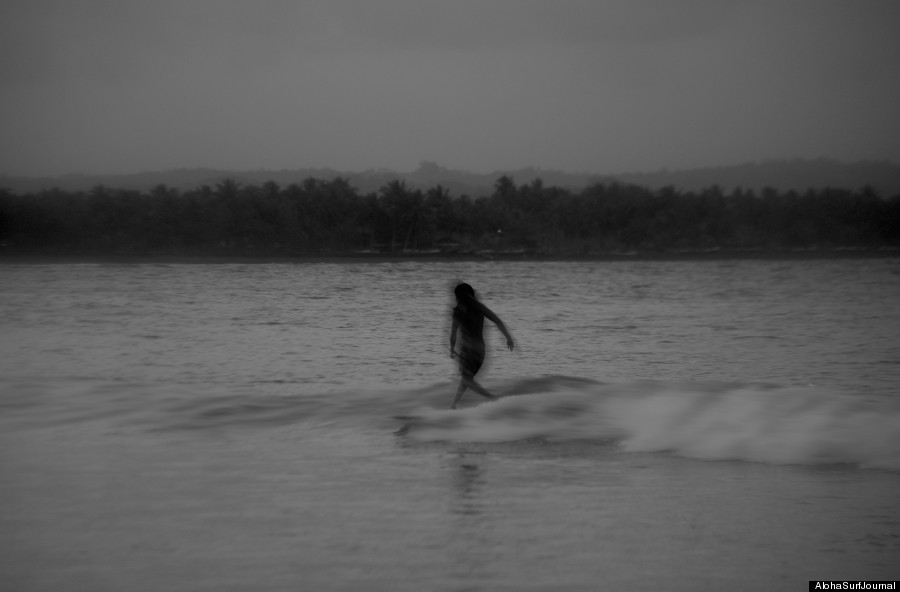 "Living Rainbow"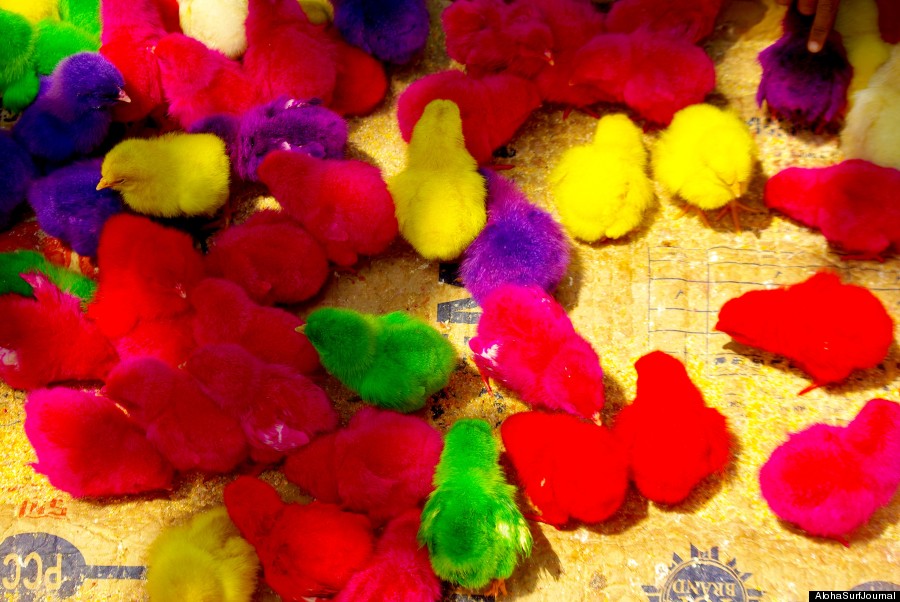 "Buddha"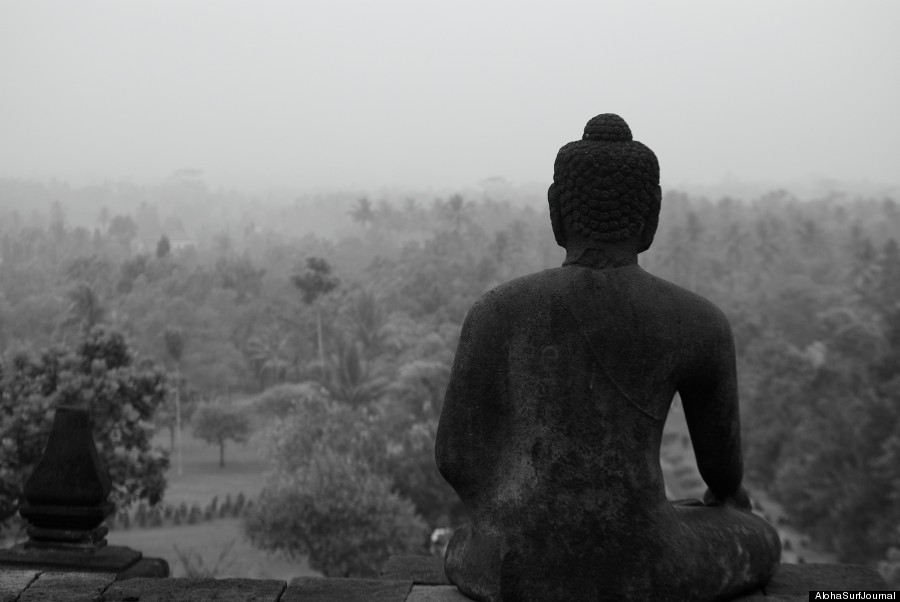 "Guru"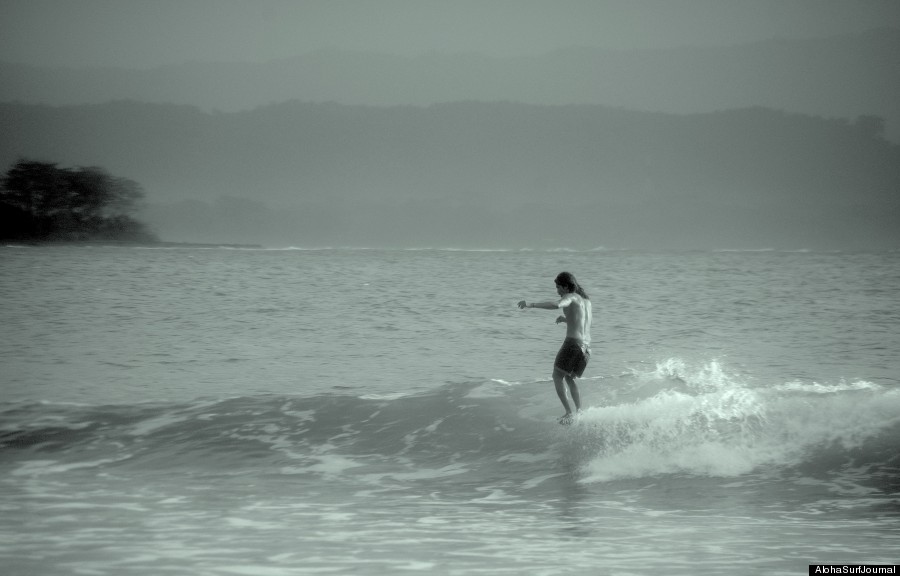 "Smiles"

"Tradition"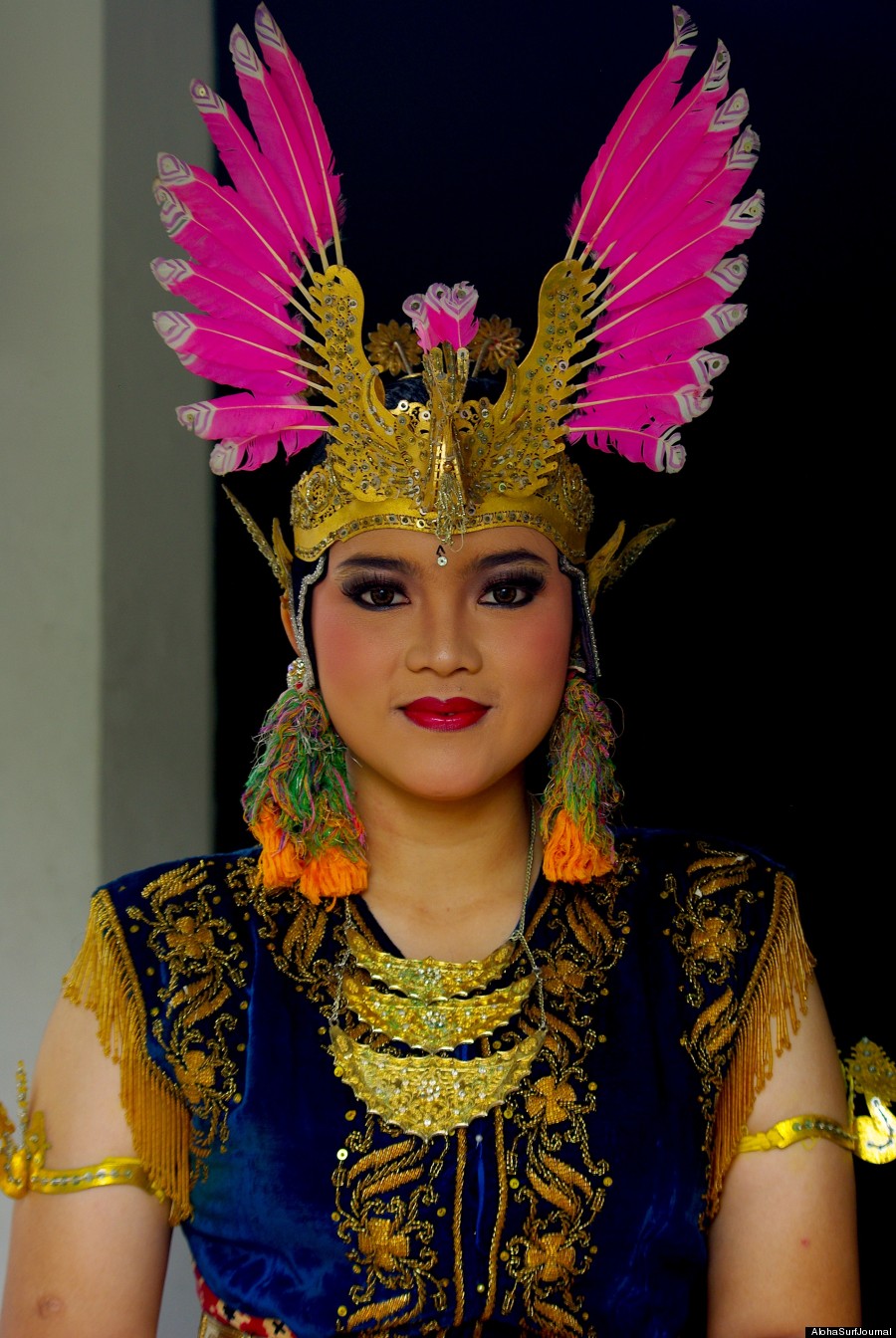 LOMBOK
"Small"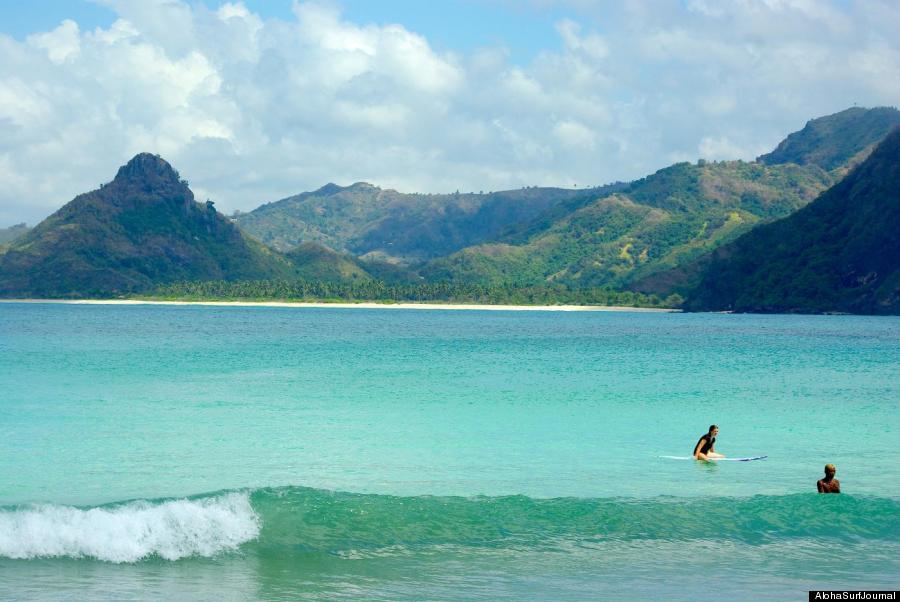 "Traffic"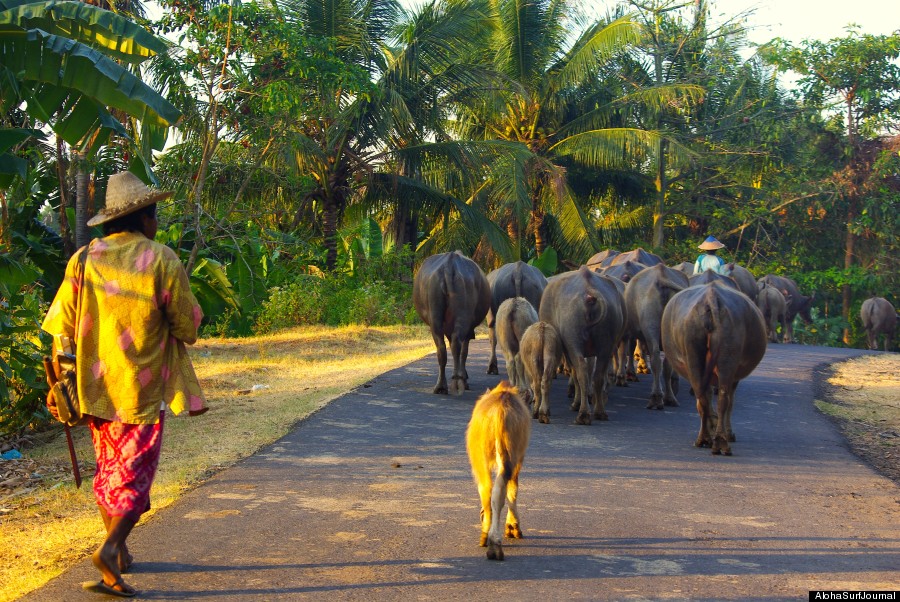 "The Beach"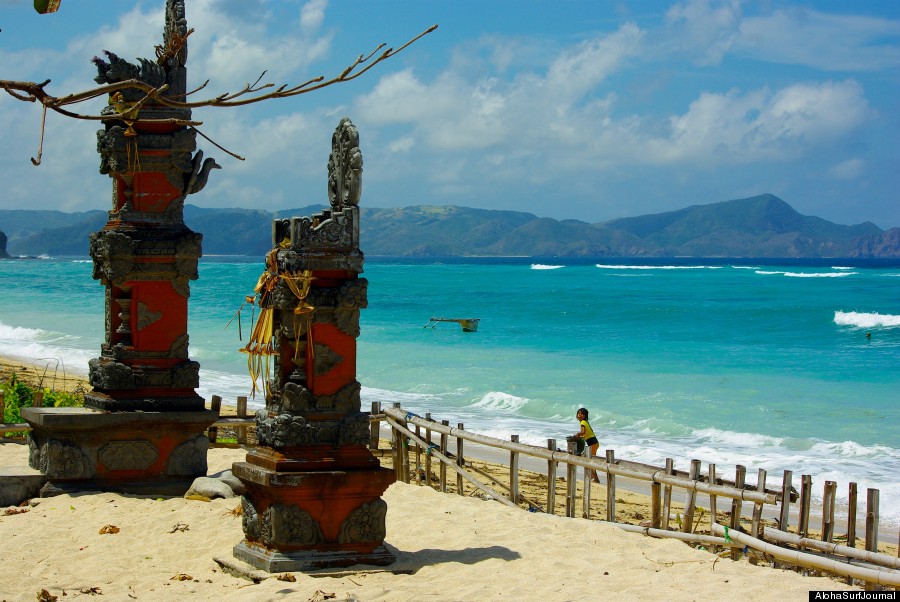 BALI
"Workers"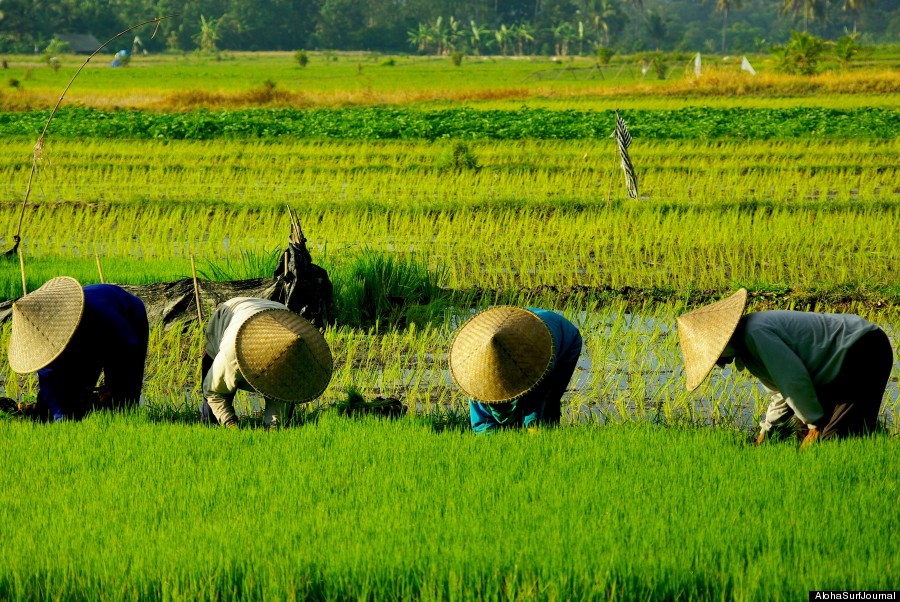 "Greener Than Green"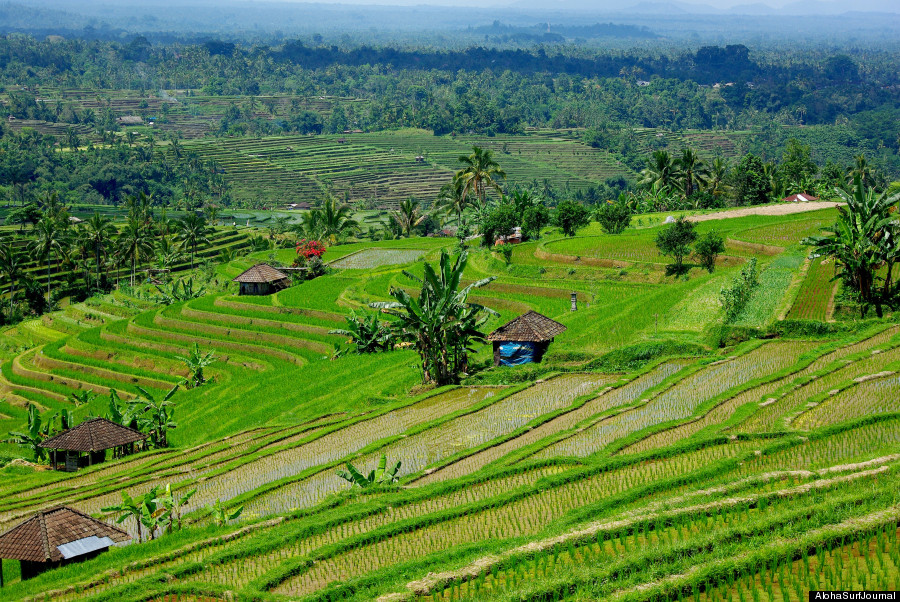 "Children"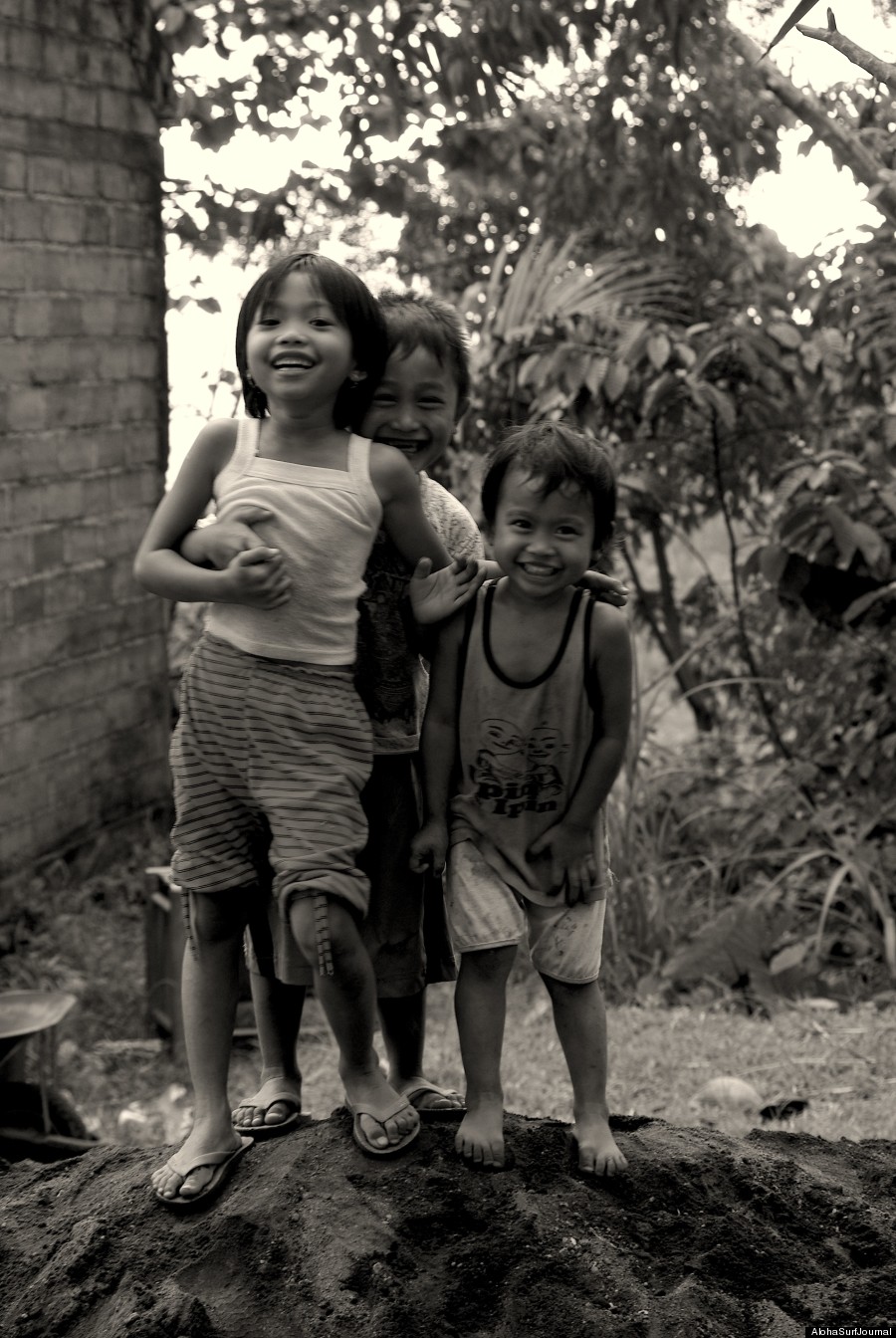 "Fideles"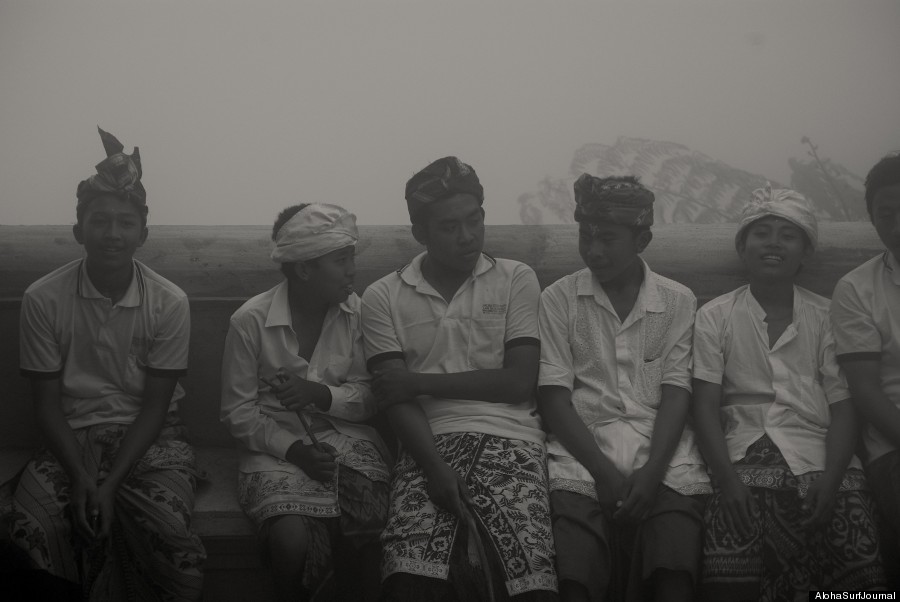 "Uluwatu Panorama"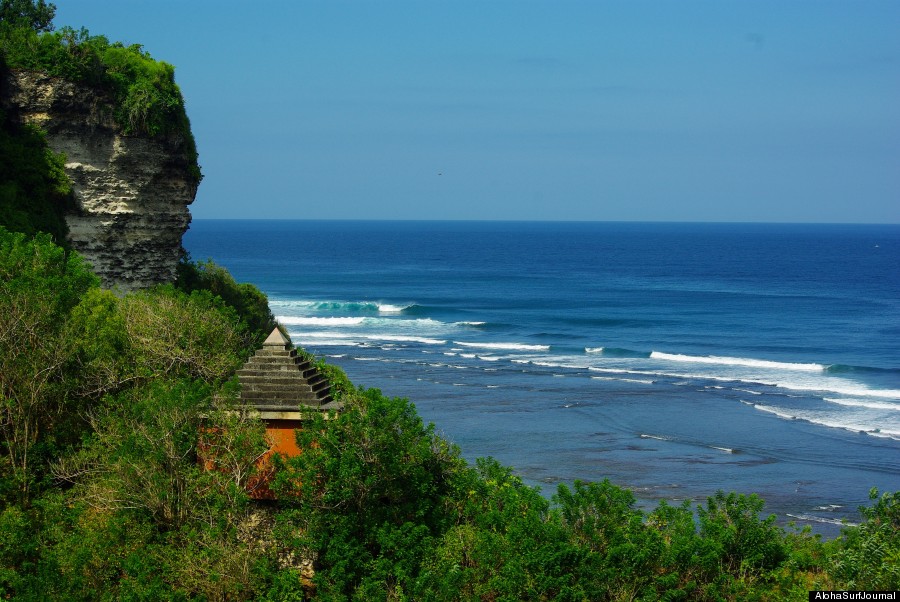 Through years of traveling, Lemoal and Fabre became "conscious of environmental problems by admiring the beauty of Mother Nature," and decided that sharing what they saw was the best way they could contribute. "Our lives depend on every drop of water present on Earth. We need to protect our inheritance for the next generations. We strongly believe that in showing to people the beauty of our coastlines all around the world we can educate them and sensitize them to environmental issues."
Visit Aloha Surf Journal to peruse or purchase their travel photography from countries like Australia, Fiji, France and Spain. Ten percent of proceeds go to the Surfrider Foundation Europe.
BEFORE YOU GO
PHOTO GALLERY
Sumba, Indonesia