Streamline recommends "A Very English Scandal" as the thing you should watch on Amazon Prime this week. Amazon added this miniseries on June 29.
This already earned a recommendation back when it debuted. But Amazon Prime doesn't add anything noteworthy this week, so I figured I'd mention this show again.
I'm not a fan of most Amazon Prime Originals. "The Marvelous Mrs. Maisel" stood out last year. I loved "One Mississippi," but Amazon Prime canceled that one. Jeffrey Tambor disqualified "Transparent" from critical consideration (as proved by the snub from this year's Emmy nominations).
But Amazon has a true winner with "A Very English Scandal." As a miniseries with just three episodes, you can binge this and not feel too guilty afterward about the time lost. You're done in less than three hours.
And unlike many miniseries that go for "prestige," this one is sure to give you plenty of fun moments. With a plot about a politician trying to kill his former gay lover, of course tragedy seeps through this. But watching these characters battle through their tragedies is still somehow quite enjoyable.
You can watch the trailer for "A Very English Scandal" below, as well as read about the other shows and movies Amazon Prime adds this week.
And if you want to stay up to date with what to watch on a weekly basis, subscribe to the Streamline newsletter.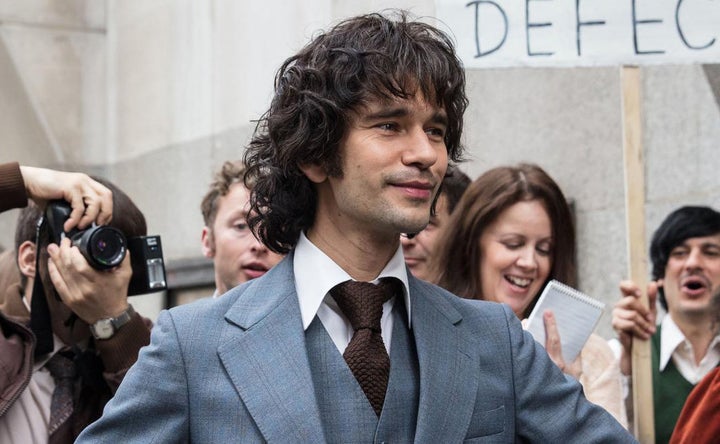 What Else Is New This Week 
Nothing but movies with underwhelming reviews.
The full Amazon Prime list for the rest of the week:
July 16
"Cook Off!" (2007)
"Wanderland" (2018)
July 20