A new, coming-of-age novel from writer RJ Hernández is exploring themes of millennial disillusionment, queerness and the fashion world from a 21st century perspective with classically romantic language.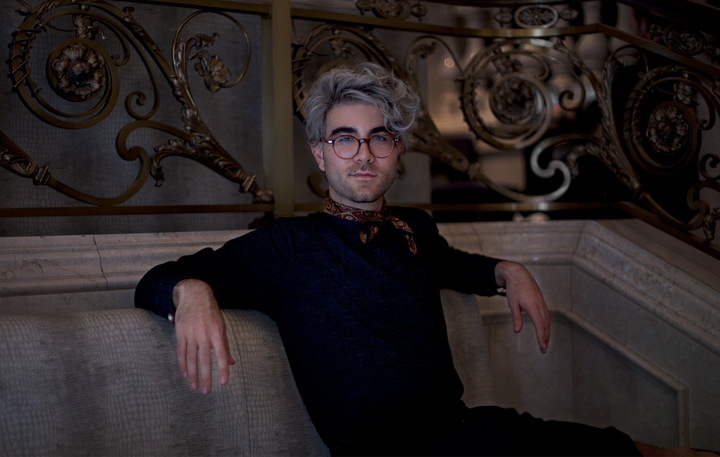 "Coming-of-age takes different forms; for many, particularly millennials, the biggest transition is entering the so-called 'real world' after graduation," Hernández told The Huffington Post. "As millennials are often categorized as entitled and self-pitying, they are frequently denied empathy, their sadnesses derided as typical 'first world problems.' But depression among starry-eyed millennial graduates is a reality, and a common one, which deserved to be reflected thoughtfully in art in literature. I'd like An Innocent Fashion to be a coming-of-age story that resonates with that generation, a kind of artifact of that loss of innocence and ideals ― but also a reminder of the inherent beauty in it."
Check out a book trailer for An Innocent Fashion above and head here to learn more about the novel.
BEFORE YOU GO