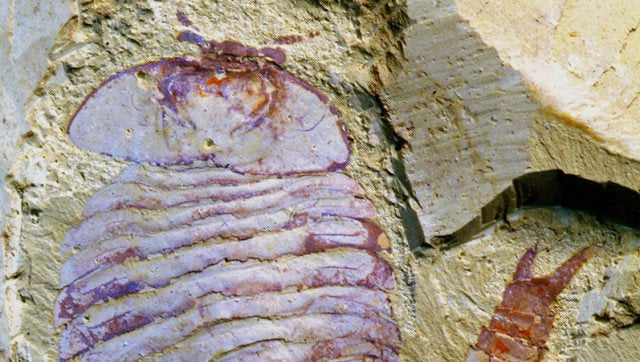 A tiny fossilized brain is causing a big stir in scientific circles.
Prior to this discovery, the more complex brains of modern branchiopods and arthropods like insects and higher crustaceans were thought to have evolved from the same simple brain structure seen in malacostracans.
BEFORE YOU GO
PHOTO GALLERY
Oldest Brain Ever Discovered In Prehistoric Fossil?