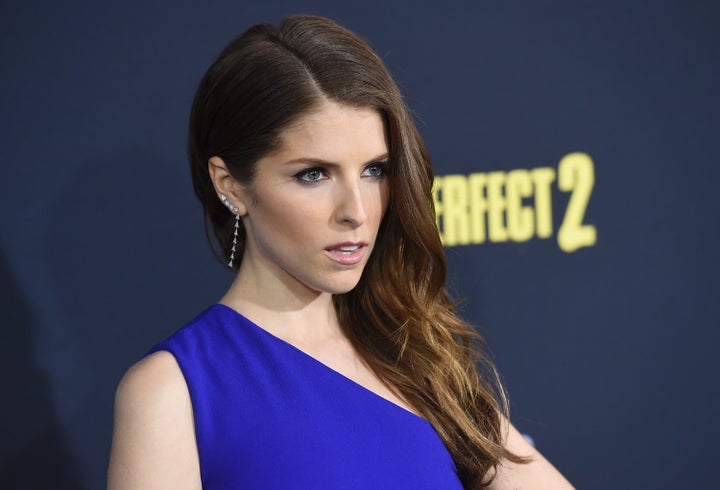 Anna Kendrick knows exactly how to handle ridiculous requests from executives asking for "sexier" costumes in the "Pitch Perfect" movies.  
"And I'm like, that's not why people are coming to see the movie. They definitely aren't showing up because of our sex appeal," Kendrick added. "It's nice that audiences are interested in seeing a movie of misfits and girls of different shapes and sizes."
Kendrick also opened up about the wave of sexual misconduct allegations that have come to light in Hollywood ― and many other industries. 
"I spoke to friends the other day, one who works in tech, and one who works in marketing, and I said, I'm so glad this is happening and I hope it continues to happen in industries that are less visible, that isn't just Hollywood and politics," she said. "And that when women report it in any industry, they are believed." 
While doing press for "Pitch Perfect 3" earlier this week, Kendrick told "Extra" that she has already witnessed the effects of people taking sexual harassment "more seriously." 
"Something really small [happened], but it made me a little uncomfortable, and I said something and it was actually dealt with," she said. "And it was like, 'Oh, OK. Thank you.'" 
BEFORE YOU GO