See the Apollo missions like you've never seen them before: brought to life through stop motion movie magic.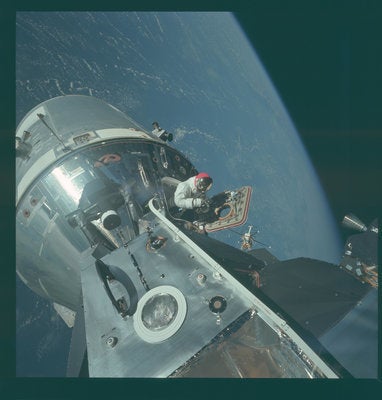 "I was looking through the Project Apollo Archive and at one point, I began clicking through a series of pics quickly and it looked like stop motion animation," creator harrisonicus wrote on Vimeo. "So, I decided to see what that would look like without me having to click through it. Enjoy!"
And with that, he made it easier for the rest of us to enjoy the wonders of outer space.