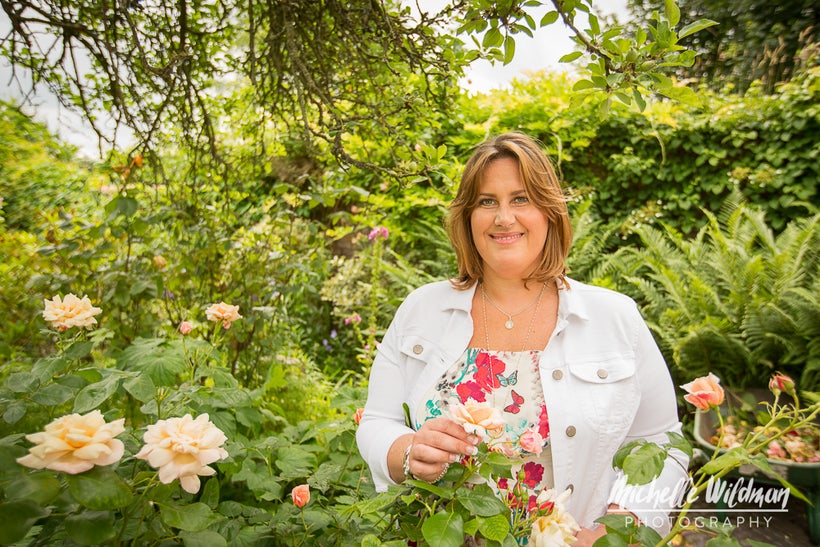 I don't know about you but for most of my adolescent and adult life, I have loathed the camera, both having my photo taken and also taking photos. 
Feeling Good Enough
Over recent years as my self-esteem has been increasing I have begun to tolerate having my photo taken and having an iPhone really leaves me with no excuse for not taking snapshots of daily life. I do however still get frustrated at the fact that my other half can take a photo of the same thing at the same time and his looks all brilliant and well captured and mine just looks....well rubbish! So basically I just rely on him to capture the vast majority of our memories. 
Finally Seeing The Bigger Picture (Pun Intended)
On Wednesday 22nd June 2016 everything changed for me. I had a photo shoot!!! I felt that this was something that I needed to do to get some 'decent' photos of myself for my website. Both the pics and the website are going to be stunning by the way. 
I had heard rave reviews about a Photographer called Michelle Wildman and really wanted her to take my photos, luckily the Universe conspired with me to make it happen. 
I had a wonderful day and for someone that I had never met before she made me feel at ease pretty much instantly. The power of having your photos taken by a sensitive and enthusiastic professional photographer is literally priceless.
Spending the day with Chelley may have changed my life forever, I really think she is an earth angel. 
Can You Say You Are Beautiful?
Firstly She has helped me to realise that even though I am not at the weight I would like to be, and that there are things that I would like to change about myself, I can still look nice in a photo. Scratch that actually I can look BEAUTIFUL.
Why is it so hard for so many of us women to admit that we can or do look beautiful. It feels somehow like some kind of sin. Is it because we fear being considered arrogant, or that somebody will contradict us and point out all of our flaws or so we just simply find it hard to believe that about ourselves. I believe it's some kind of mix of all of the above, plus a multitude of other things. 
I want you to start telling yourself every day that you are beautiful, even if you don't believe it right now just do it, please I beg you. YOU ARE BEAUTIFUL, I promise!
Capturing Memories 
The second thing that hit me, and hit me hard was the importance of capturing memories.
Loss has featured quite heavily in my life in the last few years, and while I know that we keep our memories in our hearts, it can be so helpful to have a visual cue to trigger the memories. Looking at old photos can transport me back to the very moment that the snapshot was taken and can fill me with love and joy, I bet you have experienced that too. My only regret is that I hadn't captured more moments. Studies show that photograph can be extremely helpful in triggering memories in patients with dementia, that's how POWERFUL they are. 
I was lucky that Chelley was flexible and agreed that my family could take part in my photo shoot, we truly had fun, and it's going to be so lovely to have these photographs.
As a result of this day and all that I learned, I am making a commitment not to rely on other to capture my memories for me, but to take the photos myself - for me this will be one of the best ways to capture the feelings of the moment. 
As luck would have it there is an online course which will help me to capture the moments in the best possible way. The programme Make Friends with the Lens has been created by the lovely Michelle Wildman, here are some details:
In this 6 week adventure, we will journey into the exciting world of photography together.
I'm going to show you the core foundation principles of working with your camera, light, composition and style to enable you, and you are going to learn how to create those STUNNING, tear-inducing, heart-pumping images you've always dreamed of.
As part of the course, you'll receive:
Lifetime access to six 

Video Tutorials

showing and explaining a key concept of photography in easy-to-understand, jargon-free language

 

Accompanying

Worksheets

to refer back to and get you thinking

 

Fun practical

Exercises

to get you applying your new knowledge in real-world scenarios straight away

 

Access to a beautiful, engaging, supportive and friendly

Community

of likeminded photography buddies 
It really is ridiculously inexpensive and registration for the current course is open until Friday 1st July. Click here for more info and to sign up. It doesn't matter if you have a camera on your phone, a top of the range DSLR or anything in between you will be able to benefit from the content of this course. 
I am super excited to start and I would love to see any of you in there, hey we can become photography buddies lol. 
As for what to do with these photos when you have taken them, these days the possibilities are endless, from albums and scrapbooks to online albums which you can share with others, social media and even canvas prints and on and on and on.
Best bit of advice I can give you here is don't delay start today.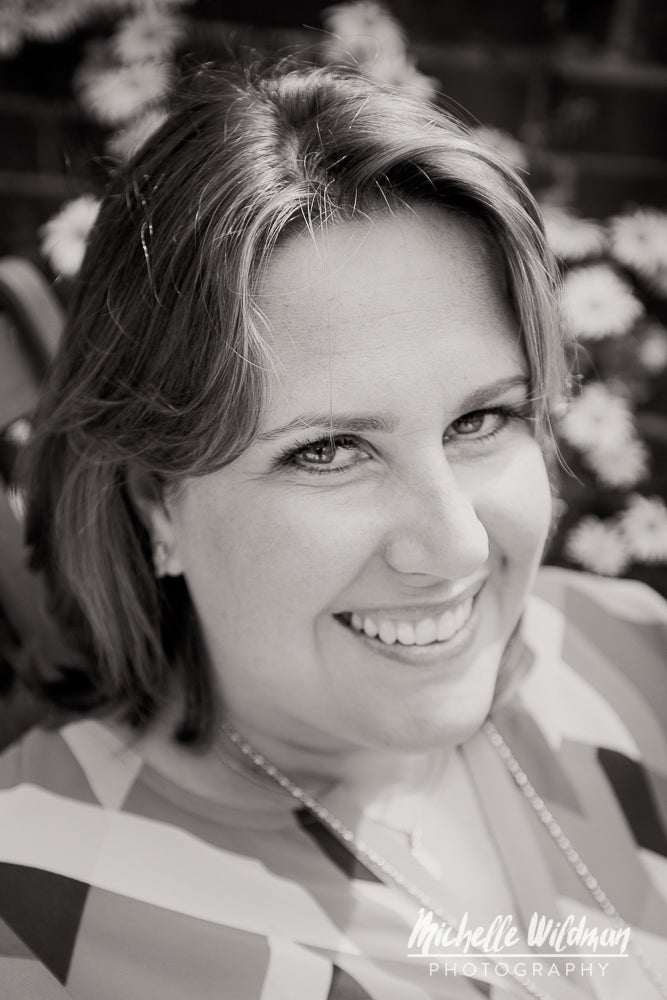 This post was published on the now-closed HuffPost Contributor platform. Contributors control their own work and posted freely to our site. If you need to flag this entry as abusive,
send us an email
.