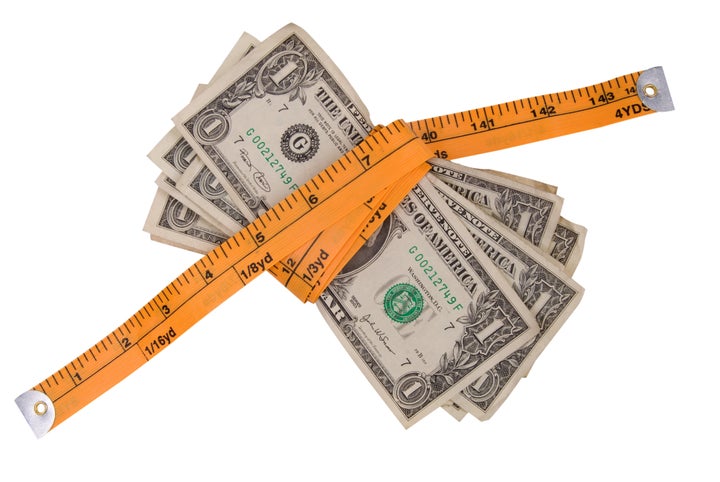 January can be a depressing month. The holidays are over, the holiday shopping bills are coming due, and in most of the country, it's cold and gray. No wonder many people have been talking about Blue Monday, the most depressing day of the year.
A recent Harris poll asked Americans what their expectations are for 2016 – and 44% expect the U.S. economy to stay the same in the coming year, with a third (32%) expecting it to get worse and a quarter (24%) expecting it to improve. 
"Since so much of conquering your debts is having a positive mindset, January can be a tough time," says Howard Dvorkin, chairman of Debt.com. "The good news from the Harris poll is that 4 in 10 of us anticipate cutting back on household spending."
That wasn't the only good news in the Harris poll. More people say they will save more money in the year ahead – 40%, up from 36%. They're also planning to pay down debt – 39%, up from 35% last year.
Why the turnaround? Harris didn't probe that deeply, but Dvorkin has a theory:
If there's any silver lining to the widespread debt Americans face, it's that the stigma is gone. When I started counseling people about their debt two decades ago, they were so embarrassed; it was difficult to get them to focus on tasks like budgeting. Their embarrassment could paralyze them.
I have my own theory: It's because of the Internet.
When Dvorkin and I started helping people with debt more than 20 years ago, there weren't any websites like Get Out of Debt to both inspire and advise. Today, there are hundreds.
If someone wants help, they can read expert tips and even email or call experts. You can sign up for proven debt solutions or learn how to fix debt DIY.
Dvorkin said, "When I started as a CPA and financial counselor, your options were to speak with someone like me or buy a book about getting out of debt. Today, the answers to your debt problems are  at fingertips. There's literally no excuse for not conquering you debt in 2016."