Los Angeles police have arrested two men in the slaying of a UCLA undergraduate student.
Andrea "Andy" DelVesco, 21, was found dead Sept. 21, when firefighters responded to reports of a fire at her apartment building near the college campus. DelVesco's cause of death has not been released.
Alberto Medina, 22, a student at Fresno State, and Eric Marquez, 22, a fifth-year biology student at UCLA from Westwood, were both taken into custody this weekend and booked at the Van Nuys Jail on suspicion of murder.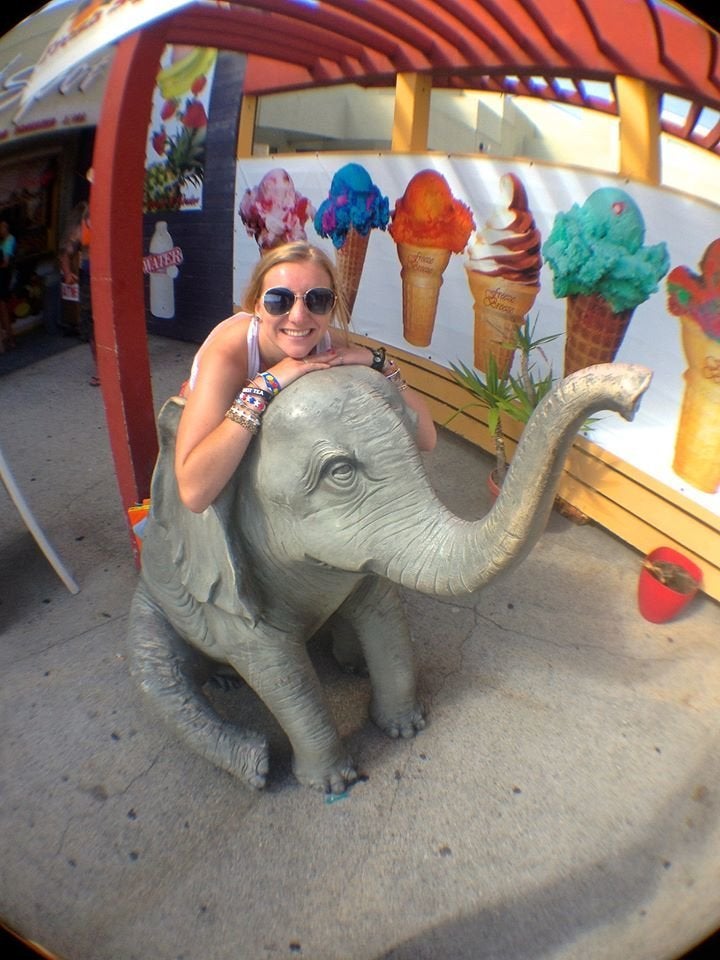 Investigators looked at forensic evidence and witnesses' statements, which linked the two men to DelVesco's death, the Los Angeles Police Department said in a Monday press release. Police have yet to comment on a possible motive.
The Daily Bruin reported DelVesco was a senior psychology and Spanish major from Austin, Texas, and a member of the Pi Beta Phi sorority.
"From the day she was born we knew that she was an angel on earth," her mother, Leslie DelVesco, told Crime Watch Daily.
According to CBSLA.com, DelVesco was facing drug-related charges at the time of her death.  She was reportedly arrested in June, on four felony counts of possession of controlled substances for sale. She pleaded not guilty to the charges in July and was free on her own recognizance, pending a September preliminary hearing, the website reported.
Medina is being held without bail at the Van Nuys Jail.  Marquez's bail is set at $1 million, police said.
Medina's father told the Los Angeles Times that his son denies any involvement in DelVesco's death.
"He told me he didn't do it," the man told the newspaper.
Marquez's mother called her child "a perfect son" and said she does not believe the allegations, the Times reported.
Anyone with information in this case is asked to call the LAPD at 1-877-527-3247. Anyone wishing to remain anonymous can call Crime Stoppers at 1-800-222-8477.