If you're in New York, you might consider dropping by Highline Stages this weekend for Single Fare 4 (details at bottom). It is the fourth installment of an extraordinarily clever art show concept originated by Michael Kagan and Jean-Pierre Roy in 2010: artwork made exclusively on Metrocards, the disposable plastic cards used to pay public transportation fares in New York City.
This is a generous idea generously staged. It is a generous idea in that, by tethering the artwork to one comical parameter, it unleashes a wide range of creative problem solving. In past years, artists have crammed drawing, painting, collage, video, sculpture, and photography into the ridiculously little format (3.375"x2.125"). And it is a generous staging because it is open to all. Not only are the prices low – all pieces by all artists, famous to first-timer, are $200 in the opening hour and $100 thereafter – but anybody who likes may submit work, and that work will be shown. One must merely have the drive to obtain the materials, the inspiration to make the work, and the discipline to mail it in on time. Nothing more.
Iterations of the show have expanded as word of it has spread. This year, it is pressed into service as a fundraiser for scholarships at the New York Academy of Art, an excellent art school in the city. In an overwhelming response among artists, over 7,000 Metrocards were sent in. I sent six myself. I have a list of artists whose work I am excited to see at the opening – but it will be a challenge spotting them in the sea of art. As I search, I'll inevitably be bowled over by something I didn't expect. That's half the fun.
Opening Saturday Sept 16, 5-10pm On view Sunday Sept 17, 12 - 6pm Highline Stages - 441 West 14th Street, NY, NY
A tiny selection of included works follow: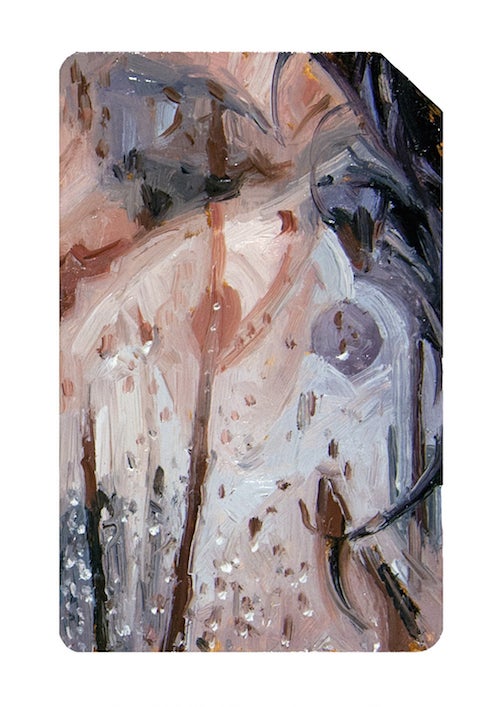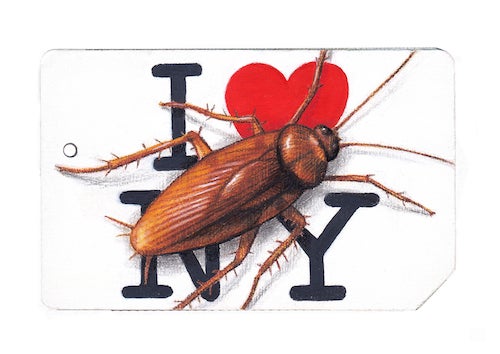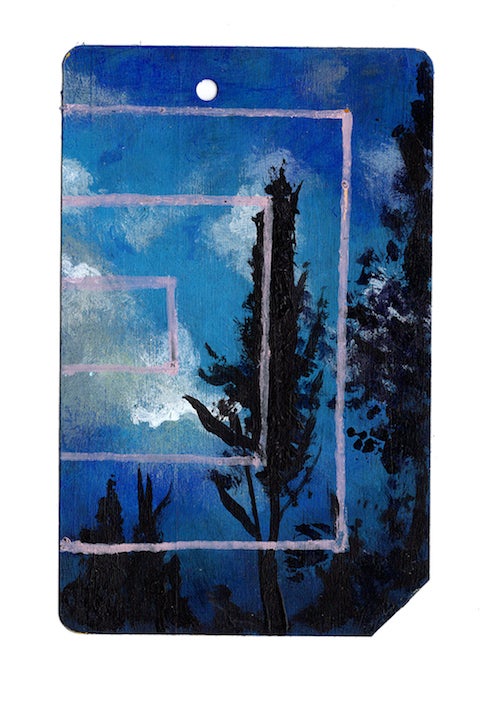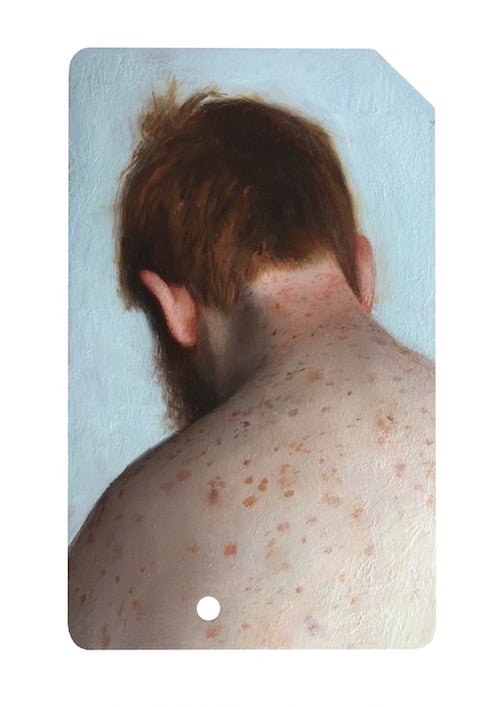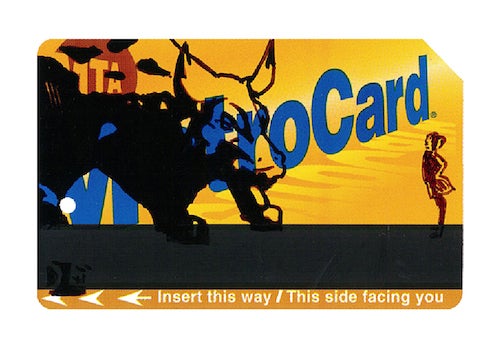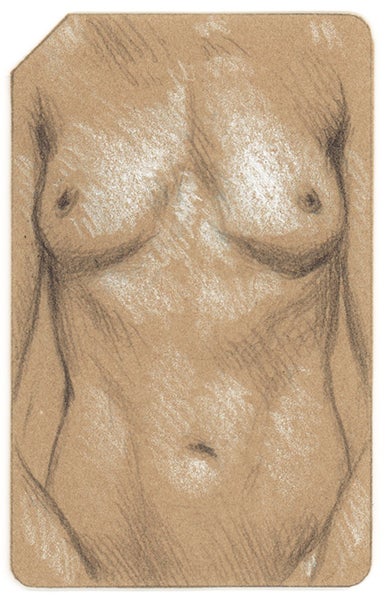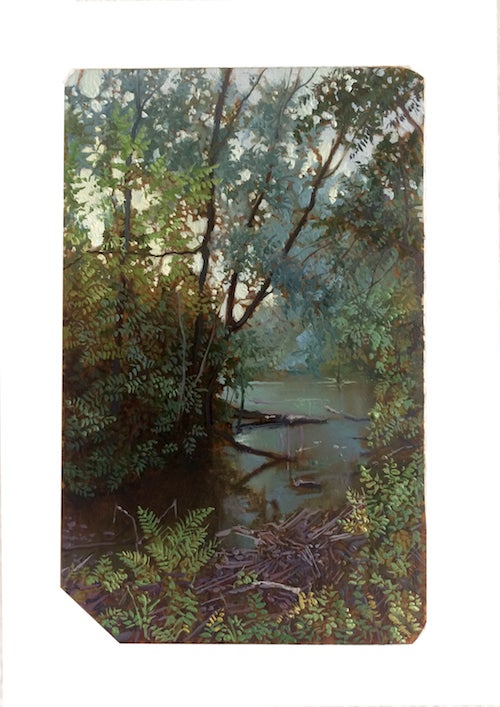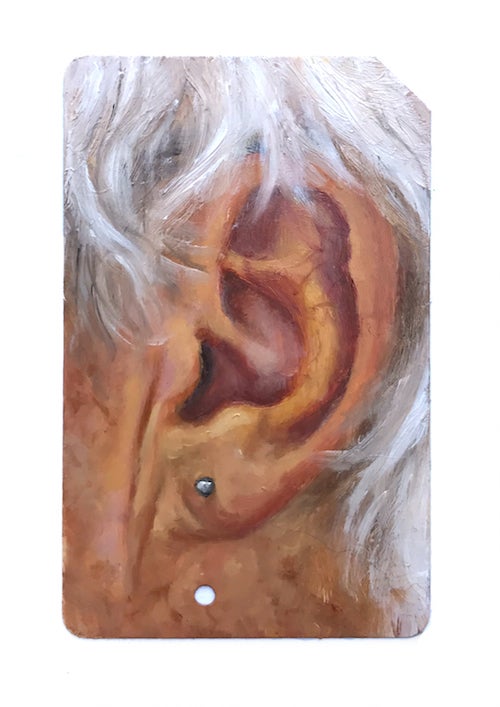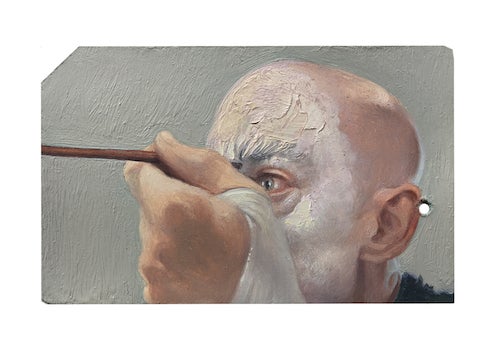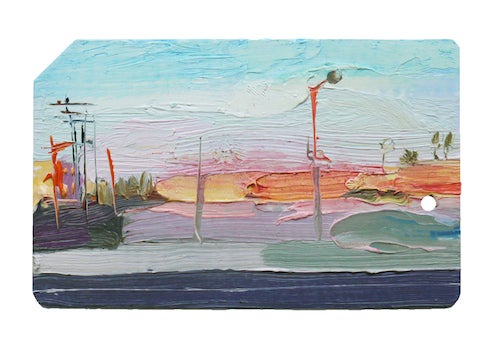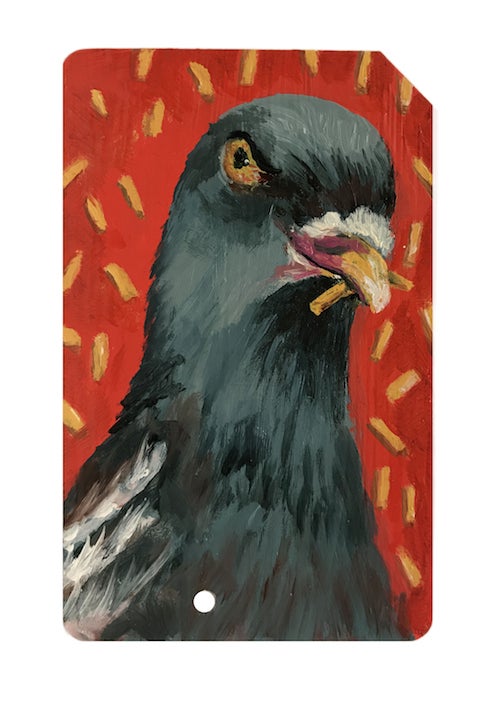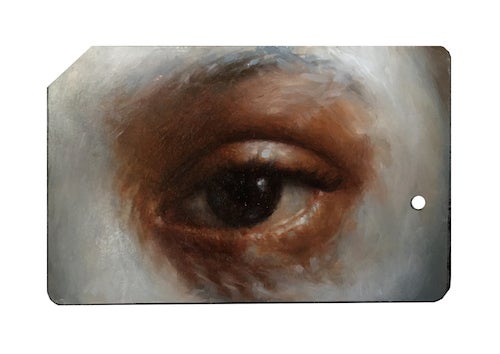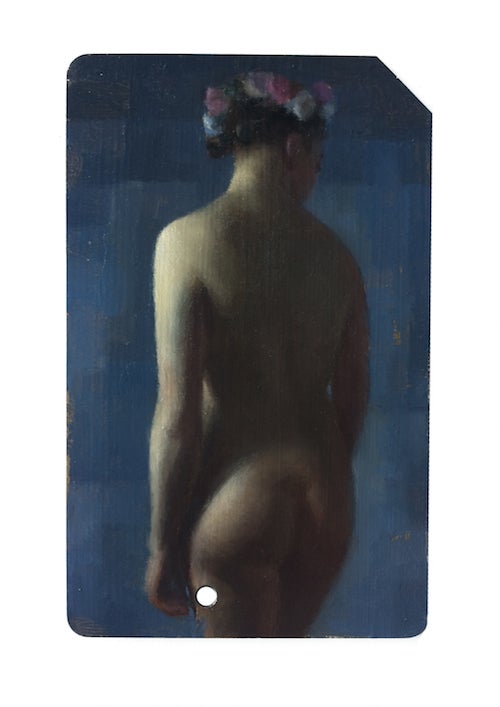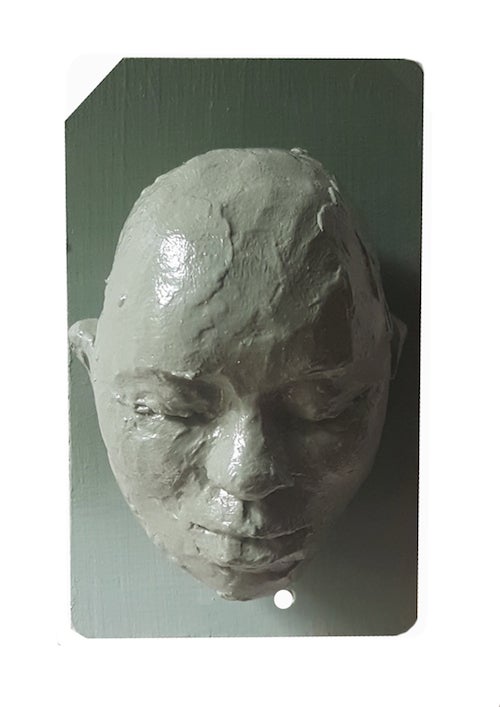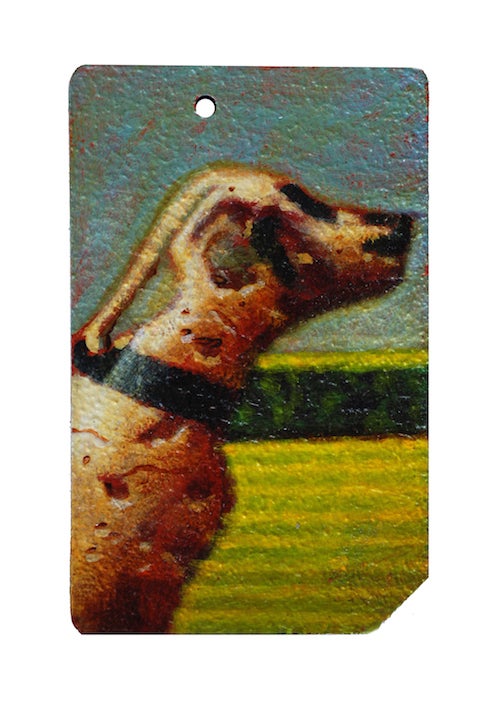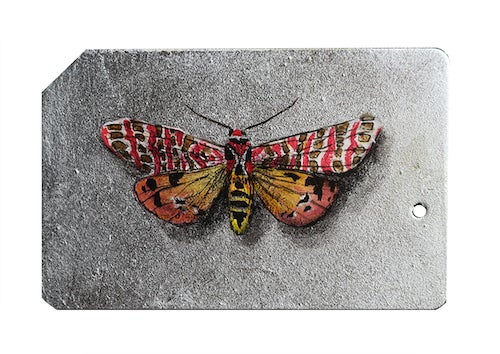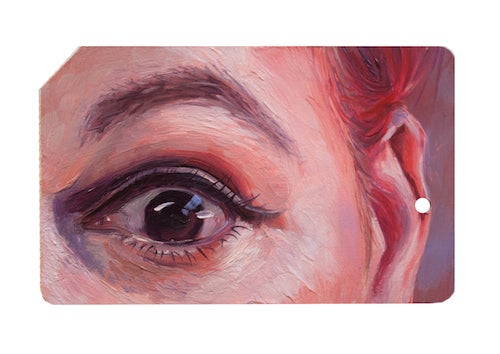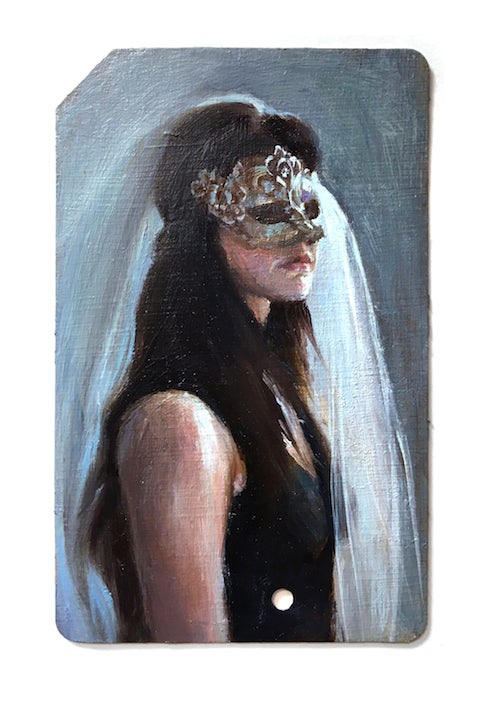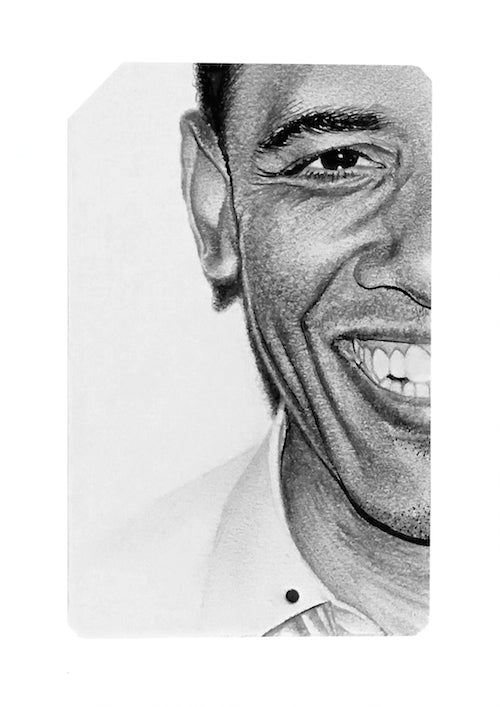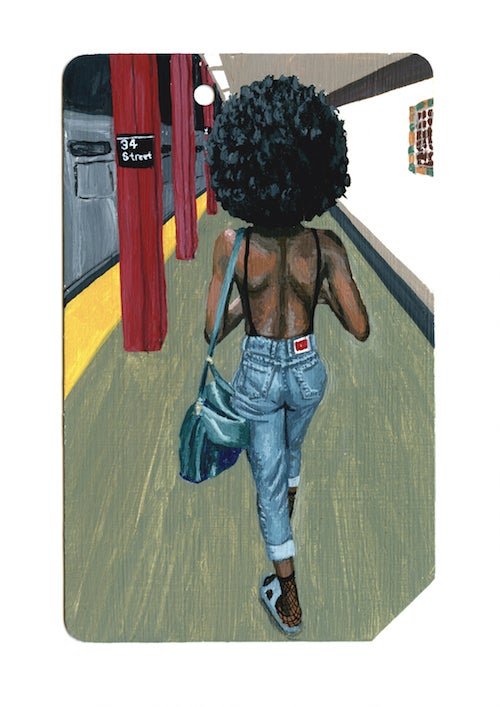 This post was published on the now-closed HuffPost Contributor platform. Contributors control their own work and posted freely to our site. If you need to flag this entry as abusive,
send us an email
.