Astronauts aboard the International Space Station have a new camera that gives incredible hi-def clarity to the videos they shoot. They're using the device to record all sorts of things, including whimsical little experiments -- just watch what happens when Terry Virts slips an Alka-Seltzer tablet inside a weightless blob of water.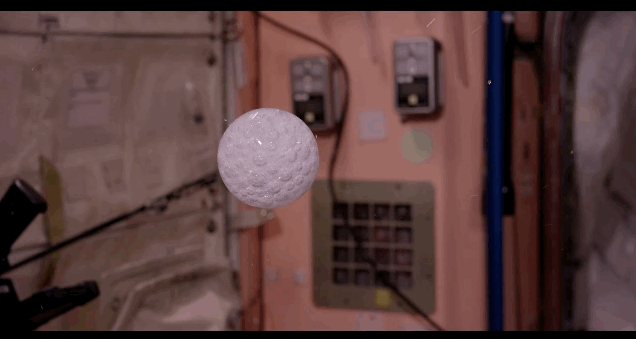 Just how good is the RED "Epic Dragon" camera? A typical digital camera might shoot at 2,000 to 4,000 pixels resolution. The astronauts' "Epic Dragon" camera has a resolution a 6,000 pixel resolution. 
"This is a huge leap in camera technology for spaceflight," Rodney Grubbs, project manger for NASA's Imagery Experts Program, said in a written statement. "These cameras have large sensors capable of very high resolution imaging at high frame rates.
NASA is making this new space footage available to the public on it's ReelNASA YouTube channel -- just be sure to change resolution under "Settings" to "2160p 4K."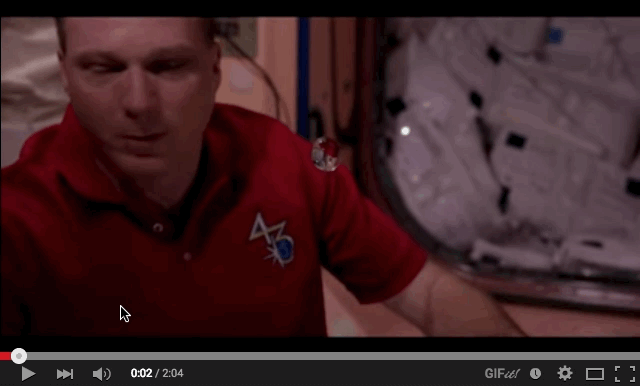 Although the videos are only available in 4K resolution right now, they will eventually be available in 6K.
NASA hopes this detailed footage will help them improve docking and undocking, and other fast-paced manoeuvres on the space station.