There's a whole lot of talent headed to the 2018 Winter Olympic Games in Pyeongchang, South Korea. From breakout stars to seasoned medalists, there are plenty of athletes from many different countries to watch out for.
Here are some of the first-timers and potential record-breakers to keep an eye on this year:
Marit Bjørgen, Norway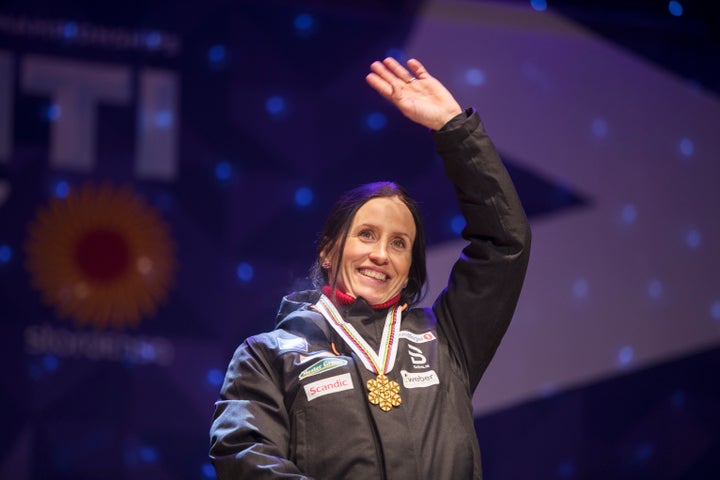 With 10 medals under her belt, the Norwegian cross-country skier is the most decorated athlete competing in this year's games. She also holds the most medals of any female winter athlete. She won three gold medals in each of the past two Winter Games.
Claudia Pechstein, Germany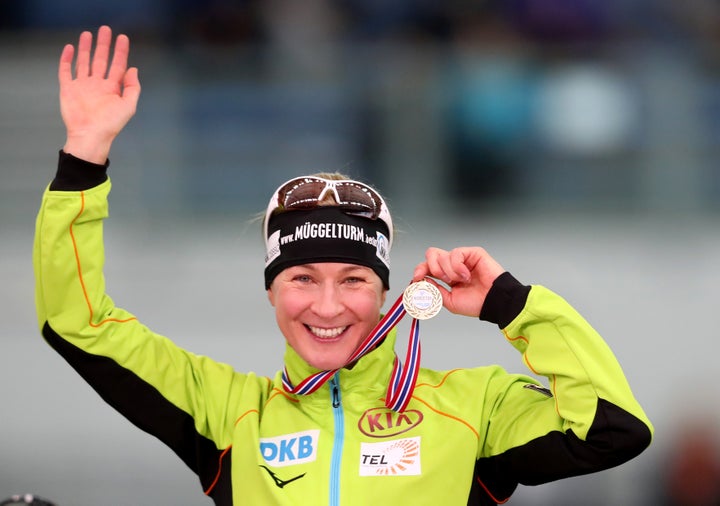 With nine medals, this German athlete is the most successful Olympic speedskater in history. She will be the first woman to compete in seven Winter Olympics. Pechstein could also become the oldest Winter Olympic medalist in an individual event and the first person to win the same individual Winter Olympic event four times ― she previously won the 5,000 meters in 1994, 1998 and 2002.
Ireen Wüst, The Netherlands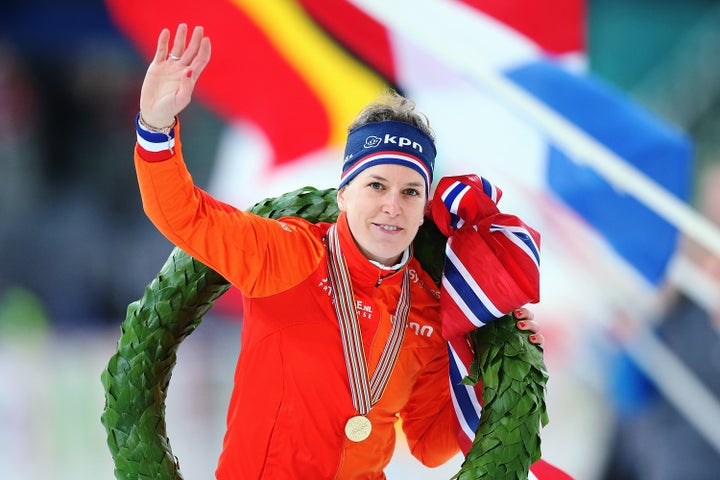 The Dutch speedskater won two gold medals and three silvers at the Sochi Games in 2014 ― more than any athlete in any sport that year. Wüst is one gold medal short of having the record for most golds ever won by an Olympic speedskater. In 2006, at the age of 19, she become the youngest Dutch Olympic champion in Winter Games history.
Mikaela Shiffrin, U.S.A.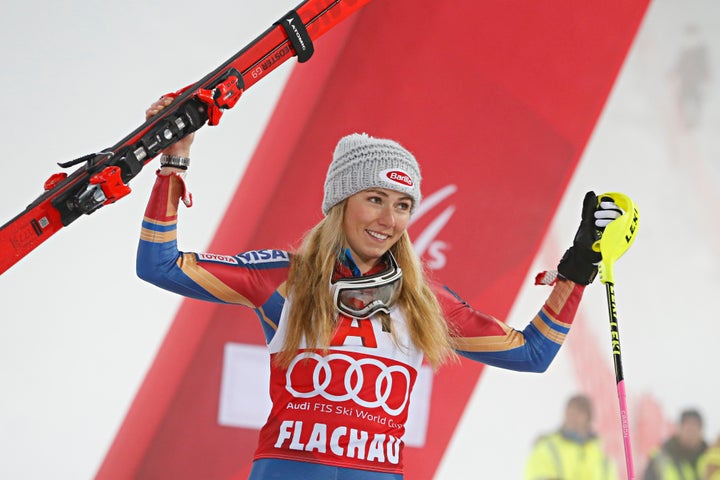 Many view the 22-year-old American as the best skier in the world right now. At 18, she became the youngest-ever Olympic alpine gold medalist. She already has 41 World Cup wins under her belt. If she manages to take home more than two gold medals in alpine skiing this year, she would beat Janica Kostelić of Croatia's 2002 record. 
Noriaki Kasai, Japan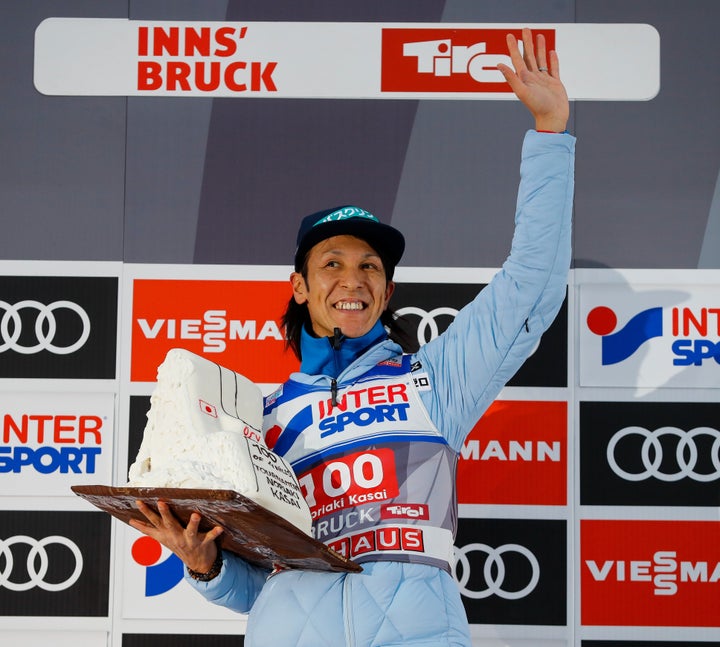 The 45-year-old Japanese ski jumper has the most Winter Olympic appearances of any athlete competing this year. This will be his eighth time at the Winter Games. He is the oldest ski jumper to medal at the Olympics ― he's won three medals but no gold. He's said his goal is for his two-year-old daughter to see him win gold.
Adam Rippon, U.S.A.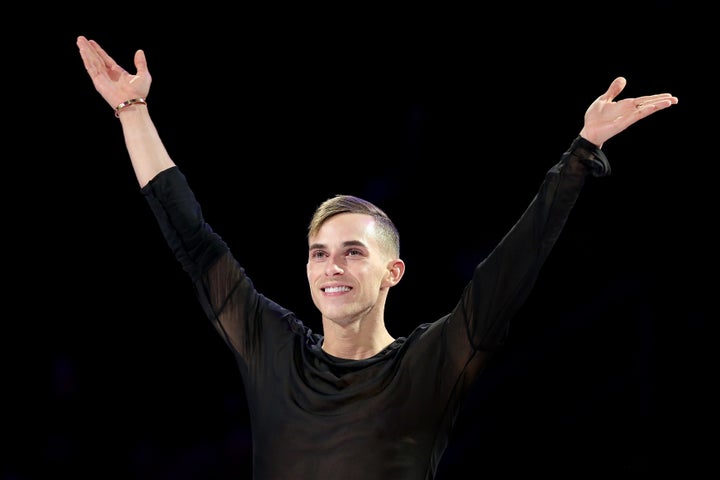 At 28, the American athlete is the oldest U.S. figure-skating Olympic rookie since 1936. Rippon is also the first openly gay man to compete for the United States in the Winter Olympics.
Chloe Kim, U.S.A.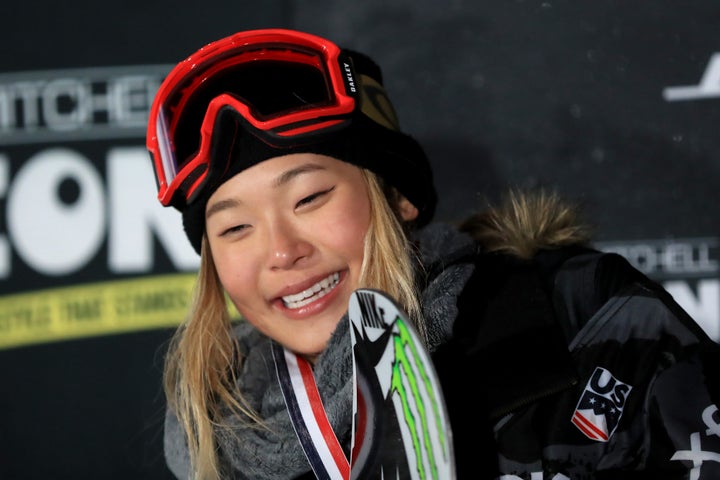 The 17-year-old has become a dominant snowboarder in the women's halfpipe and is expected to take home gold at the Winter Games. If she does, Kim could become the youngest American to win an Olympic medal in snowboarding. The record is now held by Kelly Clark, who won gold in 2002 at the age of 18.