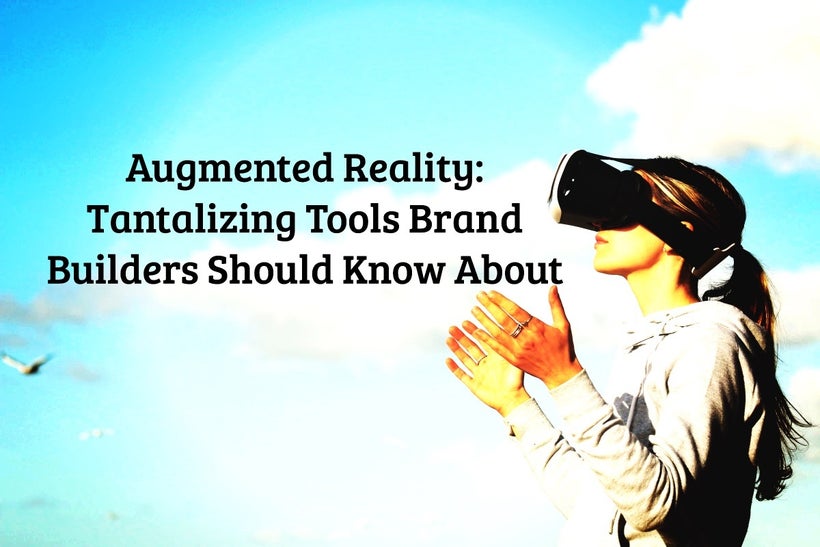 Content marketing. Social media marketing. Video marketing. You name the communication tool, brand-building professionals are talking about it.
The one tool they're not talking about is augmented reality marketing.
No, this doesn't mean strapping on your virtual reality headset and looking like a complete nerd as you market your company. Augmented reality marketing (and mixed reality marketing) let brands utilize content overlays to grow their businesses.
From virtual tools for trying on makeup to home decor overlays for real estate apps, the number of ways augmented reality can be integrated into real life is practically limitless.
A growing number of companies are developing augmented reality platforms. Discovering the latest cool tools for marketers is an awesome way to stand out from others in your industry, whether you are selling widgets in Wichita or software in Shanghai.
Here are 10 tantalizing tools you'll want to investigate for marketing that leverages the AR and VR space.
Metaverse

Metaverse lets you create augmented reality characters and place them in real-world situations.
Add a virtual salesperson to your trade show booth or augment your business' storefront with characters to entice visitors inside.
Who knew getting started with augmented reality marketing could be so easy?
Waking App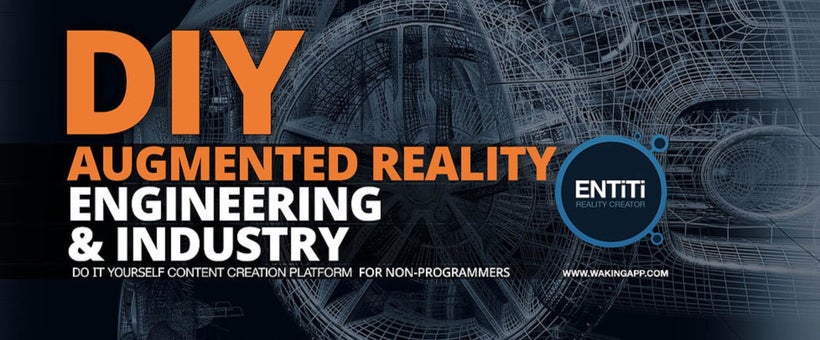 Do you want to jump into augmented reality marketing but don't know where to start? How does a drag-and-drop AR interface sound?
Waking App provides an easy-to-use content creation platform for augmented reality enthusiasts.
Available for both PC and Mac users, Waking App content can be viewed with Samsung Gear, Google Play, and iTunes apps. Add anything from images and video to audio and text to your simulations.
WallaMe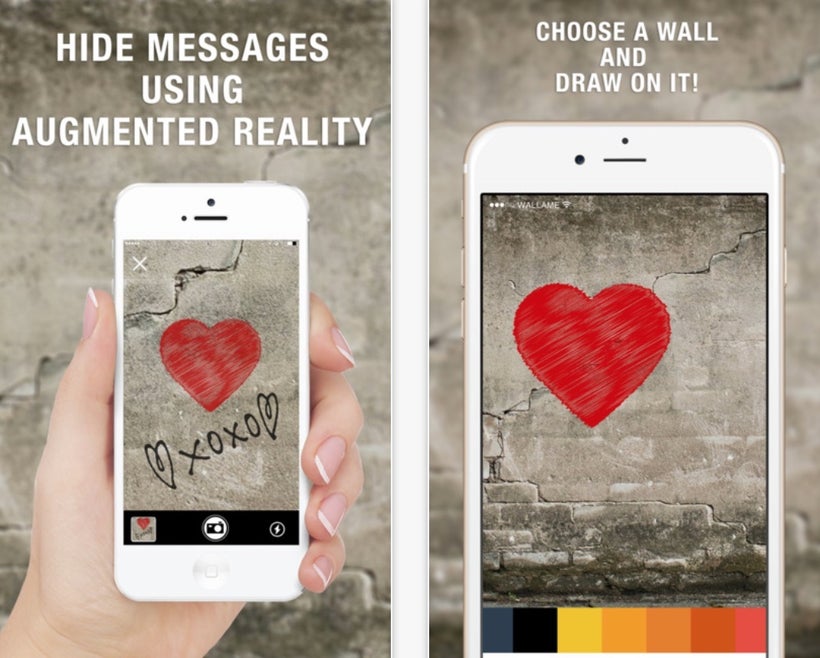 WallaMe is another mobile app that lets you leave augmented reality messages for your audience.
Draw or paint a message on a wall in your business, add stickers to your store's windows, or stream images onto real-life items in your showroom.
Your WallaMe AR creations can be discovered by customers or shared on social media to build brand buzz.
Make Avatar

If you are going to be networking in augmented reality, doesn't it make sense to have your own augmented reality avatar?
Make Avatar lets you create your own AR or VR avatar from a selfie.
Put a realistic representation of your face on an augmented reality body. Can you say "living in the future?"
Blippar

Blippar, a must-discover augmented reality platform for brands, lets you add anything from product information overlays to image visualizations to the content you create.
If you don't feel like creating your own AR marketing, Blippar offers on-demand augmented reality marketing as a service.
Vire

If you are going to use augmented reality to grow your business, shouldn't you be optimizing your experiences for maximum revenue?
Vire offers native advertising to augmented reality publishers.
Easily incorporate revenue-generating product placements into your AR campaigns or showcase your products in the AR campaigns of others.
Vire even offers augmented reality analytics so you can track your native advertising interactions.
Viar360

Viar360 offers an easy-to-use platform for augmented reality storytellers.
Create a prototype of your story, add media files and interactive elements, share your stories with your audience, and measure engagement thanks to Viar360's analytics.
StoryboardVR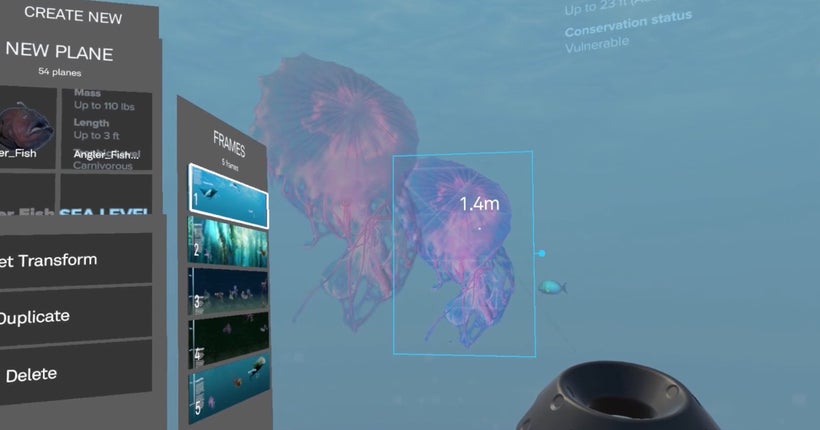 Currently accepting requests for beta testers, StoryboardVR offers a story creation platform for content creators.
Visualize your brand marketing, experiment with layouts, and upload files to see how your completed project will look.
If you want a peek into the future of augmented and virtual reality marketing, StoryboardVR is a must-discover platform.
Vuframe

If you want to go all-in on augmented/virtual reality marketing, dive into Vuframe.
Their platform lets you create your own mobile applications Create augmented reality, virtual reality, or 3D applications and publish your creations as either native apps or distributed third-party applications.
Completed apps can be viewed on iOS and Android devices as well as on GearVR and Google Cardboard headsets.
The above-listed tools are but a peek at the tools available to augmented reality marketers.
As this industry is just beginning to evolve, expect the available resources to explode as more companies realize the potential of AR marketing.
Developers around the globe are already building an array of enticing platforms; the tempting tools will only continue to grow as more investor funding is funneled into the AR and VR space.
When you want to build your reputation as an industry thought leader, there is no better way than to integrate augmented reality marketing into your current growth strategy.
This post was published on the now-closed HuffPost Contributor platform. Contributors control their own work and posted freely to our site. If you need to flag this entry as abusive,
send us an email
.