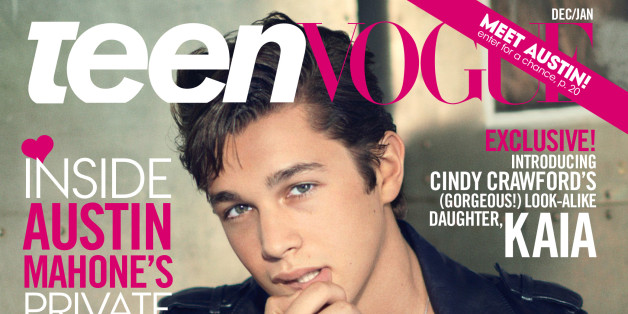 Austin Mahone got discovered the Justin Bieber way: singing hit songs while looking adorable on YouTube. Since then, he's released a slew of addictive pop songs, showed off his smooth moves in the hit "Banga Banga" music video and toured with the likes of T-Swift.
Now, the 18-year-old star's gracing the cover of December/January's Teen Vogue (and finally addressing all the gossip about his boo, Camila Cabello).
Scroll down to read some of the most quotable moments from Mahone's interview and see his James Dean-esque cover shots. Pick up the issue when it hits newsstands on Dec. 2 and head over to TeenVogue.com for more.
On his girlfriend, Camila Cabello...
"I wasn't looking for a relationship, but we became really good friends when we were on tour. She's an amazing girl, and we have the best time together."
On staying sane in the face of fame...
"It's all about the team you hang out with. My friends, they're all cool, they're all clean. I don't want to be that guy who is having problems and going to rehab. I am focused on the music."
On his mom supporting his career...
"It is probably the coolest thing a parent could do—to have hope and faith in what I'm doing. I felt a lot of pressure on me and was like, OK, I definitely have to go hard now. I gotta be the man of the house and make the money and provide for my family."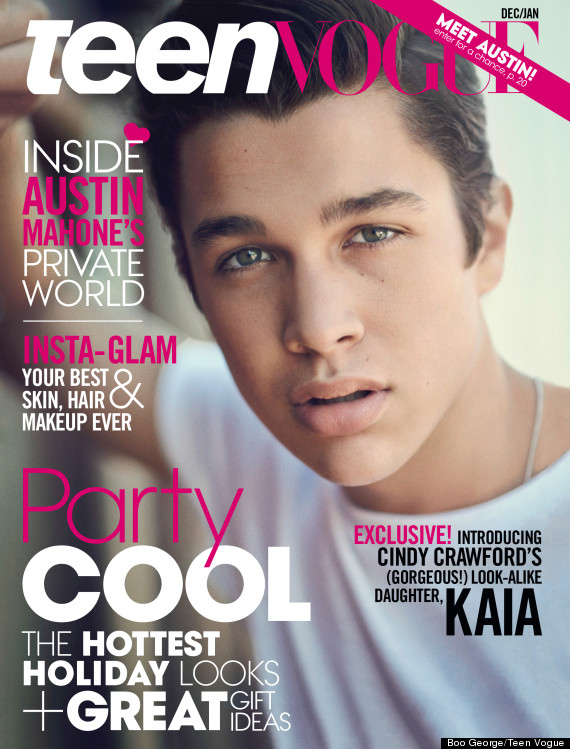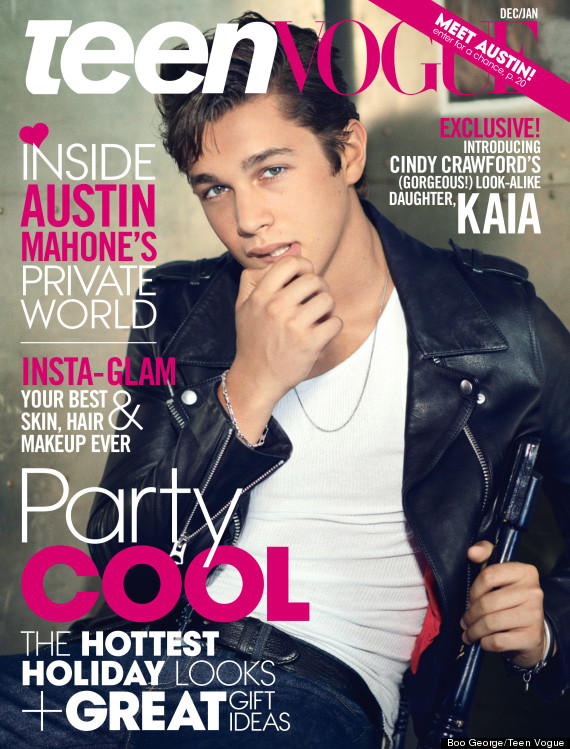 Follow HuffPost Teen on
Twitter |
Instagram |
Tumblr |
Pheed |
BEFORE YOU GO
PHOTO GALLERY
Austin Mahone Photos