Decades ago, Fredrick Douglas wrote, "It is better to build strong children than to repair broken men." This statement still holds as much weight as it did then as it does now. In 2017, many adults are going through the motions of what pop-culture calls "adulting" that being (or – meaning) going to work, caring for children, supporting spouses, and ultimately juggling all the many hats that come with having responsibilities. The problem with this is that many adults are still maturing emotionally and unaware that they are recovering from adverse childhood experiences. So they unknowingly use "adulting" as a cover up, a mask, and a distraction to avoid facing their painful memories.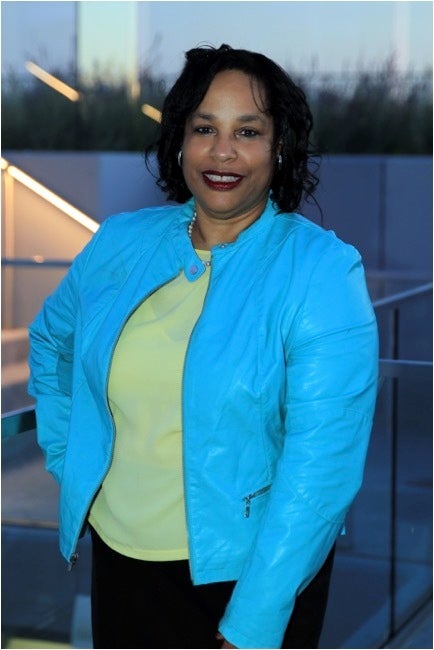 Well, external distractions can only deter internal turmoil but for so long. And eventually, the little girl or boy who never received closure or made peace with their traumatic past, morphs into the woman or man who is emotionally stuck in a time warp. Certified life coach, PSYCH-K facilitator and Author, Shirley Williams knows this vicious cycle all too well. In her new book, "Conversations With The Little Girl Within", Shirley reveals the tumultuous events of her childhood that lied dormant within her spirit that ultimately led to her breakthrough in becoming liberated from her adverse childhood experiences. From a heart-breaking relationship with her mother to losing herself as a result of unmet needs and unhealed wounds, Shirley is now in a space where she helps others to heal from their painful memories of the past to produce meaningful futures.
Specializing in meeting the needs of women who need healing from childhood trauma to toxic relationships, Shirley gives voice to millions of women who endured like experiences and desire to be set free from the bondage of their painful childhood memories.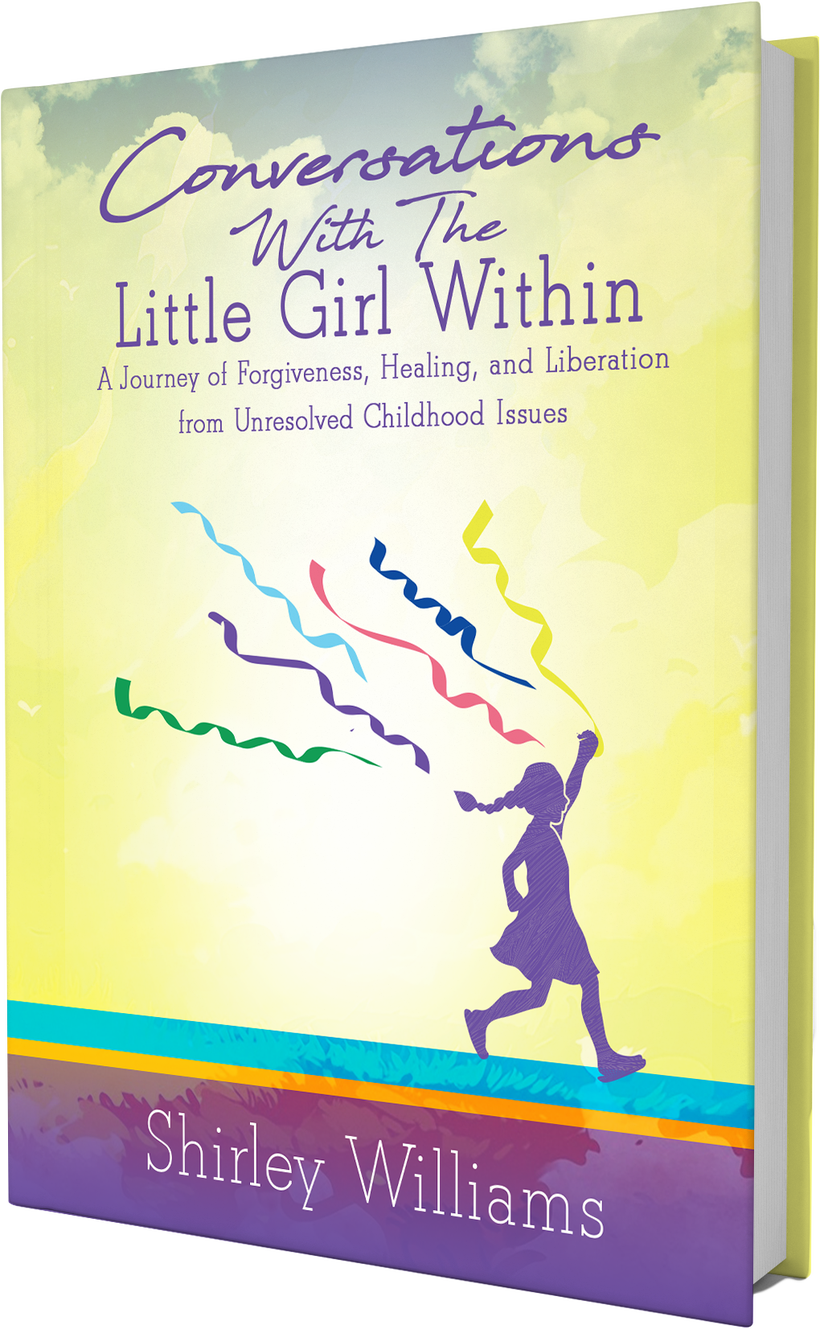 In "Conversations With The Little Girl Within," Shirley shares an inspiring acronym for the word BELIEVER that those working through the process of healing can use to stay focused and committed to the process of using their pain to push their purpose:
· "Be who you are divinely ordained to be."
· "Elevate your consciousness."
· "Learn to affirm and empower yourself."
· "Instead of going with the flow…get a new life."
· "Every relationship you have is for a reason."
· "Very little will change if you don't recognize how the Spirit shows up to guide you."
· "Everything you need to overcome any obstacle is already inside of you."
· "Repeat the affirmation."
Now, I shortened this nugget of insight so that you have no choice but to read the entire message for yourself. Shirley's story is testament to the fact that you as one of God's creation can control your destiny. Life is a process and you don't just go through it, you grow through it. The process of transforming your pain into purpose is tedious but it is necessary for your freedom and for your well-being.
This post was published on the now-closed HuffPost Contributor platform. Contributors control their own work and posted freely to our site. If you need to flag this entry as abusive,
send us an email
.