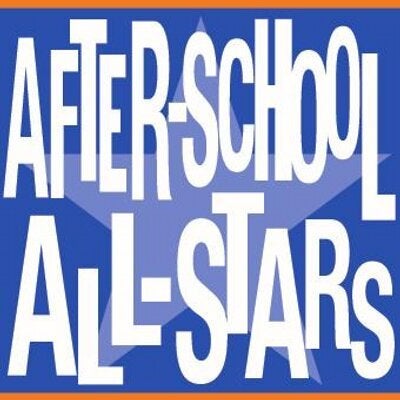 The Catalogue for Philanthropy: Greater Washington, the only local guide to giving and volunteering in the greater Washington region, is a resource for residents who want to support local students as a new school year begins. The Catalogue's website features a central hub for people to learn about and donate to over 75 local, community-based nonprofits that support underserved students, as well as learn about education-related volunteer opportunities (www.cfp-dc.org/backtoschool).
One of the best things about the Catalogue is how every year it selects new and returning charities. This year, reviewers helped select 76 charities to feature in the print edition, 34 of which are new to the Catalogue this year. It also selected an additional 32 nonprofits to be re-featured on its website, and congratulated ten on growing beyond its $3 million budgetary limit.
One of those returning charities is a perfect fit for back-to-school time.
After-School All-Stars (ASAS) has evolved. The mission established at its founding, to give children the tools they need to have successful futures, has remained constant. In 1993 it was founded with a focus on using health and fitness to help at-risk youth get back on track. Today, ASAS is a comprehensive after-school provider focused on fueling students' passions by tying their interests to academic support, enrichment activities and healthy and fitness programs that instill the confidence and resilience they'll need for success in school and life.
This post was published on the now-closed HuffPost Contributor platform. Contributors control their own work and posted freely to our site. If you need to flag this entry as abusive,
send us an email
.