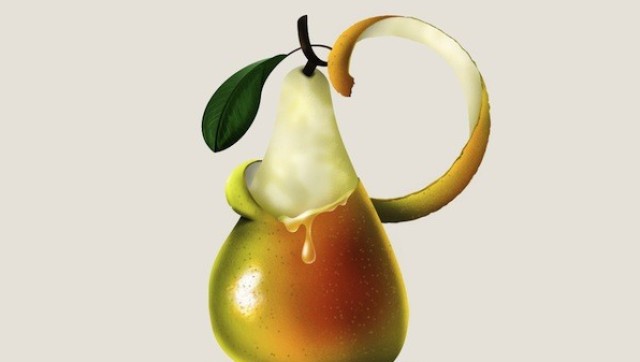 We know that alcohol has an effect on our speech -- the slightly embarrassing slurring of words. But who knew that it could have an effect on our type as well? And a beautiful one at that. The whiskey typeface we've just come across has literally taken our breath away, just like a double shot of whiskey would.
The font was created by Scottish illustrator Steven Bonner for Ballantine's Scotch Whiskey. The illustrator created seven illustrated letters representing each of the main tasting notes in whiskey along with the entire alphabet in a liquid-inspired design. If only all fonts could be this animated.
Want to read more from HuffPost Taste? Follow us on Twitter, Facebook, Pinterest and Tumblr.
PHOTO GALLERY
Whisky-Flavored Typeface
via Taxi
BEFORE YOU GO