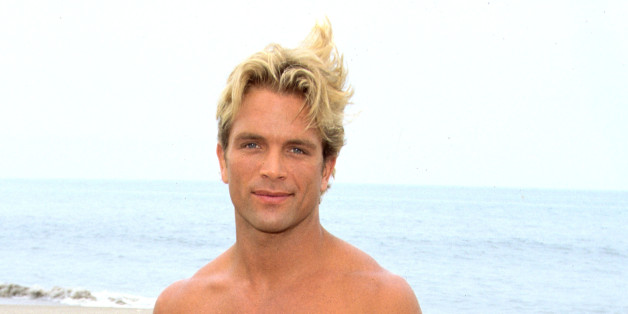 Cody Madison is still the best looking lifeguard on Malibu Beach.
Actor David Chokachi, who played the buff, blond guard on "Baywatch" from 1995 to 1999, stepped out in Beverly Hills, California, on Wednesday, looking as handsome as ever in a white T-shirt and khaki pants: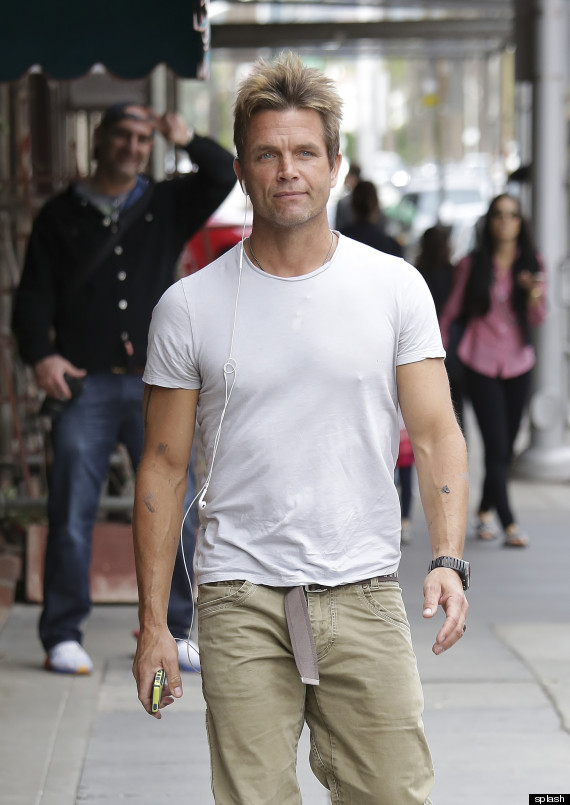 The 47-year-old opened up about his role on the iconic series, in 2013, telling Blog Talk Radio, "Luckily I've stayed fit and healthy and I've aged pretty well, so I somewhat still look like my character Cody Madison, and it's hilarious. I can be anywhere ... in the most random places in the world, and people are like, 'Oh! You're Cody Madison!' It's crazy."
Chokachi's "Baywatch" co-star and onscreen love interest, Pamela Anderson, recently shared her thoughts on aging with Parade, admitting that she "never felt that great looking."
"I don't really feel like I want to chase youth. I want to get old. I want to experience all the seasons of my life. I just don't want to be afraid of it," she said. "And I think in this industry you're surrounded by a lot of fear of getting older and fear of your looks leaving you. And I thought, 'Well, I'm lucky then, because I never really felt that great looking.' I felt like I had fun. I felt like I could be sexy. I could be provocative and I could use my image to get attention for things that I cared about."
Below, some of the "Baywatch" guards: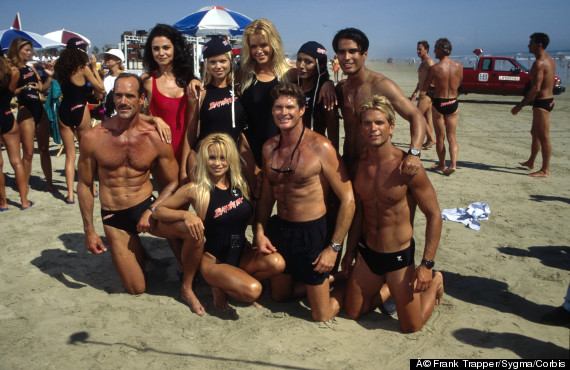 BEFORE YOU GO
PHOTO GALLERY
Child Stars: Then And Now