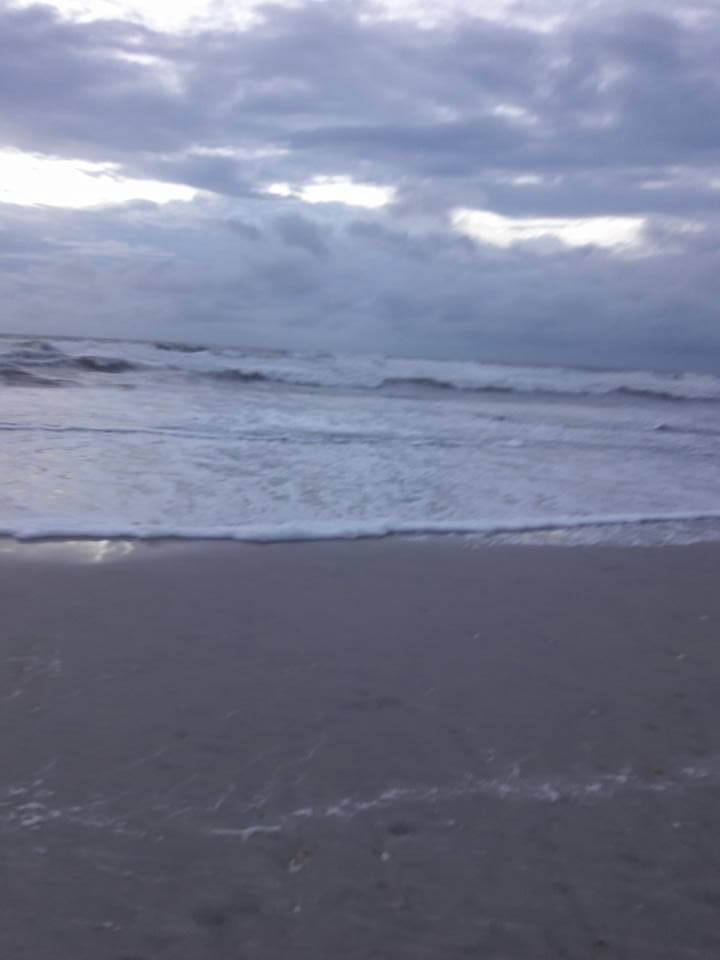 As someone who has lived in South Florida for more than 20 years and recently moved to North Florida, I've experienced both Hurricane Andrew and Wilma and know the impact they leave on our lives.
It was less than a year ago when we went through a mandatory evacuation for Hurricane Matthew here in North Florida, and now we are facing it here again to allow Irma to make her way through.
This is a very trying and stressful time for all of us. We're not only concerned for our safety, but we worry about our family, friends and pets too.
We sincerely appreciate the prayers and thoughts that people send through social ― it's truly the positive side of the internet. What's not needed is those who judge and nag us as if they believe we would put our family at risk or danger.
The entire state of Florida is under a state of emergency. The fact is, making a rash decision ― as some did from our area ― only caused them to have to turn around and go elsewhere. Storms change. Some people in North Florida quickly ran to St. Petersburg or Tampa only to be evacuated to yet another direction. With gas being very hard to come by, this can be more pressure.
So when outsiders email, call, text and nag us about "When are you leaving?" or "Why haven't you left?" or "You need to do this or that," you may mean well, but it can be frustrating and only adds to an already difficult time. When you're across the country and have never been in a storm like this, please try to trust that we are well aware of our time frame to leave and are listening to our local news on where the safest areas are at this point.
If you want to help your friends and family during this time, support them emotionally. In speaking with many of my South Florida friends, they are hunkering down and riding it out. Let's remember not everyone can jump up and just leave. It's also a fact that some people have homes that are now built to sustain these winds and hurricane forces. We don't know everyone's situation, and maybe they don't want to share it on social.
Let's not shame or insult them ― let's give them tips to survive this.
Someone shared this on Facebook: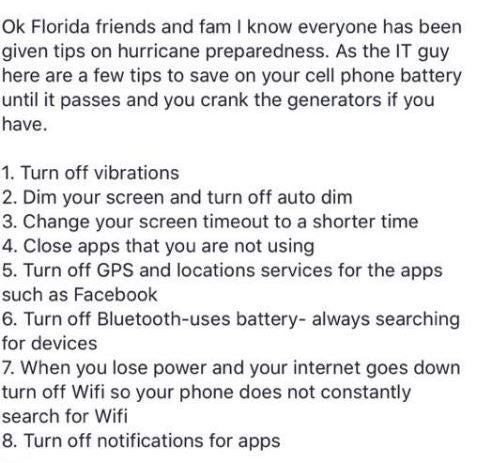 We also have to be concerned about our friends and family on the West Coast of Florida (Naples and Tampa) area that weren't expecting this to be so harsh for them. Reach out with some cyber love, not digital judgement. Remind them to stay in their interior rooms and have their phones charged. Be sure all objects outside their home are brought inside. Don't forget to take pictures of your home (inside and out) and your car.
It's time to stop telling people to just leave if they're not able to.
Also, let them know that it's okay to eat as much junk food as they want! It's the best stress reliever.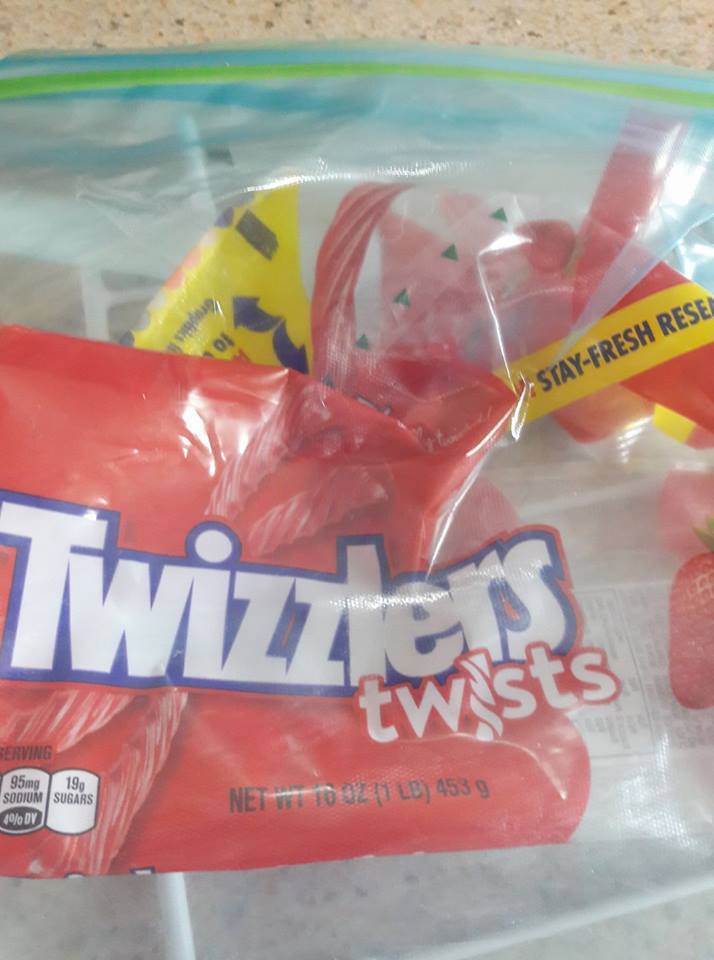 Keep your bathtubs full (for flushing toilets), fill all of your pitchers, have your important papers in Ziploc bags, put them in the washer/dryer or dishwasher, A/C experts advise to turn your air conditioner off during the hurricane, be careful after the storm ― for wires that may be down ― and we will get through this. We are #FloridaStrong.
Do you have a tip? Please leave it in comments.