Sukkot is the Jewish Feast of the Tabernacle. The festival gets its name from the sukkah, a temporary structure that many Jews build outside their homes, in remembrance of how God protected the ancient Israelites during their escape from Egypt. 
Observers often take their meals or even sleep inside their sukkot (plural for sukkah), which can range from simple wooden huts with thatched roofs to elaborate structures decorated with string lights, delicate fabric, fresh fruit, and sweet-scented flowers.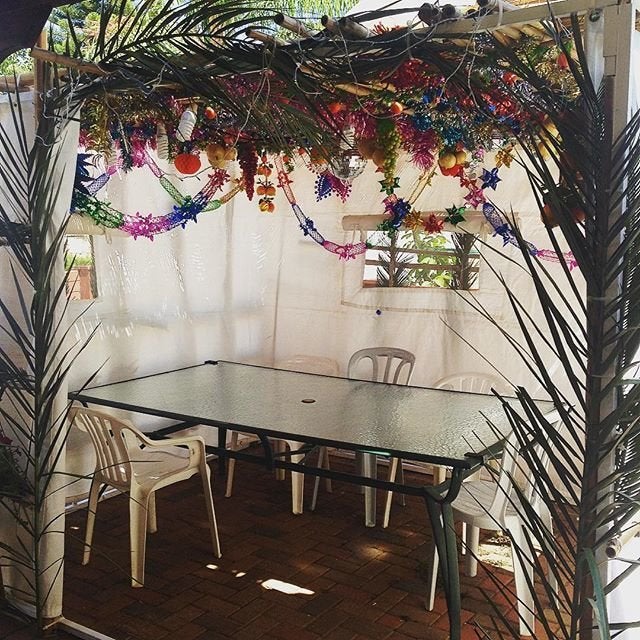 The week-long Sukkot holiday began this year on September 27, and the celebrations are already underway. 
Here is a collection of beautiful sukkkot from around the world. 
Did you build an awesome sukkah this year? Send us your photos and you may be featured on HuffPost.