And if that's true, then John Thackwray knows about a lot of people. The traveling photographer has snapped portraits for his My Room Project in 1,200 intimate bedroom settings around the globe, from the heart of New York City to poor neighborhoods in Nairobi.
The photo series started as a casual way for Thackwray to study how young people live, particularly people born in the '80s and '90s. He started with friends in Paris and then moved around the world, using social media and nonprofit organizations to find his subjects, then taking photos of them and their rooms while chatting about politics, education and relationships.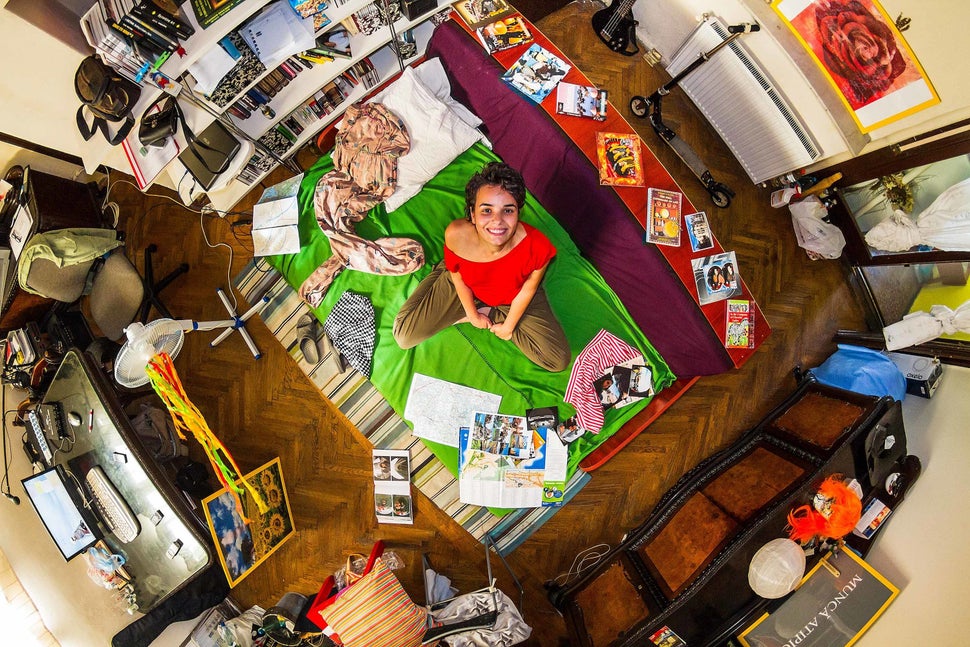 "Bedroom" may not be the best term, Thackwray says, because some rooms often serve many functions for his subjects and their families. Each place has its own personality.
"I was impressed by spiritually in India, the hospitality in Russia and the craziness of the Japanese lifestyle," Thackwray told The Huffington Post. "Every photo is a different story."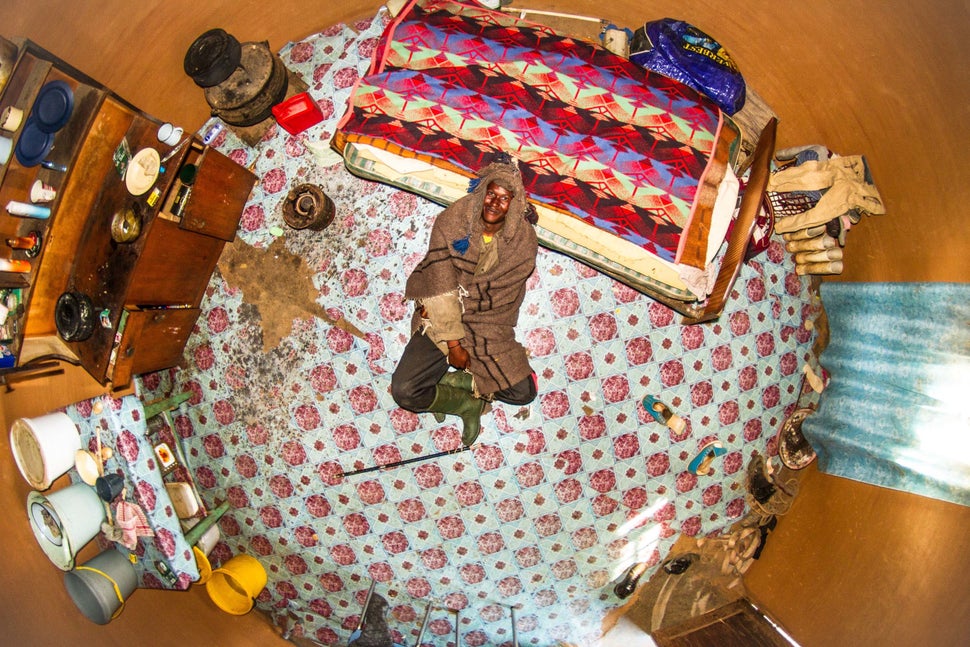 Each photo in the project comes captioned with the name, age and occupation of its occupant, along with a "room number" in chronological order of Thackwray's travels. A hundred of the photos will be featured in Thackwray's forthcoming book, which is available for pre-order online, but even just a few make for a powerful peek at how the world rests at home. Take a look a few more:
BEFORE YOU GO
PHOTO GALLERY
Ballerinas In Their Bedrooms