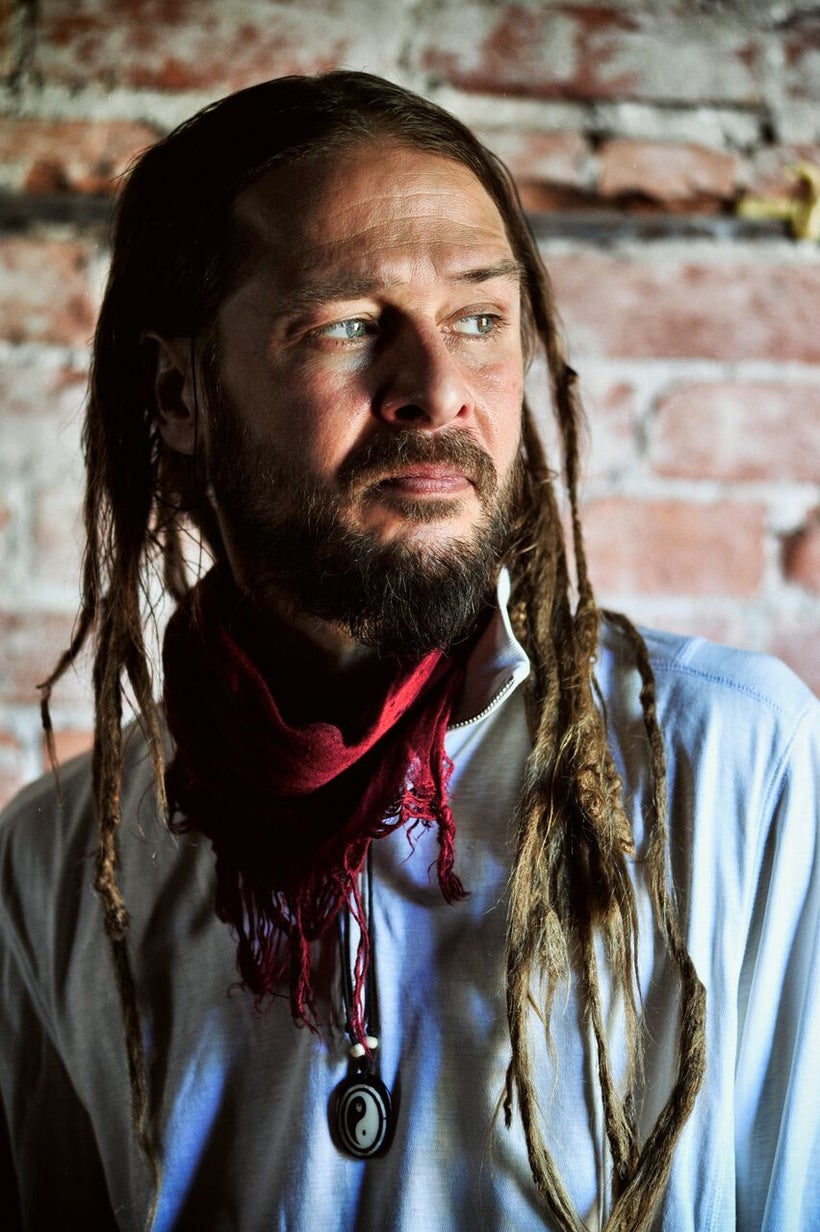 Christos DC, aka Christopher Vrenios, recently dropped his new album Tessara, a glittering example of what reggae music can and should be. He is the architect of the Honest Music label, and has written and recorded with the who's who of reggae: Sly and Robbie, the Firehouse Crew, Sugar Minot, The Itals, Augustus Pablo and Don Carlos, of Grammy winning Black Uhuru.
When the opportunity to interview Christos DC appeared, how could I resist? For his is the genius behind Long Road and "Righteous Chant," and now Tessara and "Speak The Fire."
What is the most trouble you've ever gotten into?
I've experienced my share of trouble in life but there was one time I traveled abroad with a well-known artist who I won't mention. The band was asked to back up another artist at the last minute. He decided to extend his set extremely long and wore us out a bit. When we began the next set there were lots of problems. Back then, we were often playing two sequences triggered by the keyboard player. The sequences were off that night and all of us proceeded to make mistakes. I had a terrible show and soon after that band was replaced by other musicians. It's been over two decades since then, and I feel I have grown from experiences like this.
What's your favorite song to belt out in the car or the shower?
My favorite song to belt out in the car or shower is something I wrote for my son when he was very little called Mr. Underpants. Actually, I really like singing along with certain artists and harmonizing with them but can't say there is one particular song.
What musicians influenced you the most?
I have been influenced by, and still am, by so many different musicians. I truly love different types of music from all over the world.
How, if at all, do your musical influences shape and impact your music?
My music is very influenced by things like old-school reggae and jazz, as well as world music. I think good songs exist in every genre and a good song can always be influential. So I guess I'm constantly being influenced, but still prefer a traditional approach to production and recording.
How would you describe your style of music?
For years I have been telling people I make honest music. I love Reggae and have been playing it for a long time but choose to incorporate elements of other styles like jazz, world music and soul.
Where do you find inspiration for your songs?
There are times where it seems a song comes to my thoughts as if I can hear it. Inspiration, however, can come from many things. I find people and their stories can be quite inspirational.
What is your songwriting process? Do the lyrics come first, or the music?
I don't have any particular process. Sometimes the music comes first, but other times it may be the lyrics. Sometimes it begins with just one phrase and then I expand on that after recording the song.
I really like your new album Tessera. How did it come about?
First off, thank you very much! The album came about with the help of so many talented individuals. The word "Tessera" in Greek means "Four" and this is my fourth album release. The Number 4 also resonates with the vibrations and energies of practicality and patience. Building solid foundations through discipline and hard work. Something I strive for in every aspect of life.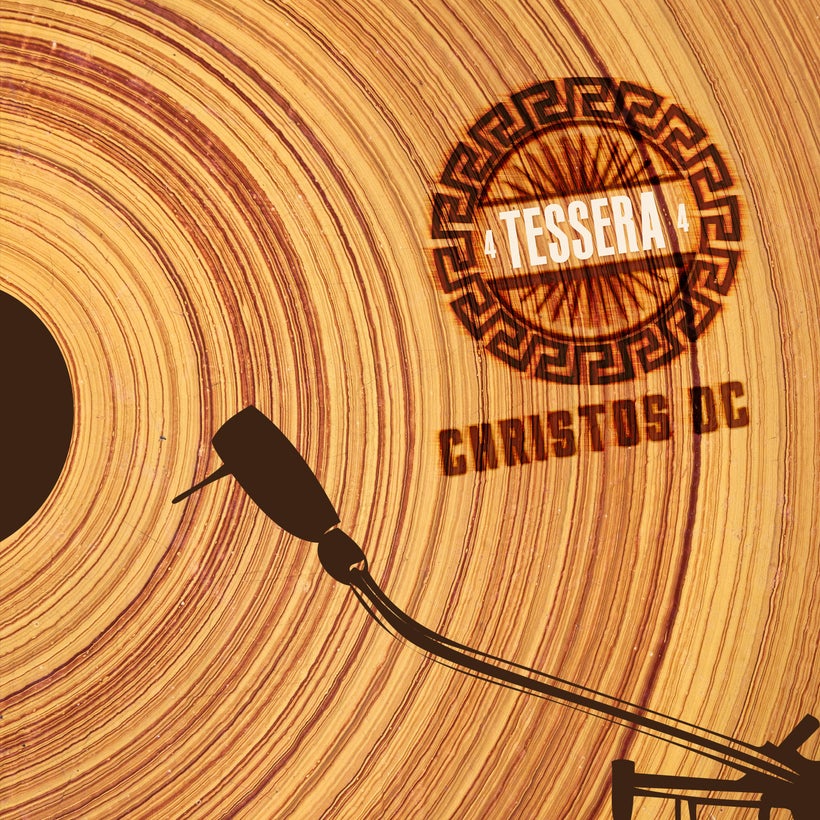 Has the album been well-received by those who have had the opportunity to preview it?
Indeed, the album has been very well received so far. I always appreciate those who really take the time and listen whether they like it or not.
"Heart of Gold" isn't a song I would ever imagine would sound so well covered as a reggae song. But I love it! What motivated you to do it?
I grew up learning to play Neil Young songs when I was a kid and used to perform that song on acoustic gigs sometimes. I always felt it would make a great cover song in Reggae. I recorded it several years ago and finally decided to release it.
Are you working on any new songs?
I am always working on new songs and have some sketches already put together for the next album.
Are you happy with the way Tessera came together?
I'm quite happy with the way Tessera came together, down to the artwork. I am truly thankful and humbled to have great artists such as Sly & Robbie, Akae Beka (Vaughn Benjamin of Midnite), Harrison Stafford (Groundation) and Kenyatta Hill (Culture) featured on this album.
Will you be touring soon?
Yes, headed to Europe at the end of July, where I will be the supporting act for one of my good friends and musical mentors, Don Carlos (Grammy Nominated, original lead singer of Black Uhuru).
I produced the album along with Darryl "Trane" Burke (The Archives).
Did you study music in a formal setting, or pick it up on your own?
I grew up with music in my home. My parents taught Opera which ended up being a great influence. I also studied guitar at an early age, but by the age of 16 or so was just learning music by ear.
This post was published on the now-closed HuffPost Contributor platform. Contributors control their own work and posted freely to our site. If you need to flag this entry as abusive,
send us an email
.