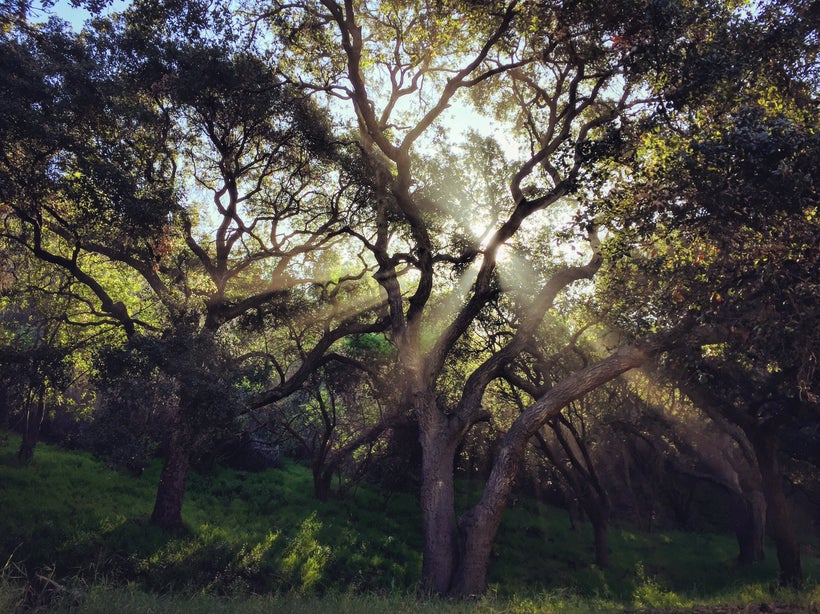 The stories I most remember from Sunday school were the stories that I rarely saw lived out in my life. The stories of Jesus healing and hanging out with the sick and wounded. The stories of Jesus yielding to the insights of women, pointing to the awe of children, and wandering into solitude day after day. For most of us, this hasn't been our actual experience inside and outside of our churches. The arms of God byway of church buildings and congregations have long rejected the sick, the imperfect, the divorced, the different, the poor, the confused, the wayfarers, the single, the childless, the wild, and even those that generally just don't seem to have their shit together (which, if we're honest, is all of us). Yet, these are the exact people that belong. We are the exact people that belong.
Recently I've been reading a blog on Patheos called Sick Pilgrim. The blog was created as "a space for the spiritually sick, and their fellow travelers, to rest a while" and for those "who've never felt at home anywhere but who are tired of traveling alone." The writings hosted on the blog address everything from personal experiences with sexual assault to the holiness of Beyonce. And in their offshoot community, the conversations between writers explore ideas like the best way to deal with mental health issues, the aesthetics of faith, book suggestions, theological discussions, experiences at their local churches, and ultimately covering one another's pains and tears in prayer. The blog and community hold a space for all to belong, and despite how one arrives at the doorstep of the building - they're welcome.
"...I think it means we're not as unusual as we'd assumed based on our experiences in churches and the Christian section of the bookstore. It means that lots of people are suffering, wondering, and doubting in the pews, and that we as a church haven't been accompanying them as they try to keep the faith. It means that we, as a publishing industry, haven't been telling the whole story, showing the infinite possible shapes the Christian spiritual life can take. We've been shunting people into categories and dismissing them. We've been neglecting a sizable population of  seekers who are sick to death of stock platitudes and political polarization, who sense that something ain't right, who suspect that Christ came in all his peculiar particularity for each of us in our own peculiar particularity and not to shoehorn us into the terrible ideas of perfection we've invented for ourselves."
WE have been shunting people, including ourselves. WE. Even in winning an award, Sick Pilgrim somehow managed to accidentally create a call to action for all who read it. It made me consider how I have misled those in my life, how I have turned away the beloved from the literal and figurative church doors, how I've minimized someone else's true self because I didn't understand it, how I have ignored the cries of the poor, lonely, broken, and destitute. Sick Pilgrim won an award — and for them, it's not the sick who need an award, it's the sick that need a home, which is exactly what they've created. 
When a bunch of openly wounded people get together, an opportunity for a great amount of growth and encouragement of individuality occurs. In these spaces (the blog and community) that Sick Pilgrim has created, people feel free to own and explore their personhood and can thrive in their uniqueness. An experience of belonging takes place, as if one feels they're finally home or at least have a sense of it. One perceives they've come to the end of their striving for fitting-in and their former life of hiding has dissipated. This blog isn't just the church, it is the church for the different, the awkward, the broken, the lost. Sick Pilgrim is the church that Jesus both lived and envisioned.
"When we experience the healing presence of another person, we can discover our own gifts of healing. Then our wounds allow us to enter into a deep solidarity with our wounded brothers and sisters." Henri Nouwen, The Wounded Healer, 1979
This solidarity in suffering is no new concept. Henri Nouwen wrote a lot on the wounded, the sick, and the transformative powers of community and solitude. Jesus' death demonstrated this solidarity with human suffering. Paul suggested that in bearing one another's burdens we might fulfill the law of Christ (Galatians 6:2). So why are we all so scared be ourselves and open the doors to those who desire the same?
Sick Pilgrim is not fearful. There is no flinching when its readers and members declare their mental health status, struggles in their home church, sexuality, feelings on pro-life/pro-choice, confusion on how to handle the political climate, gender identity, distress in raising children, dealing with death and illness, exploration of theological differences ... It is a home for all. And in their creation of that home (that sometimes looks like a circus to others), I hope we can all take a page from Sick Pilgrim, that we all might start being the church that Jesus lived and envisioned. That we all might be the welcoming arms we long for and deserve to be met by at every church door.
So what now? Add the blog to your favorites, sign up for their newsletter, listen to their podcast, like their social media sites, support these sick authors and deep thinkers. But, above all, this group would likely just want you to know that you belong, just as you are. That the best work comes from being your true self. That your wounds, aches, and pains deserve to be seen. That there is a home for you in a church community. That your differences make you great, make you needed and wanted, make you welcome. That, we're all in this together.
"Our hope and prayer now is that receiving the Wilbur Award will, somehow, help us continue to create, promote, and publish work that serves the sick. You. Me. All of us," says Griffith.
______________________________________________________________________________________________________________
About the Sick Pilgrim cofounders:
JESSICA MESMAN GRIFFITH is the author of four books, including the Christopher Award winning Love and Salt: A Spiritual Friendship in Letters. She is a cultural columnist for US Catholic Magazine and a contributor to America, Christianity Today, and Living Faith, among others. She co-founded, with Jonathan Ryan, the popular spiritual blog Sick Pilgrim and the Wonder Podcast. She travels the country to speak about art and faith. Born and raised in Louisiana, she lives with her family in Northern Michigan.
JONATHAN RYAN is an author, columnist, speaker and co-founder of Sick Pilgrim Media. He co-founded Sick Pilgrim with with Jessica Mesman Griffith as a way to explore the edge of faith, reason and doubt. Along with the online community, they started the Wonder Podcast. He is the author of a series of paranormal thrillers that includes 3 Gates of the Dead and Dark Bride. Ryan has written for Christianity Today, U.S. Catholic, Notre Dame Magazine, Quantum Fairy Tales, and Huffington Post. He speaks frequently on writing, faith, and religion. Jonathan currently lives in South Bend, Indiana, where he is an editor at Ave Maria Press.
(For more info contact: Kelly Hughes, 312-280-8126 kelly@dechanthughes.com)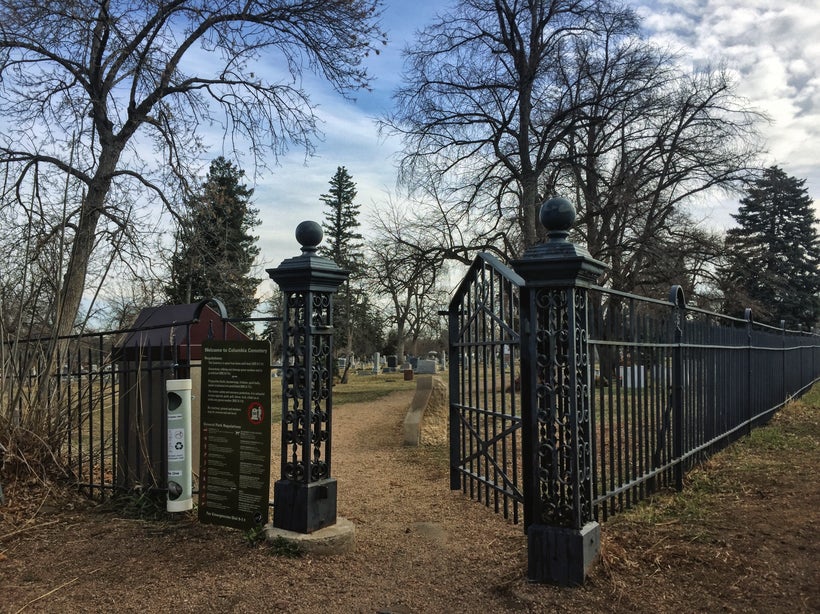 This post was published on the now-closed HuffPost Contributor platform. Contributors control their own work and posted freely to our site. If you need to flag this entry as abusive,
send us an email
.