For the weekend of March 24, Streamline is recommending "Sneaky Pete" in the Amazon top spot for the third time.
It's a thrill ride of a show that's hard to not binge once you start.
The second season of the quaint show "The Durrells in Corfu," which is from PBS's "Masterpiece" brand, is about a British family in the 1930s that decides to move to a Greek island where their home doesn't have electricity or many other amenities. But then they find a way to have a good time amid this beautiful area anyway.
If you just want a pleasant show ― maybe in a family-watching scenario ― this is pretty good.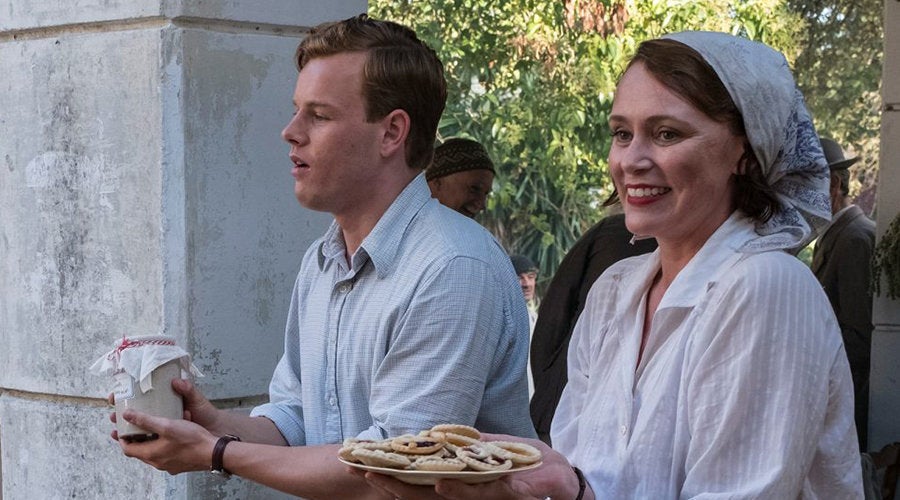 Top Amazon Streaming News Of The Week
That new "Lord of the Rings" show Amazon is working on looks like it's going to be ridiculously expensive. Maybe even the most expensive television show ever made.
Amazon already paid around $250 million just to acquire the rights to create this project. Now it's looking like the company will spend another $250 million on production.
Of course, money isn't really a problem for Amazon. Just this week, the company surpassed Alphabet (Google's parent company) as the second-most-valuable public company in the United States.
Given Amazon's never-ending thirst for more power, this "Lord of the Rings" project should focus on humanizing Sauron to keep in line with company goals. But instead it will probably be a heartwarming tale in the vein of a David vs. Goliath story to make you feel like Amazon is "good" and on your side. Can't wait!
Streamline now has a weekly newsletter. If you want streaming news and recommendations like this in your inbox on Saturdays, you can subscribe here.

Note: This list only includes shows that debuted their most recent episode less than a year ago. Much like the main list, it prioritizes newness.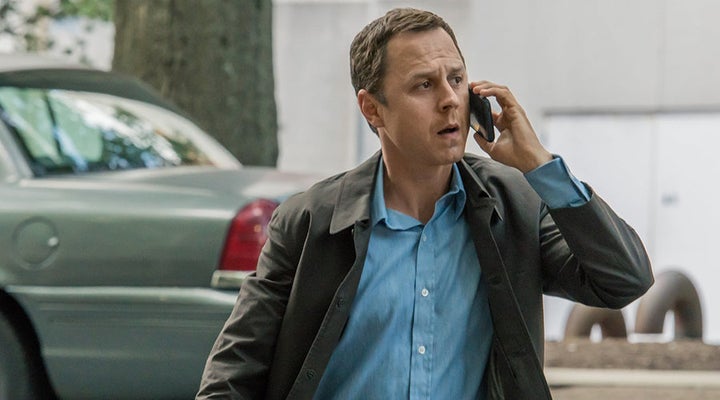 Amazon
Season 2 Release: March 9, 2018

Plot: Sneaky man cons a family.

Pro: The plot involves characters risking things quite frequently, so episodes are often pretty gripping.

Con: The show is probably longer than it should be and gets too convoluted.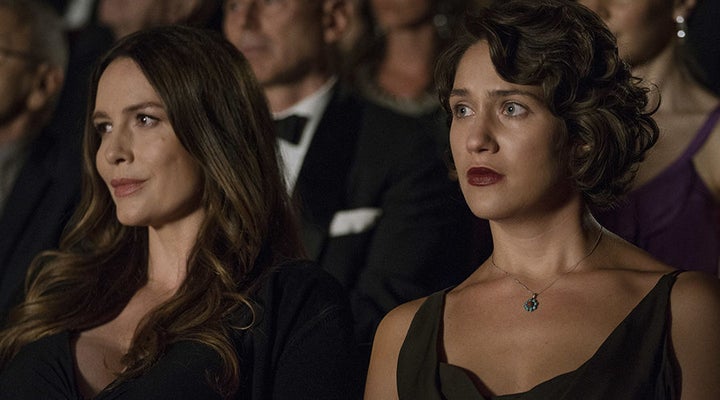 Amazon
Season 4 Release: Feb. 16, 2018

Plot: Musicians conquer classical music industry.

Pro: The characters have had strong chemistry in this show since the first season. Having the world of orchestras be the backdrop is compelling.

Con: This show often seems to be in a world greatly detached from the contemporary zeitgeist mainly because it focuses on extremely rich people chasing refined pursuits.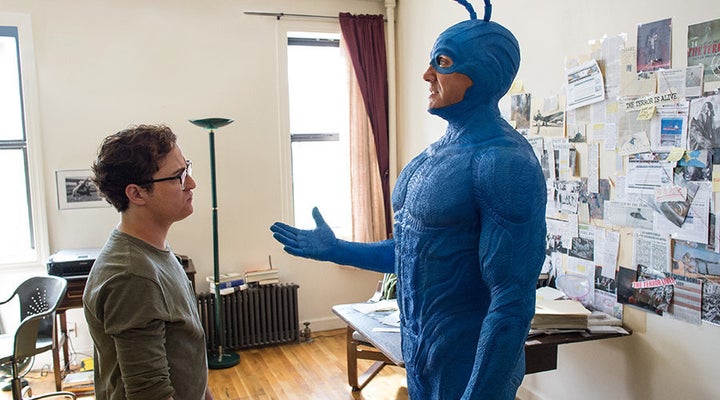 Amazon
Season 1 Part 2 Release: Feb. 23, 2018

Plot: Superhero teams with regular guy.

Pro: It's a charming variation on the superhero story that is getting told over and over and over again right now.

Con: If you're overwhelmed by superhero content, then even a show like this, that plays with the genre, will feel tiresome.
#4. The Durrells in Corfu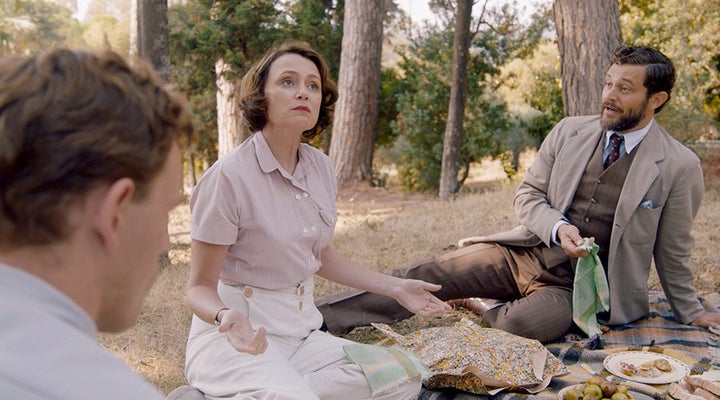 PBS
Season 2 Finale: May 28, 2017

Plot: English family moves to island.

Pro: A solid period piece set in the 1930s. This is one of those nice shows that maybe won't expand your mind but is very pleasant to watch.

Con: The show certainly feels too familiar and like many other period pieces that came before it.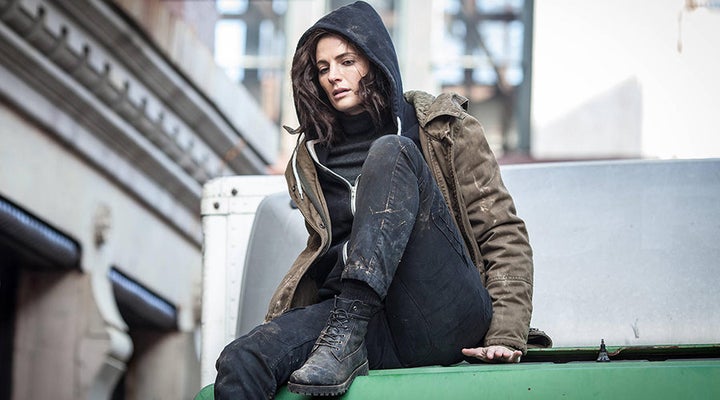 Amazon
Season 1 Release: Feb. 2, 2018

Plot: Murder mystery involving lost memories.

Pro: Great performances and a solid script make this well worth your time if you're fan of the murder mystery and serial killer genres.

Con: The beats of this plot are very well-tread territory.
#6. The Marvelous Mrs. Maisel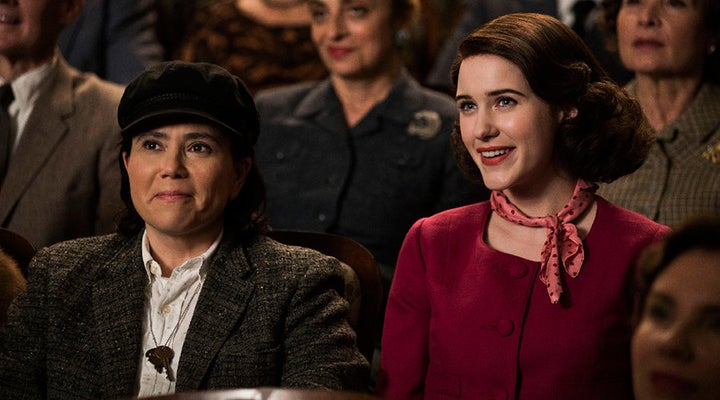 Amazon
Season 1 Release: Nov. 29, 2017

Plot: Former housewife tries out comedy.

Pro: A new show hasn't received this much universal praise in a while. This is a star-making role for Rachel Brosnahan.

Con: As with many shows these days, it could have used some condensing to better serve its strongest parts.
#7. Philip K. Dick's Electric Dreams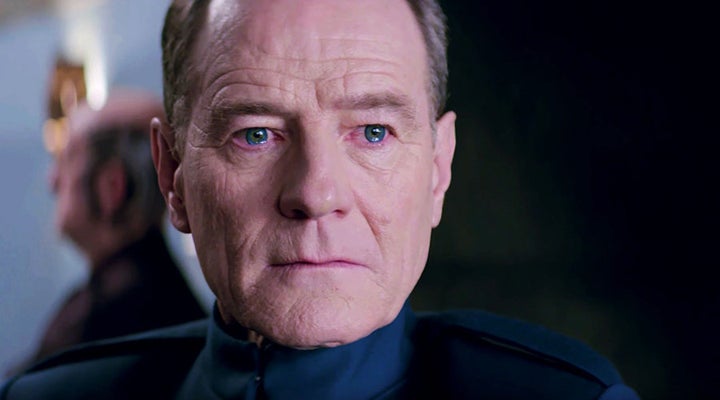 Amazon
Season 1 Release: Jan. 12, 2018

Plot: The future will be weird.

Pro: High production values, a great cast and solid source material make this well worth checking out.

Con: It simply isn't great, especially when compared to the thematically similar "Black Mirror."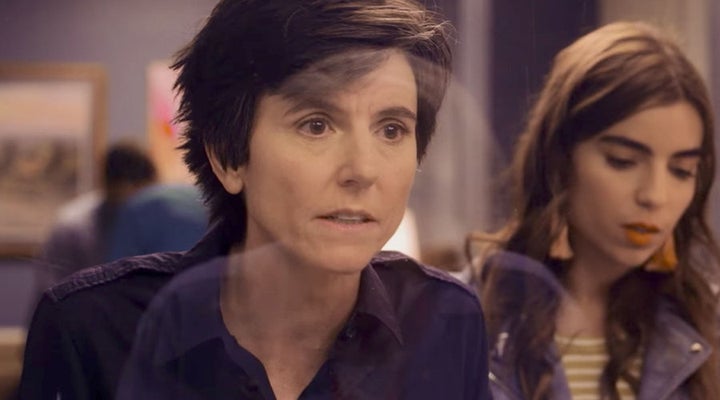 Amazon
Season 2 Release: Sept. 8, 2017

Plot: Life with contemporary American prejudice.

Pro: Tig Notaro is a very good comedian, so watching her auteur show is a joy.

Con: You must be mentally ready to face dark storylines about the current divisions in this country.