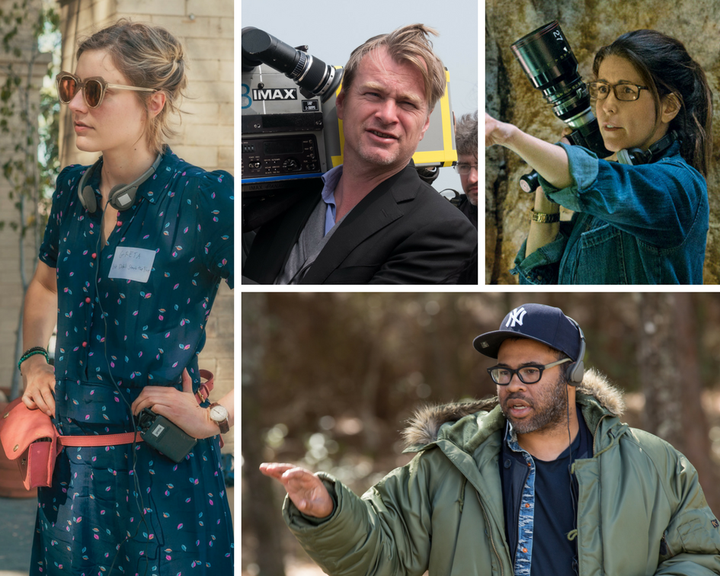 With almost a month left until the Oscar nominations are announced, the annual debate has again emerged: Will a woman be included in the Best Director category?
In the Academy Awards' 89-year history, only four women have occupied spots in this field: Lina Wertmuller, Jane Campion, Sofia Coppola and Kathryn Bigelow. A few others are feasible candidates for 2018′s roster, which will, of course, be dominated by dudes. (The Golden Globes didn't honor any women, but the Hollywood Foreign Press Association doesn't have any voting overlap with the Academy, so the Globes' predictive reliability is limited.) 
However Best Director shakes out when the Oscar ballot is unveiled on Jan. 23, the category features a parade of A-listers. Even the less experienced contenders have secured Hollywood's respect. Which five filmmakers will find themselves honored as part of this year's crop? Here's the list of possibilities, ranked according to their likelihood of earning nominations.