For the weekend of Jan. 20, Streamline recommends the Fox show "9-1-1" in the top Hulu spot for the third time. Ryan Murphy co-created this new show about first responders, and it stars greats like Angela Bassett and Connie Britton. 
The show is super shaky, and at times just a boring procedural, but it has very high highs and is worth checking out. Fox also renewed the show for a second season this week.
The Hulu original show "The Path" also joins the list. The show stars Aaron Paul (who recently made a cameo on Netflix' "Black Mirror") and focuses on life in and escaping from a small cult. The first couple seasons have earned somewhat positive reviews. What seemed to be holding the show back was very slow pacing, particularly in Season 2. This new third season tries to remedy that problem.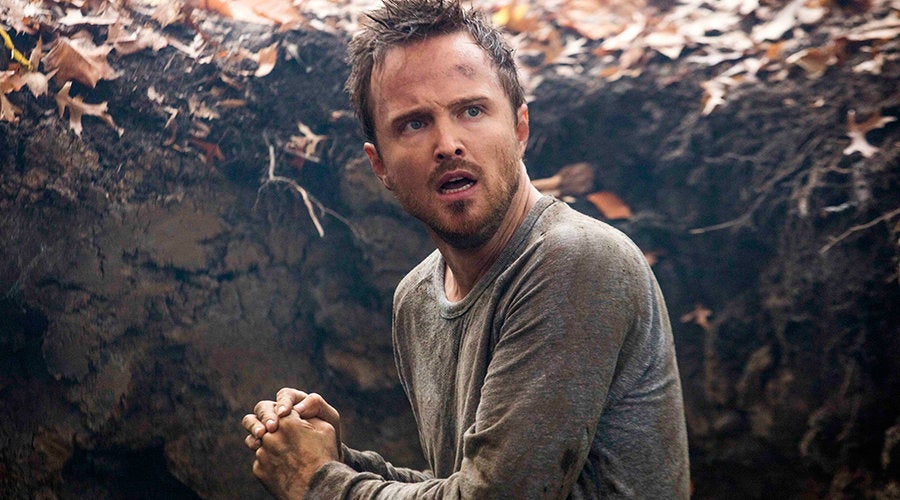 Hulu made various announcements at the Television Critics Association Winter Press Tour this week, most notably that it will be releasing George Clooney's "Catch-22" show. Clooney will both direct and star in the novel adaptation, playing the character Colonel Cathcart. 
Hulu also added 15 seasons of "ER," so there is now a lot more Clooney on this streaming service than before.
Perhaps most importantly for the service, Hulu also released a trailer for the second season of their huge hit "The Handmaid's Tale."

Note: This list only includes shows that debuted their most recent episode less than a year ago. Much like the main list, it prioritizes newness. 
Season 1 Finale: TBA

Plot: First responders try saving lives.

Pro: The acting performances are phenomenal and the plots have real, intense stakes, two qualities that are atypical for a procedural.

Con: The writing isn't all that interesting.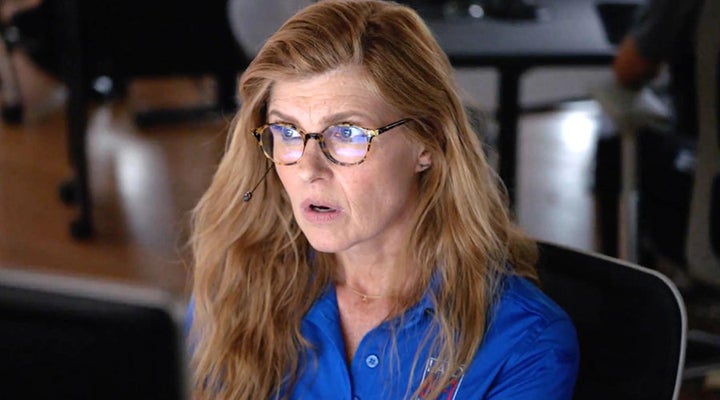 Fox/Hulu
Season 11 Finale: TBA

Plot: Professional duo investigates the paranormal.

Pro: Despite the show's nearly dozen seasons, these new episodes are still strong. If you hated the previous finale, this season also corrects that.

Con: You're probably already in or out on this show, as it's been around since 1993.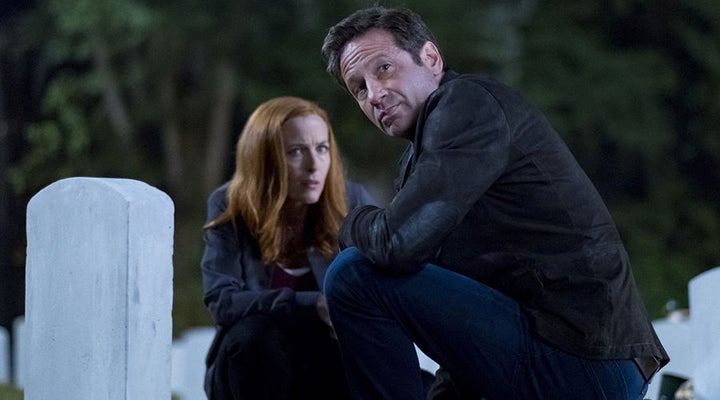 Fox/Hulu
Season 2 Finale: TBA

Plot: Souls think they're in heaven.

Pro: The show is funny, but also has a lot of subtly incredible writing.

Con: The charms might be a bit too subtle at times, and often it's almost better just reading about it than watching.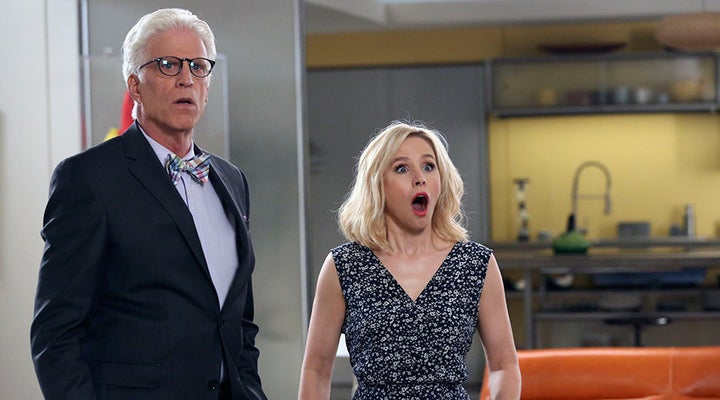 NBC/Hulu
Season 1 Finale: June 14, 2017

Plot: Americans struggle in reproductive dystopia.

Pro: Star Elisabeth Moss carries the series, but the overarching concept and art direction are also incredible.

Con: The music choices, especially at the end of episodes, have been very divisive.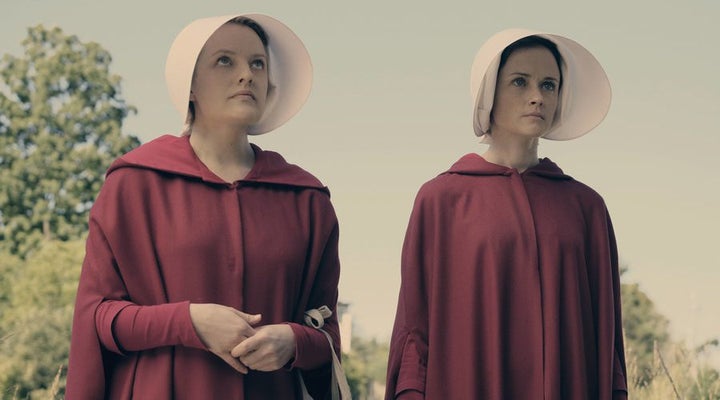 Hulu
Season 3 Finale: TBA

Plot: Life in a small cult.

Pro: While previous seasons were a bit too meandering, this season has more focus. It's worth giving a shot.

Con: The pace of the show is often extremely slow.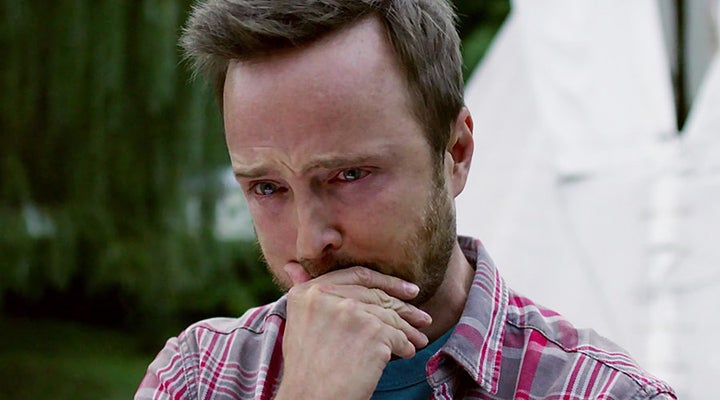 Hulu
Season 2 Finale: April 25, 2017

Plot: Family trip off the rails.

Pro: It's a combination of the classic genre of family-based hijinks with an inventively more sinister undertone.

Con: The first season had shakier reviews.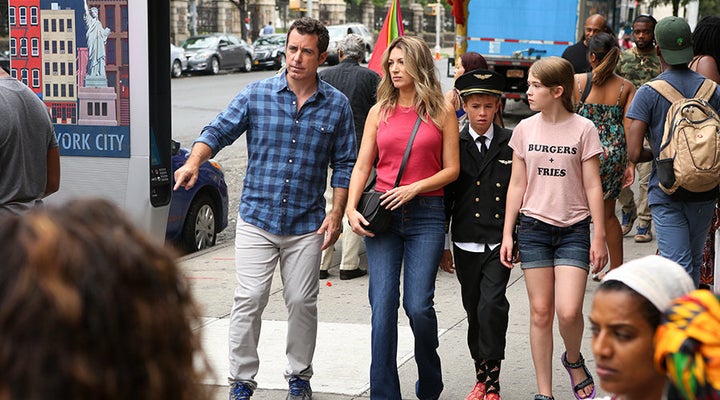 Hulu/TBS
Season 1 Finale: March 29, 2017

Plot: Mutant realizes he has superpowers.

Pro: This comes from Noah Hawley, the creator behind the show "Fargo." Yes, it's another superhero project, but it's one of the year's best.

Con: It tries to accomplish too much, particularly in the plotting, and so can narratively spiral out of control occasionally.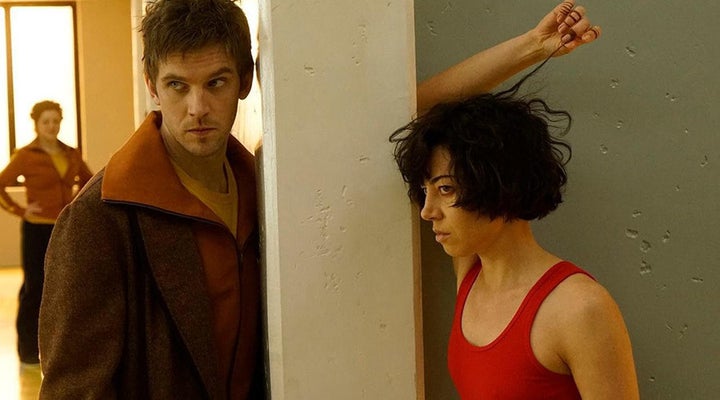 Hulu/FX
Season 1 Finale: Jan. 9, 2018

Plot: Superhero kids fight criminal parents.

Pro: This is getting good reviews for yet another superhero story. Josh Schwartz and Stephanie Savage of "The O.C." and "Gossip Girl" are behind the project.

Con: There isn't much new here.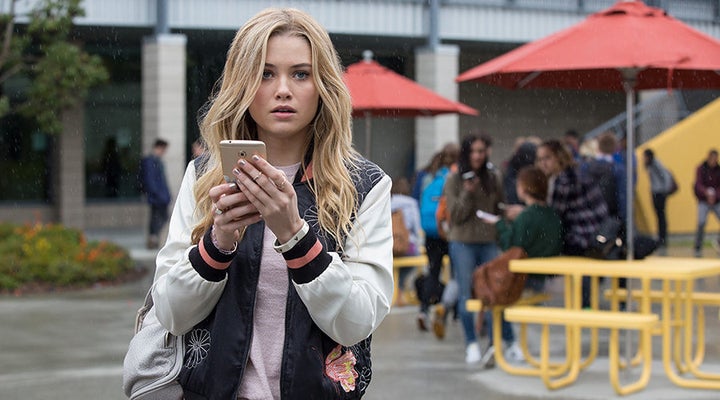 Hulu