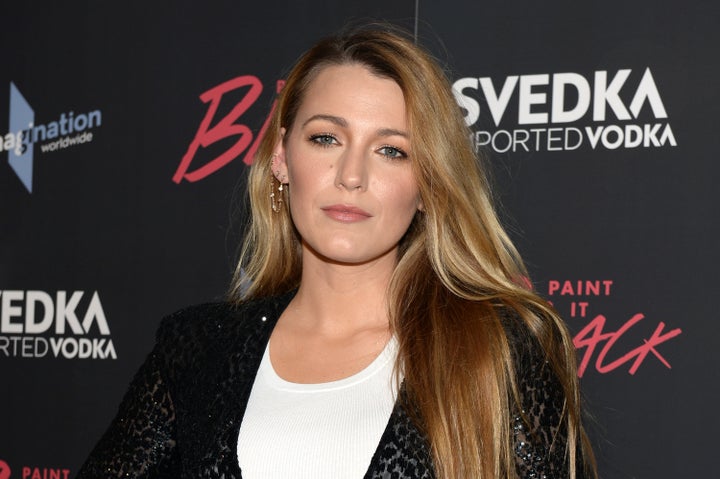 Filming for the upcoming thriller "The Rhythm Section" has been temporarily suspended after one its stars, Blake Lively, suffered an injury to her hand on the set. 
Paramount studio confirmed the news to trade publications on Monday, saying the injury occurred during filming of "an action sequence."
"Production will resume as soon as possible," the studio said in a statement sent to Deadline and Variety.
"The Rhythm Section" is based on the first novel in Mark Burnell's "Stephanie Patrick" series. Lively portrays Patrick, a woman looking for revenge after discovering the airplane crash that killed her family was not an accident. The film is scheduled for release in February 2019.