As a chiseled Florida couple were pumping up for bodybuilding competitions, the animals on their ranch were nearly starved to death, authorities say. 
Milagros Cowan, 50, was arraigned Friday. She faces four misdemeanor counts of animal abuse and her 48-year-old husband Alex Paez faces similar charges, after authorities raided their South Florida home in May, according to the Miami Herald.  
Both are scheduled for a trial in December.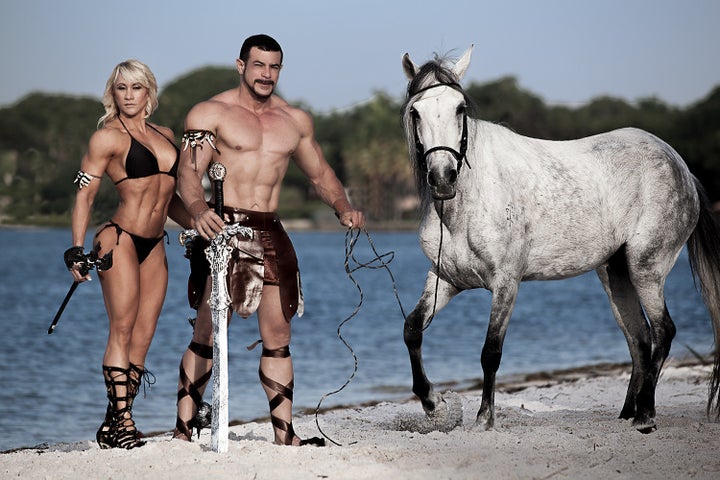 The Sun Sentinel reports that they faced similar animal abuse charges four years ago, which were dropped after they completed a pre-trial program for first time offenders.  
The ripped couple have traveled across the country to compete in muscle matches. Paez flaunted his physique in a 2015 NPC Miami Muscle Beach competition, according to his bodybuilding profile.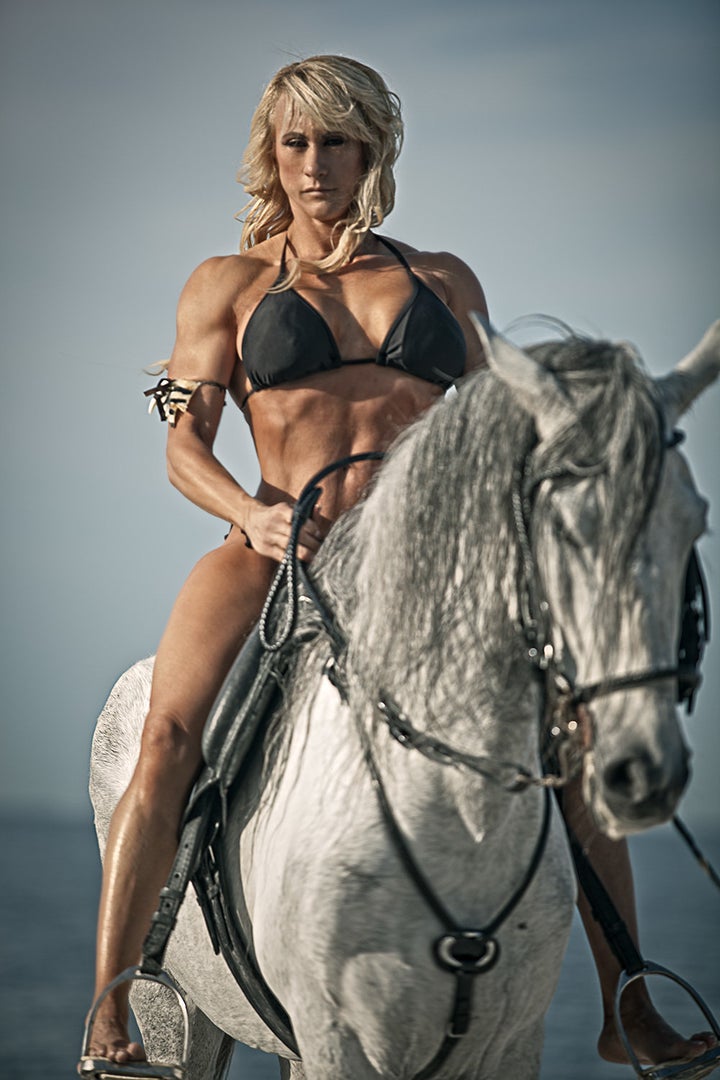 A bikini-clad Cowen rode a seemingly healthy gray mare for a 2014 photo shoot, pictured above.
The same horse was one of the three that were rescued from the ranch in May. The animal reportedly had ribs protruding from its skin when officials arrived. 
"I wish the police would spend more time on human victims, and child victims, than on horses who skipped a meal,"Cowan's lawyer Alexander Michaels told the Herald.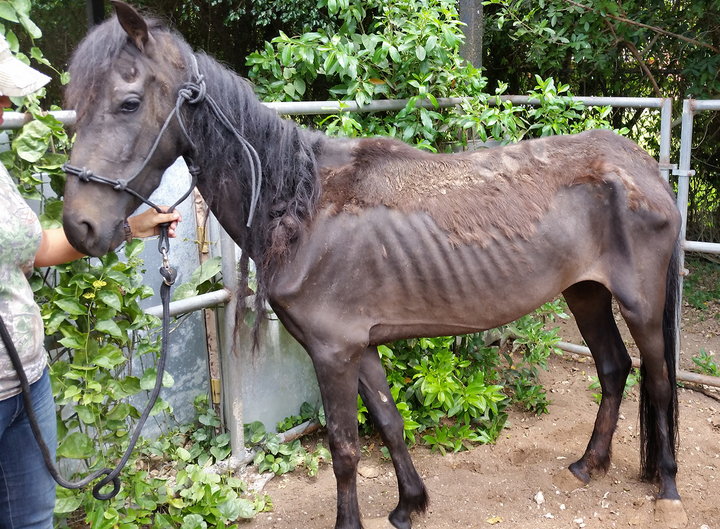 According to the South Florida Society for the Prevention of Cruelty to Animals (SFSPCA), the ranch grounds were cluttered and filthy, and the stables were filled with trash and debris.
"One horse could barely walk because its hooves hadn't been trimmed in at least a year," SFSPCA's Scott Schrofronick told the Daily News.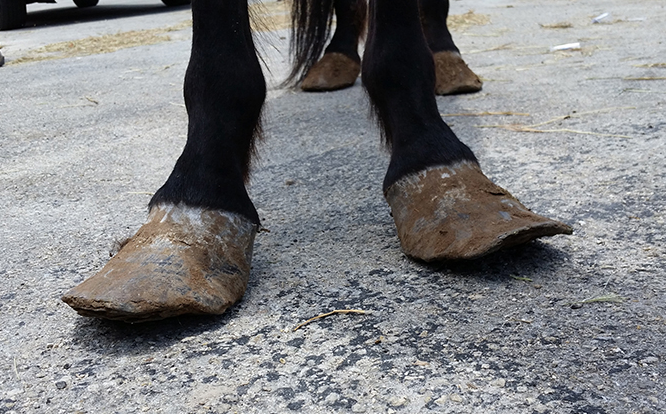 "They're doing well. They've gained a lot of weight," caretaker Laurie Waggoner told the Herald, "They're friendly now. Before, you couldn't touch them. They were completely wild."