Until recently The Legend of Zelda has always been just outside my wheel house, an interesting phenomenon in my peripheral vision, but not something I ever really saw head on. Then, I started writing reviews of products released by a Japanese-American manga, anime, and entertainment company VIZ Media and the realms of my imagination grew by leaps and bounds - which included The Legend of Zelda.
Over the past 8 months VIZ Media has released 4 Legendary editions of various Legend of Zelda manga, this includes Ocarina of Time, Oracle of Seasons / Oracle of Ages, Majora's Mask / A Link to the Past, The Minish Cap / Phantom Hourglass and on July 11th they released the fifth and final volume in the series Four Swords.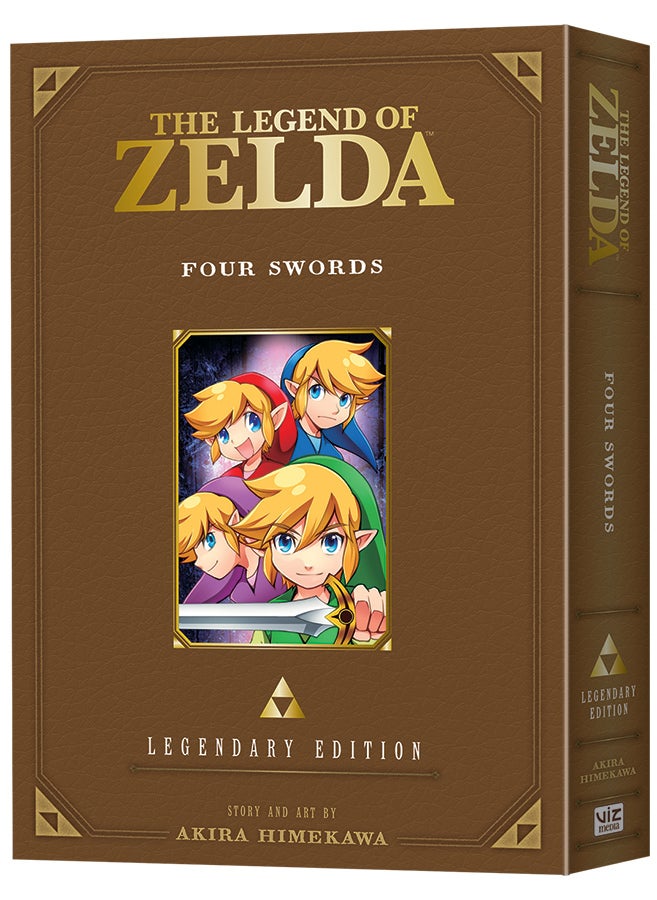 The story is based off of a short multi-player game of the same name released on the Game Boy Advanced system alongside A Link to the Past ( the story of which was included in the previous volume). Split into four different version of himself (Green, Red, Blue and Violet ) Link, the hero of the story must face of against a sinister Shadow Link who has kidnapped Princess Zelda. The only way to stop him is for the Links to find the Four Sword and use it's power to rejoin them, otherwise it's the end of the princess and the world! I remember this game specifically growing up, because it was one my older cousin allowed me to try to play when he came to visit. Growing up on a ranch in Montana, video games were not something I was afforded to experience. Books, music, and acres upon acres of open land became the canvas of my imagination, and even though, there were major properties I did become aware of until recently (again thanks to VIZ Media) I was still able to enjoy myself. Besides, I'm horrible at video games, being able to read the story, and see the art work, is more than enough to keep me entertained for hours on end.
Like the previous Volumes, the art and story were drawn and told by Akira Himekawa and, like the previous volumes, it is breathtaking. The set contains the complete 2-volume story in one beautiful done deluxe edition with new cover art and 18 pages of color illustrations. The colors, the designs - everything about this set is impeccable. If there's one thing VIZ Media knows it's how to care for the properties that they are bringing to an English-speaking audience in a way a lot of other companies do not. They also price their products reasonably enough that they can be afforded by fans of all ages. With an MSRP of $17.99 U.S. / $24.99 CAN the series is rated "A" for All-ages and can be purchased though most online retailers including Amazon, Barnes & Noble, and Right Stuf Anime (actual prices may vary). For more Zelda you can also visit VIZ Media directly. The company is also releasing the current series The Legend of Zelda: Twilight Princess - which looks amazing.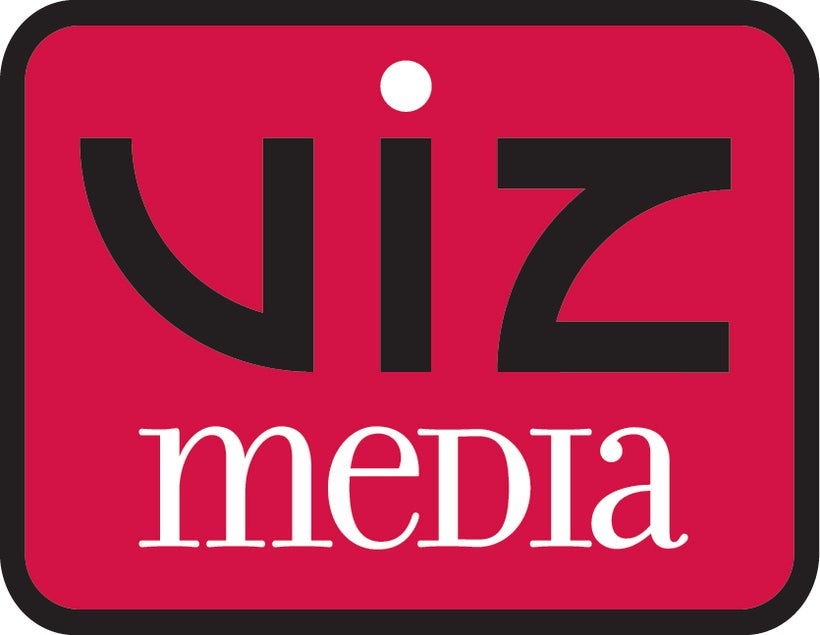 This post was published on the now-closed HuffPost Contributor platform. Contributors control their own work and posted freely to our site. If you need to flag this entry as abusive,
send us an email
.