A wildfire that broke out near Boulder, Colorado, early Sunday morning, prompting officials to send out at least 1,000 evacuation warning calls as the blaze moves within a mile of downtown.
Deemed the Sunshine Fire, the blaze covers an estimated 62 acres of land in Colorado's Sunshine Valley west of Boulder since breaking out early Sunday morning, the local Office of Emergency Management said. As of 2:30 p.m. local time, the fire was 20 percent contained.
Colorado Gov. John Hickenlooper (D) authorized the Colorado National Guard to assist Boulder County officials in dropping thousands of gallons of water and fire retardant on the affected area.
Firefighters may be faced with an uphill battle later this afternoon when winds are expected to increase to gusts of 40 miles per hour, but officials are confident weather will not be too much of a hindrance. 
"We're going to continue to fight the fire predominantly from the air as much as we possibly can and leverage the really good weather that we've had," Boulder sheriff's department public information officer Mike Wagner said this morning. "The winds are a little bit calmer than what we've expected and we're hoping the conditions stay favorable from the forecast as the day goes on."
See photos below of the Sunshine Fire: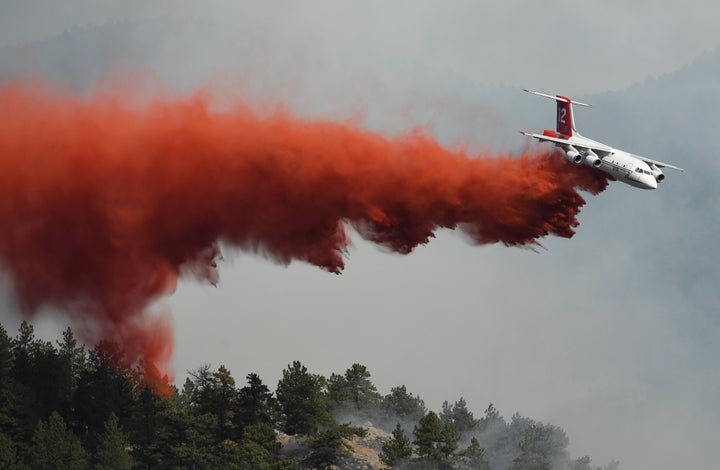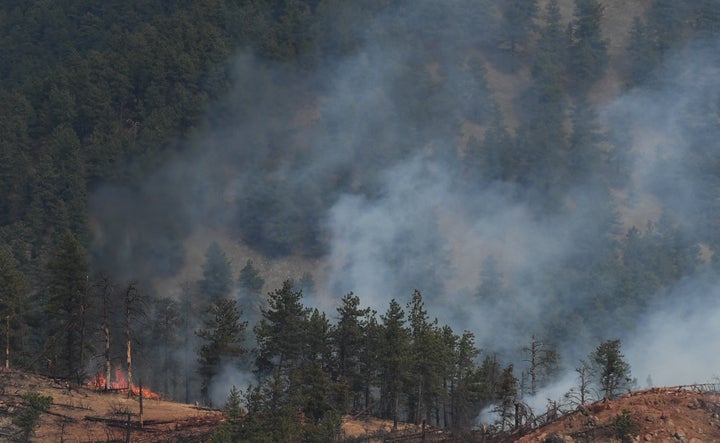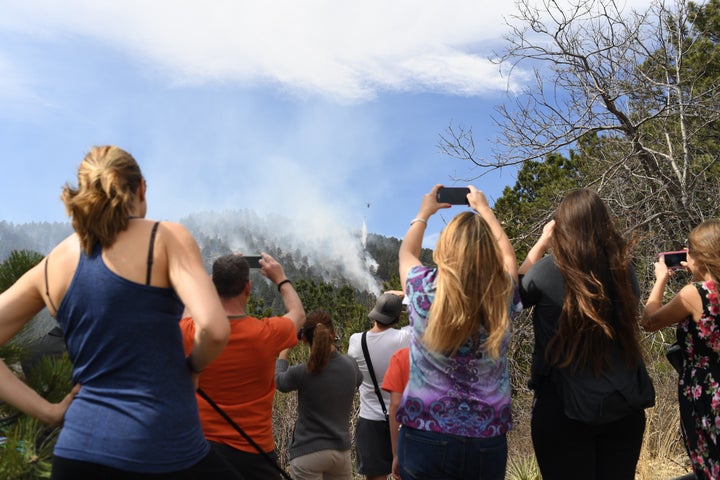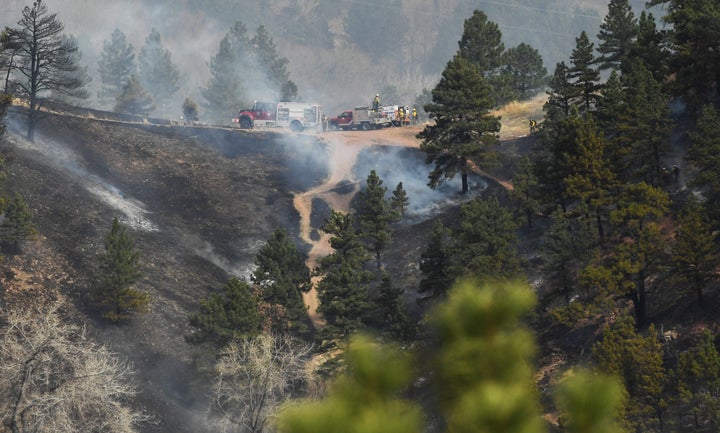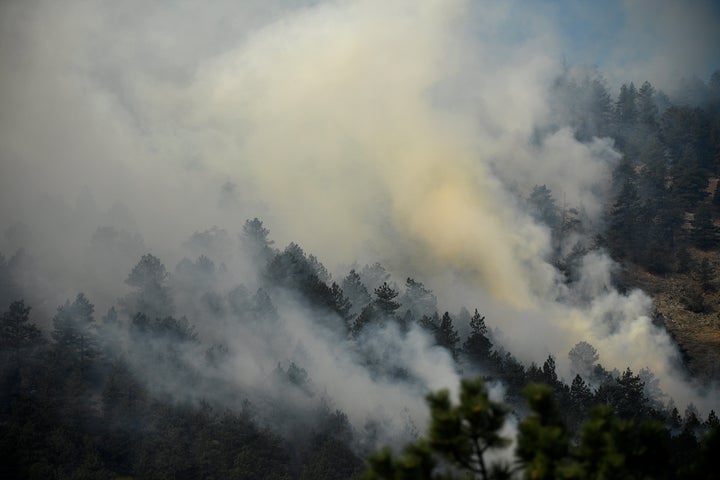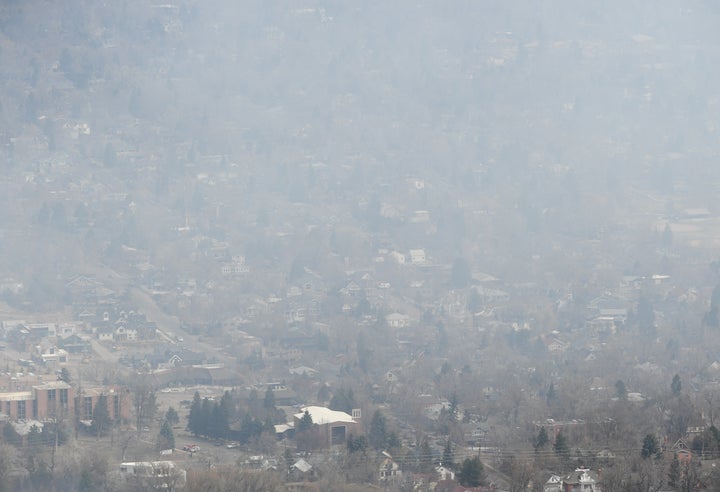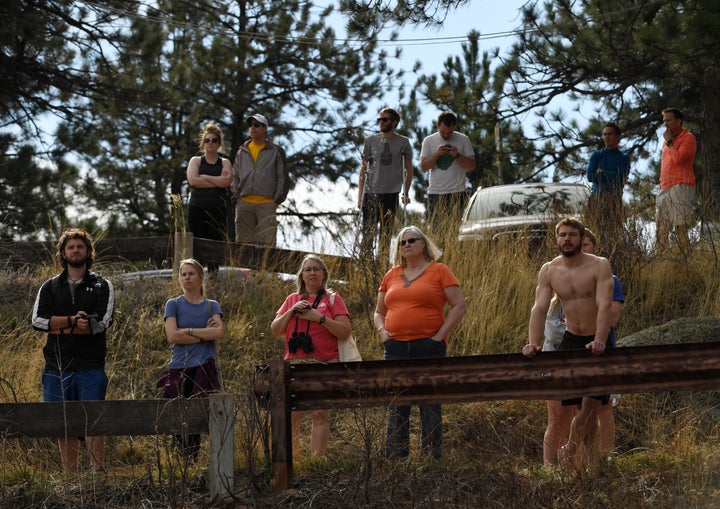 BEFORE YOU GO
PHOTO GALLERY
Animals of the Northern California Wildfires