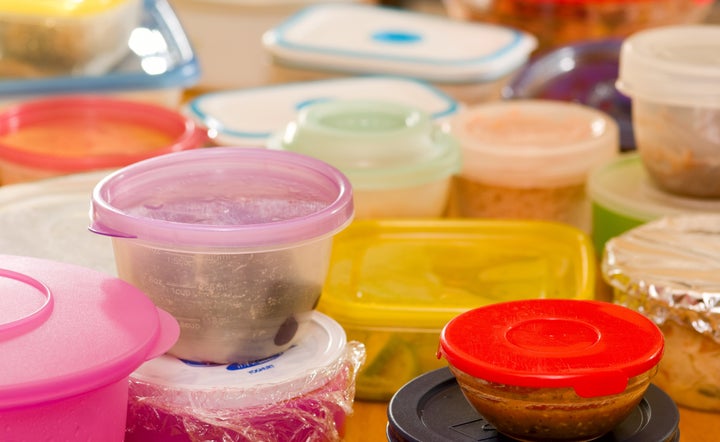 Whether you're storing leftovers, dry goods, baby food, pantry staples, or even dog food, you want to use products you can feel good about.  That means choosing sustainable alternatives to paper towels and plastic bags, as well as food storage containers that aren't made with BPA.
BPA stands for bisphenol A, and it's an industrial chemical that's been used in plastics and resins since the 1960s, according to the Mayo Clinic. Though the FDA has said that BPA is safe at the very low levels that occur in some foods that've been stored in containers produced with it, many consumers are choosing to limit their exposure while research on its effects continues. 
If you're looking to limit your use of BPA plastics, food storage containers are an easy place to start. Take a look below at 10 of our favorite BPA-free food storage container sets:
HuffPost may receive a share from purchases made via links on this page.