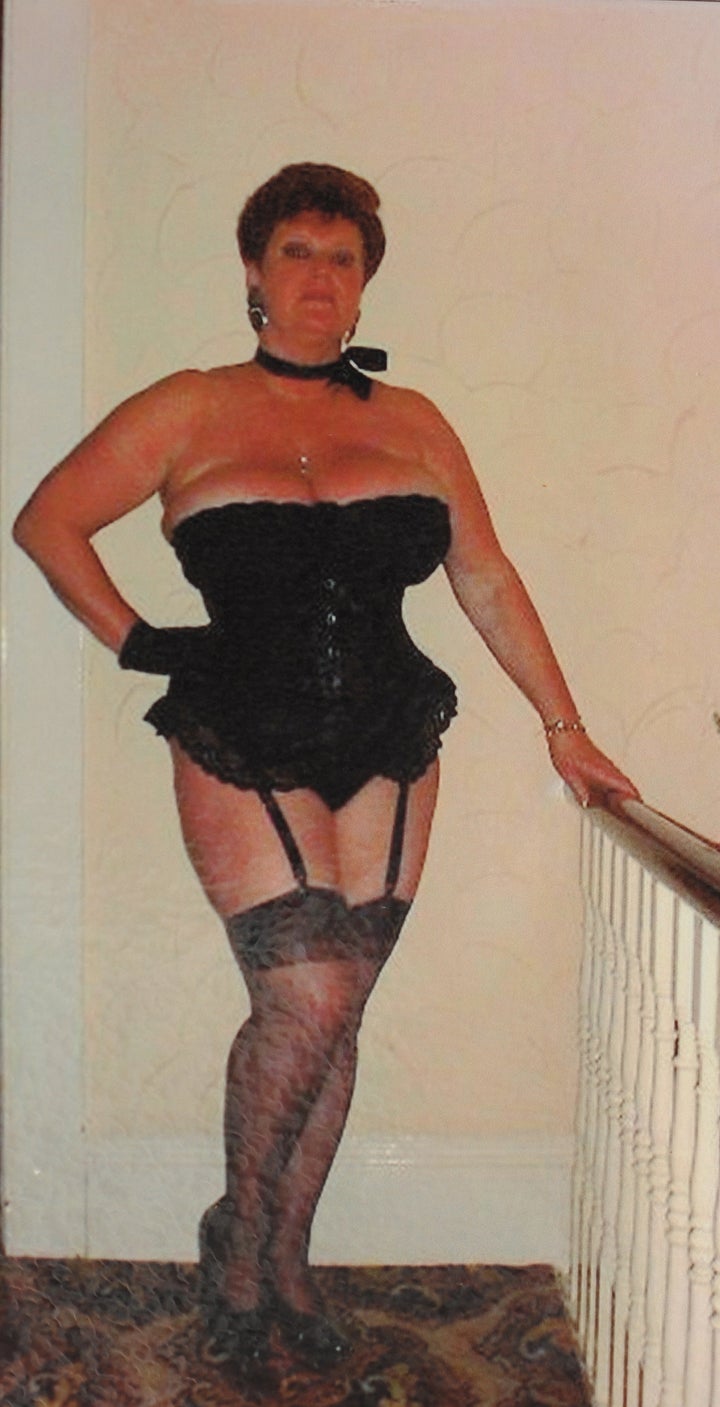 Nope, we're not expecting a retirement gold watch to be sent to Mistress Susan Dawson, who at age 66 is packing up her handcuffs and whips. Britain's longest-serving dominatrix, who has been paddling the bottoms of Britain's finest for more than 25 years, is retiring, according to the Daily Mail.
Dawson has closed up her seaside guesthouse in Great Yarmouth from where she offered her bed, breakfast and bondage services to some of the country's more prominent citizens.
As she told the Daily Mail: "I might not see them in my dungeon anymore but I see them on television all the time." Dawson, however, is not a spank-and-tell kind of gal. "I'd never give names but it's safe to say I've spanked some very well-known men." The property, including her famed dungeon, is being converted into apartments.