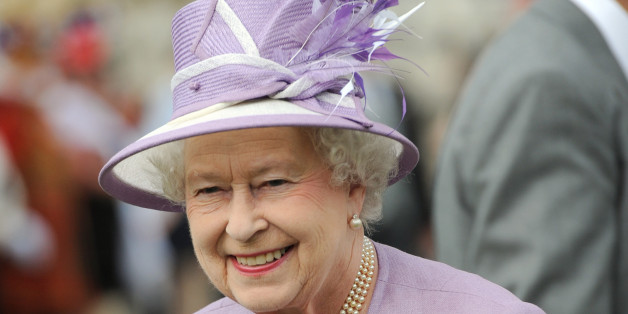 It's not easy being queen, but Her Maj has been at it for longer than some of us have been alive. Queen Elizabeth II has been on the throne over 62 years, making her the second longest-reigning British monarch in history. In September of 2015, we can expect to see her surpass that record.
She's seen a dozen prime ministers in office, from Sir Winston Churchill all the way to David Cameron. She has four children, eight grandchildren, and is now a great-grandmother. Though she has several heirs in line (including one who's been waiting a very long time to become king), at 88, she's showing no sign of slowing down.
And it's down to more than just the royal blue blood -- though her mother did live to be a centenarian. Though we can't all be royalty, here are some ways we can try to live as long and healthily as the royals.
PHOTO GALLERY
5 Longevity Lessons From Royalty
BEFORE YOU GO
PHOTO GALLERY
Secrets To Living A Long Life From Centenarians