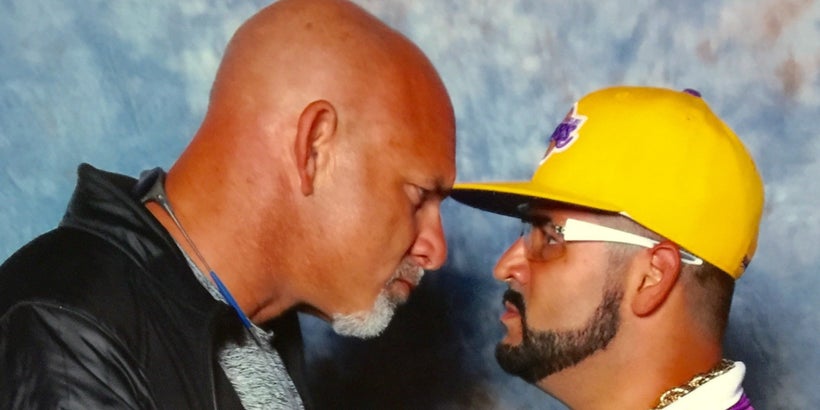 We discussed the recent breaking news about Brock Lesnar's UFC 200 drug test. We also talked about my encounter with DJI's new Phantom 4 drone which slice and diced my arm to smithereens. Alex and I put dinner on an upcoming match at Titan's FC 40, putting Joe's Stone Crab on the line. If JZ wins, I win!

By the way, I am not counting out Brock until sample B is tested and the results are definite.  

Titan 40 hits Miami August 5th and the card is amazing. There is a heavyweight tile fight not to be missed; Derrick Mehmen vs. Jack May. The winner will face Volkan Oezdemir for the Heavyweight Title at Titan FC 41 September 9th, also in Coral Gables.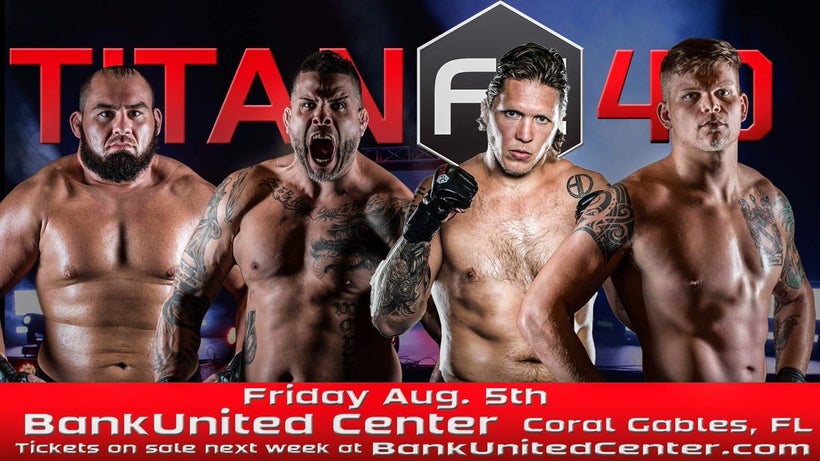 I'm really looking forward to the co-main event, Jose "Shorty" Torres, a rising star, taking on Abdiel Velazquez in a flyweight match that has all the makings up a high pace battle. Lex McMahon and Jeff Aronson have done a great job putting together a terrific bunch of matches for South Florida MMA fans and UFC Fight Pass subscribers worldwide. 

We also got to chat about Bill Goldberg's upcoming movie BAUER, scheduled to begin filming this September in August. Goldberg is executive producing and starring in this action film; I will be playing a Police Officer.

Listen to the full Uncle Louie interview on CBS Radio below:
This post was published on the now-closed HuffPost Contributor platform. Contributors control their own work and posted freely to our site. If you need to flag this entry as abusive,
send us an email
.