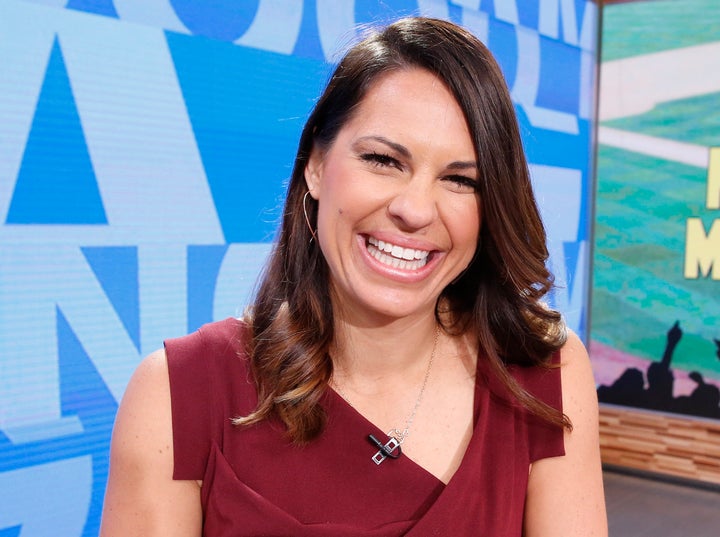 A Houston Astros minor leaguer created a major league stink by posting a sexist tweet aimed at ESPN commentator Jessica Mendoza.
Brooks Marlow, who played for the team's Single A affiliates in Quad Cities and Lancaster, California, last season, wrote Wednesday during ESPN's broadcast of the Mets-Giants wild-card game, "no lady needs to be on espn talking during a baseball game specially Mendoza sorry."
The tweet was deleted but, like baseball, the internet is forever. It was screen-grabbed.
In a tweeted statement the Astros noted that Marlow said he was sorry while the organization offered its own apology, calling Mendoza, who was a softball star at Stanford and an Olympic gold medalist for Team USA at the 2004 Athens Games, "an outstanding broadcaster that we have had the pleasure of working with this season."
BEFORE YOU GO