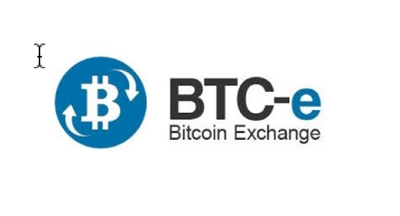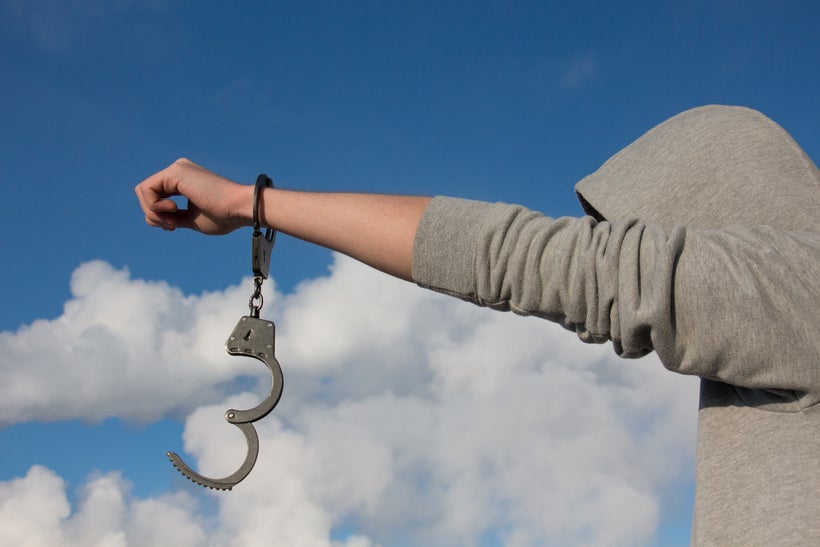 An article from Cryptocoinnews.com explains that "one day before news of Alexander Vinnik's arrest surfaced, popular bitcoin exchange BTC-e went down. On Twitter, the exchange cited "unplanned maintenance" in its data center."
The article reports that many users now allege that Vinnik was an admin at BTC- e, a popular cryptocurrency exchange, and now the exchange is embroiled in a criminal investigation. To make matters worse, new information coming out, suggests that Vinnik may have been involved in the infamous Mt Gox incident.

For those who do not remember, MT Gox was a Japanese based bitcoin exchange launched in 2010. By 2014 the exchange was handling over 70% of all bitcoin transactions. In February of 2014, Mt Gox abruptly suspended trading, filed for bankruptcy and announced 850,000 bitcoins, belonging to its customers, were missing. This crushed investors and devastated the bitcoin market. While it is still unclear if there is a direct connection to Vinnik, what is clear is the danger of centralized exchanges.
Year after year there continue to be stories of fraud, mishandling and blatant theft of customer funds from popular exchanges. Even "respectable" exchanges frequently experience outages, trading/withdrawal suspensions and flash price crashes and spikes. In order to participate in crypto trading, users have had to accept a certain amount of risk by using centralized exchanges, but now there is a better, a safer way.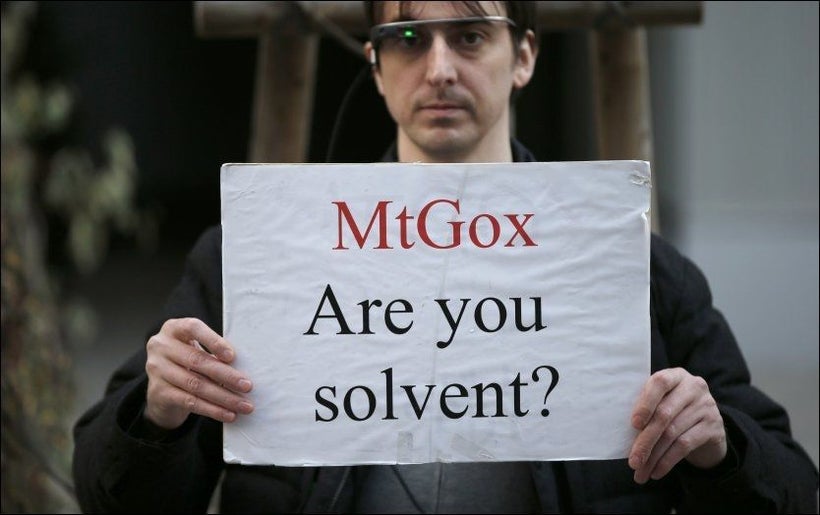 BitShares Decentralized Exchange
"Throughout history, centralized exchanges have repeatedly proven unreliable and untrustworthy. Whether it is MF Global, Mt. Gox, or BitStamp, many people have been cheated because they allowed a third party to hold their funds. It doesn't matter how big they are, or how many auditors, regulators or insurers are involved, every kind of fraud, abuse, and theft can occur. In the modern financial system, these transgressions happen all too frequently within centralized banks and exchanges operating across the world. It is time for a change."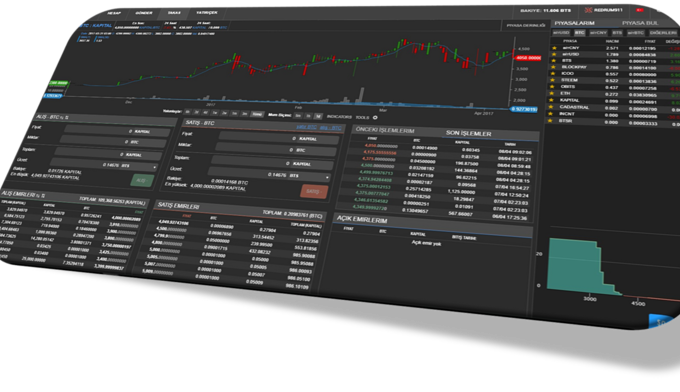 The BitShares Decentralized Exchange DEX offers a high-performance exchange capable of handling the trade volume of the NASDAQ while offering the benefits of a decentralized system.
The DEX is decentralized, meaning you hold the private keys of your assets.
Price cannot be manipulated by a central authority.
The DEX allows for the creation and trading of bitAssets. These are market pegged assets that have their value tied to that of real assets such as the U.S. dollar or gold.
Decentralization gives BitShares robustness against failure. When a centralized exchange is compromised, millions of dollars and thousands of users are impacted all at once. In a decentralized system, any attack or failure impacts only a single user and their funds.
Read more about the benefits of the DEX using the link below.
If you want to learn more about the BitShares platform and the powerful services it offers visit bitshares.org.
This post was published on the now-closed HuffPost Contributor platform. Contributors control their own work and posted freely to our site. If you need to flag this entry as abusive,
send us an email
.