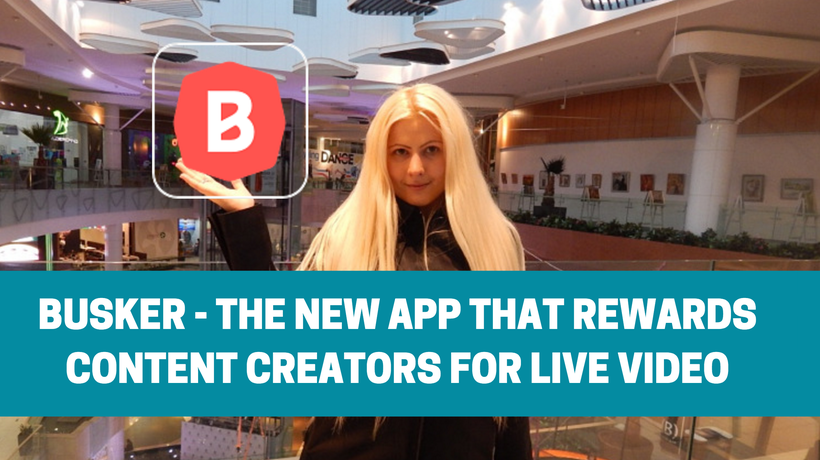 As a LiveStream Strategist, one of my jobs is to keep on top of all the live stream apps out there.
Now, that can be tricky since there's a new one popping out every month.
But I have been asked so many times about the busker app, because I have used it since Day 1, that I decided to just do a review.
In this 5 minute video, I show you not only what the app looks like and how it works, but also some of the PROs and CONs about it.
It's still a new app so the potential is there! With any new venture, you just have to jump in and try it.
Content creators, watch out. Download it, test it, see what happens.
If you decided to download the app, come find me and say hello!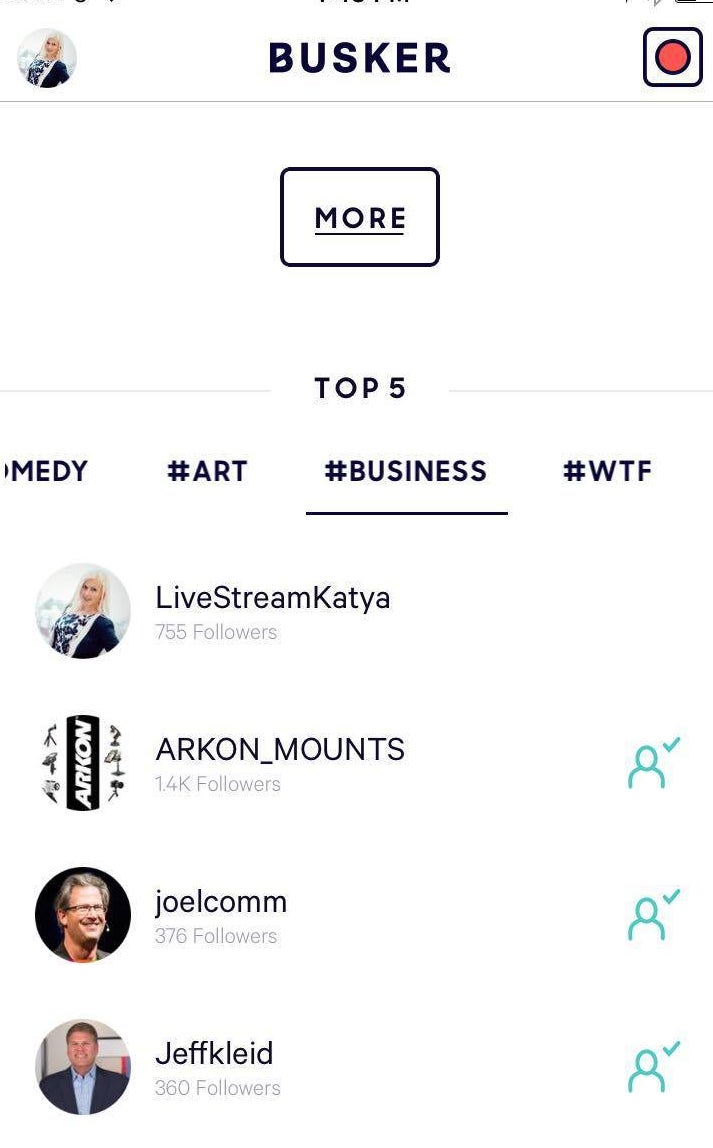 This post was published on the now-closed HuffPost Contributor platform. Contributors control their own work and posted freely to our site. If you need to flag this entry as abusive,
send us an email
.