Having cancer is one of the worst things that can happen to a person. First thought when you hear the C-word is: "Am I going to die?" Then most of us pick ourselves up and deal with what we have to deal with to live. We tell friends and family. We may go public with our journey or stay private. What we really want is support and love.
We may tell someone, and the first thing they say is: "Oh, my mom/dad/friend died from that." Listen, we get it. Cancer is obviously an emotional subject for you, and you have probably gone through a lot of grief, stress and more, but the last thing someone dealing with cancer wants to hear is the word DIED. What we really want are success stories. We get that news makes money on tragedy and strife, but when someone is diagnosed with cancer, they already have a tough road ahead of them. And believe me, death is always on their minds.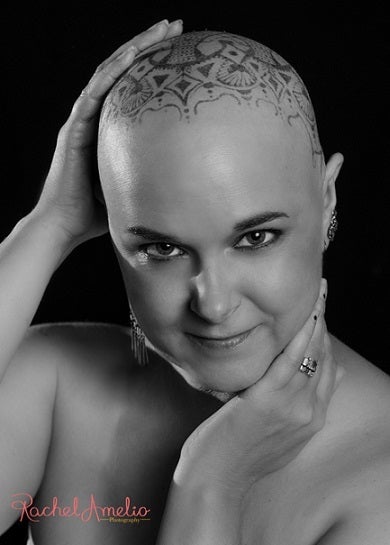 I'm a breast cancer survivor, diagnosed at 38 with no family history. It was hard to see the positive in the beginning. I was lucky to have seen Giuliana Rancic going through the same thing just as I was diagnosed. For me and most cancer patients, there is no giving up. You give up. You die. There is just forward. We aren't heroes. We are just trying to live. I looked for and eventually found the success stories buried under all the hurt, sorrow and loss and took fate into my own hands.
I turned a handbag hobby into a business while going through my surgeries. Two years after my initial breast cancer diagnosis I was diagnosed with a local recurrence of the cancer. That meant radiation, chemo and more surgery. Throughout it all, I never gave up on my dream and two and a half years later I am still working hard on making the funkiest handbags out there. HKelly designs by Heidi Kelly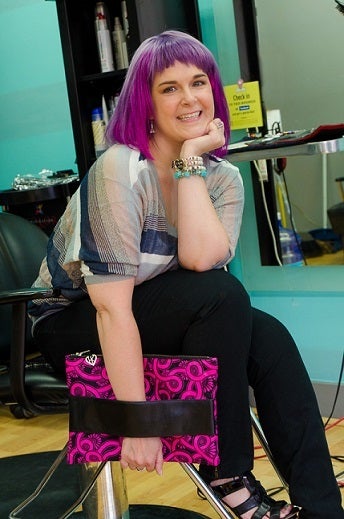 My uncle had been diagnosed with a form of Hodgkins, gone through two horrible rounds with it but he is alive and well. He travels, enjoys life and was the one to tell me to suck it up! I know harsh advice but it really stuck with me.
At a fabric expo I met a girl diagnosed in her 20's with breast cancer and she truly amazed me. Dana has designed/developed her own line of lingerie for breast cancer survivors. She created this line after going through her surgeries and realizing there was nothing out there for breast cancer survivors to help them feel sexy again. Ana Ono by Dana Donofree
At a networking lunch, I was put in touch with a writer, who had breast cancer, when someone heard my story. Phyllis was writing a book about people who experience tragedy, yet come out the other side happier than they were before. She included me with two other women in her breast cancer chapter: Radical Joy, How to Live Like There is No Tomorrow by Phyllis Coletta
Last year I met another author who is a breast cancer survivor. Elizabeth has written a book about her journey through trying to raise a family, having breast cancer and her own triumph over tragedy: Changed by Chance by Elizabeth Barker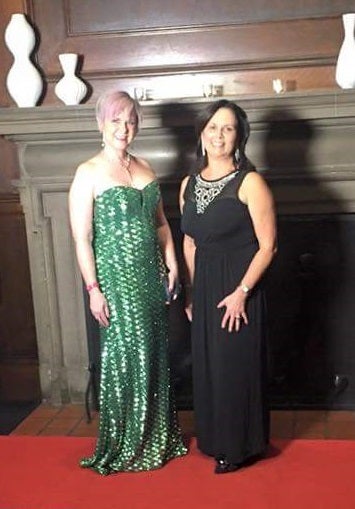 Through Facebook groups, friends, networking and more I have met some amazing everyday people who have been through cancer and you would never know it. Some are public about their journey some are private. What all of them have in common is they are still alive and willing to go on living the life they want. So no, not everyone dies from cancer and there are a lot of success stories. It's time we hear more of them.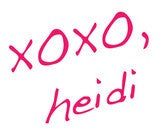 This post was published on the now-closed HuffPost Contributor platform. Contributors control their own work and posted freely to our site. If you need to flag this entry as abusive,
send us an email
.