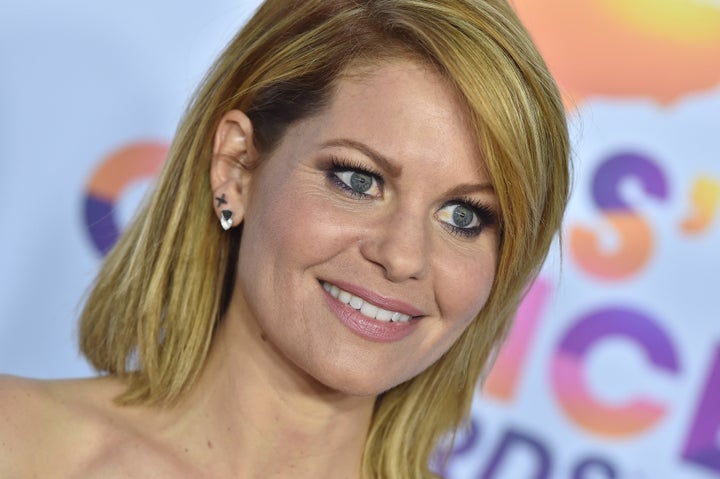 "Fuller House" actress Candace Cameron Bure and "RuPaul's Drag Race" veteran Bianca del Rio engaged in a heated Instagram exchange Thursday... over a T-shirt. 
Once Rio caught wind of Bure's photo, she quickly reposted it to her own Instagram, along with a caption blasting the former "View" co-host, who is known for her conservative Christian views, as "homophobic." 
Many of the drag queen's followers then headed over to Bure's page, where they blasted the actress in the comments below her photo for wearing the shirt, which does not appear to be one of the many sold on Rio's website.
"People of the LGBTQ community are tired of straight cis people taking things from us and using it for their own and not crediting community," one person wrote. Added another: "To go against gay rights, to sh*t on our lives, and then parade yourself around in OUR clothing and OUR phrases is insulting."
Still, others came to the star's defense. "Just because she's Christian doesn't mean she's homophobic," one person wrote. "She didn't even say anything bad, it's just how it got interpreted."
The furor then prompted Bure to write to Rio directly on Instagram. The drag queen shared a screenshot of the comment.
"I'm not homophobic and [it's] always sad when people think otherwise. Loving Jesus doesn't mean I hate gay people or anyone," Bure wrote. "You sent a bunch of hateful people to my page writing horrible things." She then urged Rio to "spread love and kindness, even when you disagree with people."
Last year, however, she said she'd be open to a gay plotline on "Fuller House," noting, "I'm an actress on a television show and I support all things that we go through as human beings and would love all our characters to explore whatever issues that are current in our culture and our society today."
BEFORE YOU GO