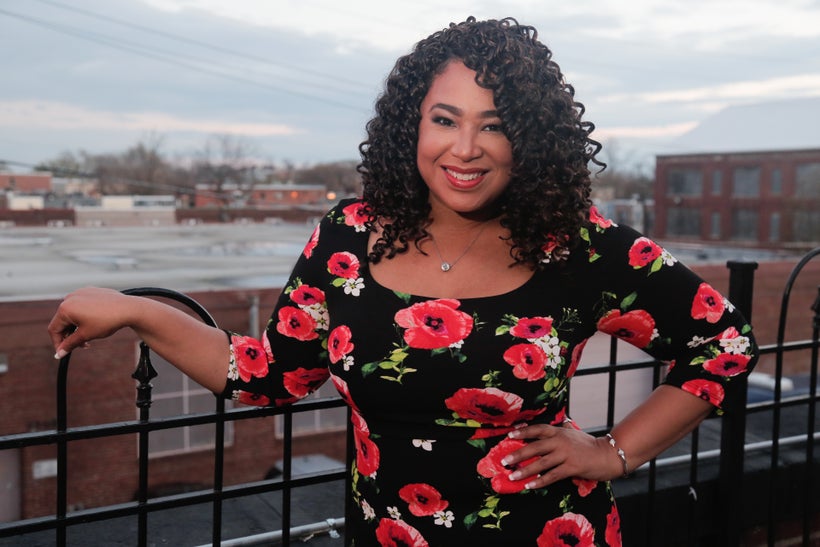 Full of Energy. Radical. Daring are just a few words to describe this PR Queen. She walks with a big stick, is extremely vocal about what she wants, and has no problem going to get it. She makes the rules. And has been doing so for the past ten years unapologetically. That is why Candice Nicole is the CEO & Chief Publicist at Candice Nicole Public Relations. It's celebration time with her company because this year marks 10 years of making ish happen!
"I love making my client's dreams come true", says Candice Nicole. Her track record speaks of nothing BUT success.
From working with high profile projects such as Master of the Mix, Black Alumni Networking Expo, Taste Prince George's Food & Wine Festival, The Scarborough Foundation Gala, Spike Lee's "Red Hook Summer", OWN Network's "Sweetie Pie's"/"The Have's & Have Nots", "Love Thy Neighbor", Truvee Wines DC Launch and many more.
Her extreme talent and expertise has allowed her clients to be seen/featured on BET Networks, TV One, Fox 5, NBC 4, CBS 9, ABC 7, WEAA 88.9, WHUR 96.3, WPGC 95.5 FM, DTLR Radio, Black Enterprise, The Washington Informer, The Washington Post and Essence Magazine to name a few.
Candice has created a Respect The Publicist Facebook Group. It launched April 2017 and is dedicated to the aspiring, new and established women and men Publicists. Also invited to join are other service based professionals such as Social Media, Marketing, Branding, Digital Marketing & Advertising. This group will host several webinars, chat series, live trainings, and host in person events! This will be the ultimate destination for encouragement, to ask those certain "I'm not too sure" questions and of course SUPPORT. Let's change the face of what people see as the Publicist and truly create the foundation to "Respect The Publicist". To join, search Respect The Publicist on Facebook.
Walking away from Candice will have you feeling like ANYTHING IS POSSIBLE! And that no dream is out of reach! No wonder she is the Queen of PR!
Stay connected with Candice Nicole Social Media:
Email: Candice@CandiceNicolePR.com
Website: www.candicenicolepr.com
This Article was written by Jessica Taylor-Mosley. Jessica is an award-winning journalist, publisher, author, and branding coach. Her greatest joys comes from being a wife, mother, and coach to women entrepreneurs. Connect with her on Facebook: Jessica Mosley; Instagram @jessicaellemosley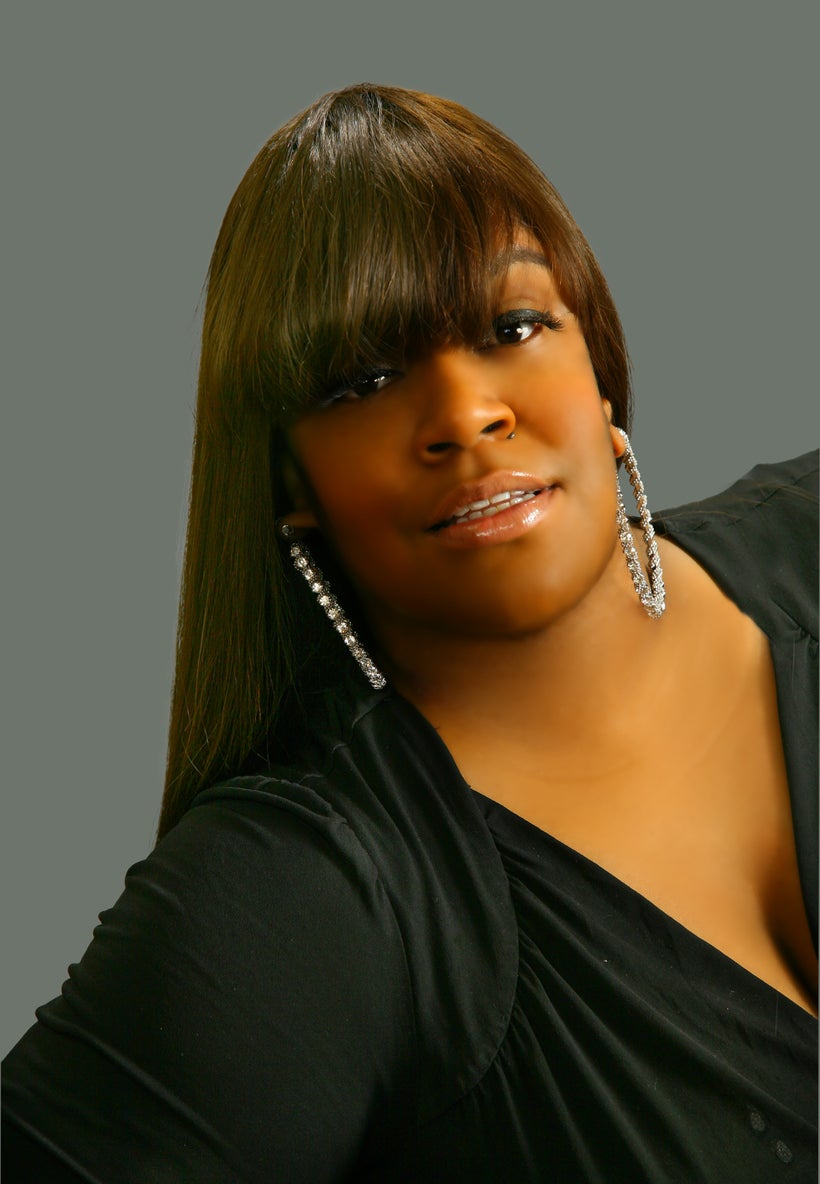 This post was published on the now-closed HuffPost Contributor platform. Contributors control their own work and posted freely to our site. If you need to flag this entry as abusive,
send us an email
.