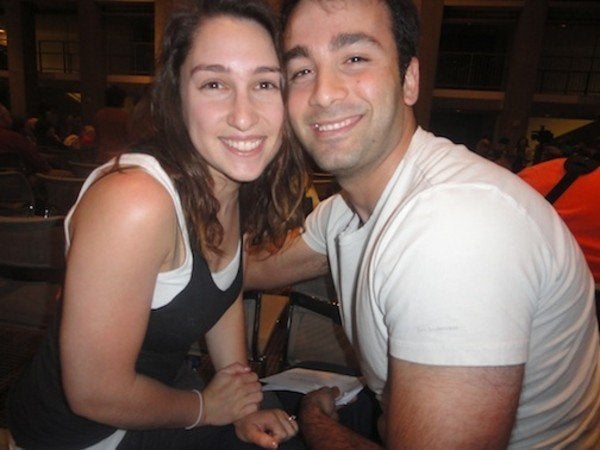 A year ago, a young Marina del Rey couple picked the seemingly innocuous date of July 17, 2011, for their wedding in Bel-Air.
Then came the unthinkable: Transportation officials announced that a nearby section of the 405 freeway would be closed that day.
"My mom said, I'm going to tell you something, but don't freak out," said soon-to-be bride Dalia Franco, 25.
But panic has been unavoidable, and Franco brought her concerns to the freeway closure meeting Thursday night. A total of 130 wedding guests are expected to arrive from local areas as well as from San Diego, other parts of the United States and even Israel and Africa, she said. She's worried that people will not be able to get to the ceremony on time.
Read more on Mar Vista, CA Patch